Today in Crypto: Bitpanda Joins Hands with Raiffeisenlandesbank, Galaxy Digital to Develop ETPs with DWS, China Expands CBDC on WeChat, NEAR Goes Live as Blockchain Operating System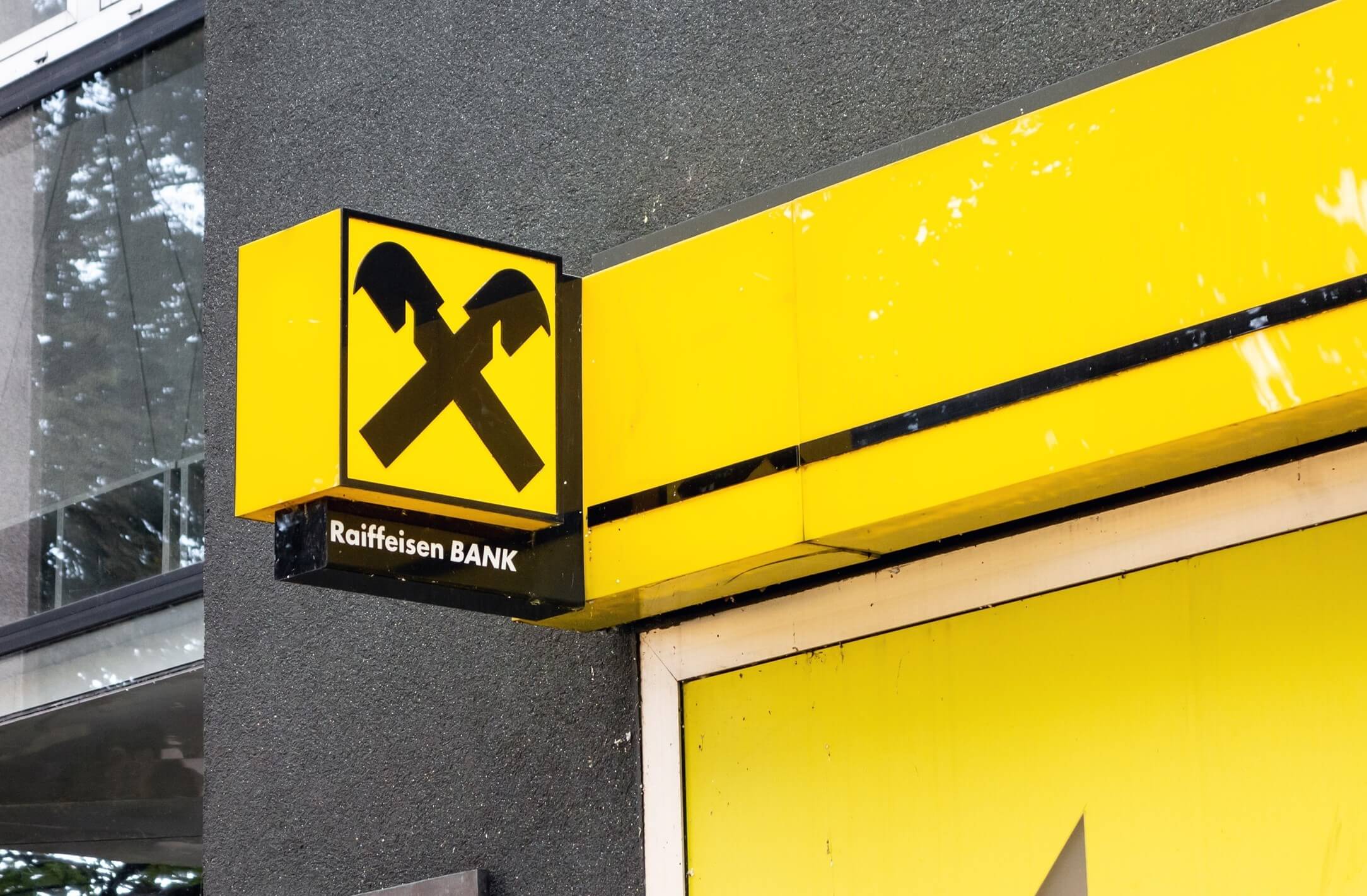 Get your daily, bite-sized digest of cryptoasset and blockchain-related news – investigating the stories flying under the radar of today's crypto news.
__________
Banking news
European trading platform Bitpanda said it agreed with one of Austria's leading traditional banks, Raiffeisenlandesbank, to explore ways of offering digital assets to its customers. The bank "will become a pioneer in the European Union through this planned collaboration with Bitpanda," said the announcement. The bank plans to offer its customers a broad range of cryptocurrencies, stocks, ETFs, precious metals, and commodities through Bitpanda's SaaS offering. Trading will not go live this week, they added, as this is just the beginning of the collaboration.
Investment news
Crypto-focused financial services firm Galaxy Digital partnered with asset manager DWS to develop a set of exchange-traded products (ETPs) for listing in Europe. "The strategic allies plan to also subsequently explore other digital asset solutions," said the press release. The alliance is expected to combine DWS's portfolio management, product structuring, and distribution expertise across liquid and illiquid asset classes with Galaxy's technical infrastructure and asset management and research capabilities for digital assets. "The alliance aims to be a catalyst for both firms to jointly profit from emerging digital asset opportunities," it added.
Crypto lender Nexo introduced Nexo Private, an exclusive suite of digital asset wealth management solutions designed for high-value private customers, which comes with "various complementing service features specific to dealings with high-net-worth individuals (HNWIs) and family offices," the announcement said. Benefits the service offers include dedicated relationship management, personalized onboarding, custom terms and rates, superior OTC services, and priority support, it said.
CBDC news
China's biggest messager WeChat said that it extended the use of the country's central bank digitial currency (CBDC) payments to transactions happening through its short video and mini-app platforms, which cover merchants ranging from small influencers to brands promoting products on WeChat. The update is an expansion of the digital yuan payments option that WeChat started supporting last year. Only merchants that accept the CBDC will be able to take payments in it, said the announcement.
Blockchain news
Open-source blockchain NEAR Protocol has gone live as a Blockchain Operating System (BOS), "which makes Web3 usable for all," said the press release. BOS establishes the NEAR Protocol as the entry point for browsing and discovering apps and removes one of the main challenges of decentralization by allowing developers to deploy apps once and make them available everywhere, while giving users an easy way to discover them, it said. "With the launch of BOS and thanks to the FastAuth feature, users will enjoy a seamless web2-style onboarding experience allowing for the creation of an account for any app on the BOS without the need for crypto," it added.
Avalanche, a proof-of-stake (PoS) blockchain developed by Ava Labs, activated the Cortina upgrade on its mainnet, bringing changes meant to help optimize the network for developers. The upgrade included migrating the X-Chain to run the Snowman++ consensus, meaning that the entire network has been migrated to a single consensus engine – a change necessary for integrating Avalanche Warp Messaging (AWM) and enabling X-Chain transactions.
Cronos Labs, a blockchain startup accelerator that focuses on decentralized finance, blockchain games, and the development of the Cronos chain's ecosystem, announced it will leverage AWS Activate, an Amazon Web Services program, to support the Web3 startups scale and grow through the Cronos Accelerator Program. Per the announcement, the selected projects will go through a 12-week acceleration program and receive upfront seed funding of $30,000 from Cronos Labs, with a chance to secure up to $300,000 in further seed funding.
Bitcoin news
Apple removed the Virtual Scanner II app and, with it, the Bitcoin whitepaper in the latest macOS Ventura 13.4 beta, AppleInsider reported. The PDF document went viral three weeks ago, and it seems to have gone unnoticed by Apple's users until 2020 when designer Joshua Dickens posted about it on Twitter. The whitepaper may have been used as a simple test file that is a conveniently small size, or a developer building the test app may have been a Bitcoin investor or inserted it as a joke, said the report.
Web3 news
The NEAR Foundation announced NEAR Horizon, launched in partnerships with Dragonfly, Pantera, Decasonic, Blockchange, Fabric Ventures, dLab, Hashed, and Factomind. It is an accelerator meant to enable founding teams to scale their project with the support they need, increasing the number of founding teams building products with real-world value on the NEAR Protocol, the press release said. Startups will interact with NEAR Horizon through a double-sided marketplace application built on the NEAR Blockchain Operating System.
---