This Crypto-Friendly Bank is Suing the Fed and Why a Win Would Be Hugely Price-Positive for Digital Assets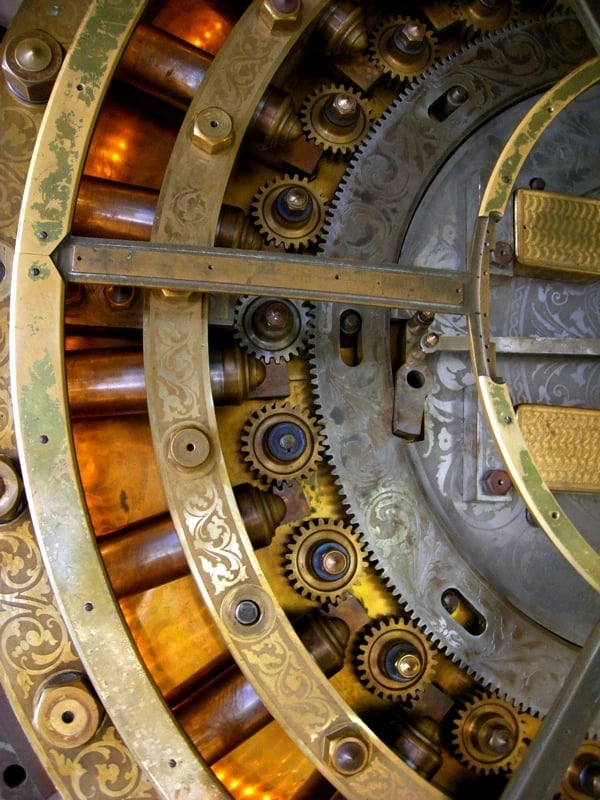 U.S. digital asset-focused bank Custodia has filed a lawsuit against the Federal Reserve (FED) Board of Governors and the Federal Reserve Bank of Kansas City over "unlawfully" delaying its application for a master account with the FED. The bank received major backing earlier this week after seven U.S. Congressmen submitted a friend of the court brief. The lawmakers urged a Wyoming court to dismiss the FED's motion to dismiss the lawsuit.
The brief was filed by three Republican senators, including Cynthia Lummis, Steve Daines and Kevin Cramer, and four GOP members of the House of Representatives, including Warren Davidson, Ted Budd, Trey Hollingsworth, and William Timmons. A similar document has also been submitted by the state of Wyoming, Yahoo! Finance reported.
"For more than 19 months, Defendants have refused to act upon Custodia's application for a master account with the Federal Reserve," the company said in its lawsuit.
The bank says the sued institutions violated the one-year statutory deadline for processing its application. They also breached the schedule contained on the master account paperwork which says that such a decision should take five to seven business days. If Custodia secures a favorable ruling, this could accelerate similar registration procedures for other crypto businesses.
Lummis, who represents the state of Wyoming in the U.S. Senate, has established herself as a crypto-friendly lawmaker, paving the way for legislation that could stimulate the industry's growth. Last June, together with Democratic senator representing the state of New York, Kirsten Gillibrand, she introduced a draft bill, dubbed the 'Responsible Financial Innovation Act' which makes "a clear distinction between digital assets that are commodities or securities".
The bi-partisan legislative proposal aims to provide "digital asset companies [with] the ability to determine what their regulatory obligations will be," according to the bill's summary.
Custodia was set up in 2020 by Caitlin Long, a former executive at Morgan Stanley, and initially operated under the brand of Avanti. The bank declares its objective is to provide its business customers with a full range of banking and financial services with a focus on digital assets. Custodia is a Wyoming-chartered special purpose depository institution (SPDI).

---