There's a New Game That Will Make You a Bitcoin Collector
Disclosure: Crypto is a high-risk asset class. This article is provided for informational purposes and does not constitute investment advice. By using this website, you agree to our terms and conditions. We may utilise affiliate links within our content, and receive commission.
Want to be a Bitcoin (BTC) collector, but you are either afraid of getting in the game or don't have the funds to? Want to see what life is like for miners (not literally)? Well, there's a literal game for you to play and experience what it's like being a miner.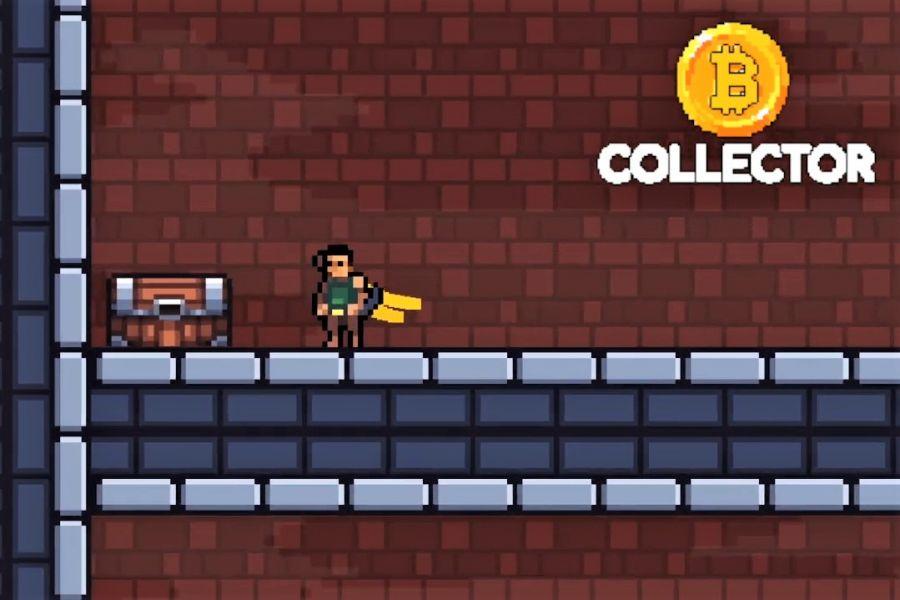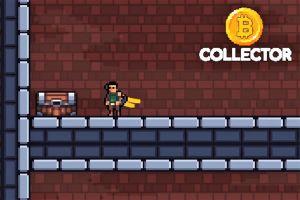 The Cryptoverse has gotten another crypto-related game to try its hand at. It's aptly called 'Bitcoin Collector' and is made by 'Oxygenjacket'. As a player, you'll follow the story of a bitcoin miner who is protecting BTC from the banks, while at the same time collecting Bitcoins for himself, running, jumping, climbing ladders, opening chests, taking ledgers, killing bears, etc. But when you smell ink, prepare for fight as it's the banks and their flying fiat coming to get you. Also, be very careful – the bears are shooting FUD (fear, uncertainty, and doubt).
The creator said it took him some three-four months of spare time to complete the game, adding that he made it alone with few people to test it. He asked for the community's input and reports of bugs, and said he listened to some feedback already – for example, making the FUD red and giving the swing lightning. Guarda Wallet also suggested having a pile of blocks instead of chests. "You are using a pickaxe to mine after all," they said.
For now, the game is available only on Google Play Store, where it's rated 5 by eight reviewers so far, though there may be an iOS version in the future. Oxygenjacket explains that Apple charges USD 100/year to be a developer on the App Store, which he can't presently afford, given that this is a hobby.
Nonetheless, the game is free for anybody to play and it has no ads. Ten days ago, while the game was still under development, Oxygenjacket said "that he want[s] to get the experience right for as many people as I can," so he asked the community about the ways to monetize it. First, "ads suck" and he's not happy about pay-to-play either as, even if he might benefit financially, "it kicks normal people out of being able to play," while "playstore and appstore would take less kindly to the game with something like that involved." He's thinking about adding an option to support the game via an address or Patreon instead. A user also suggested monetizing optional features or digital items.
That said, there have been many game-related developments recently, with a number of different games coming to the Cryptoworld and beyond, and we've also discussed how fun games could be a gate to crypto adoption.
In either case, if you want to collect real bitcoin, check these 5 ways to stack bitcoin sats.
---