The Crash II: the Road Back to ATH Just Got Longer, but Hope Remains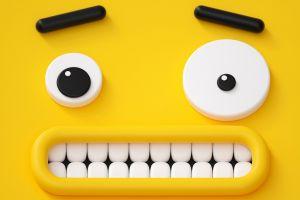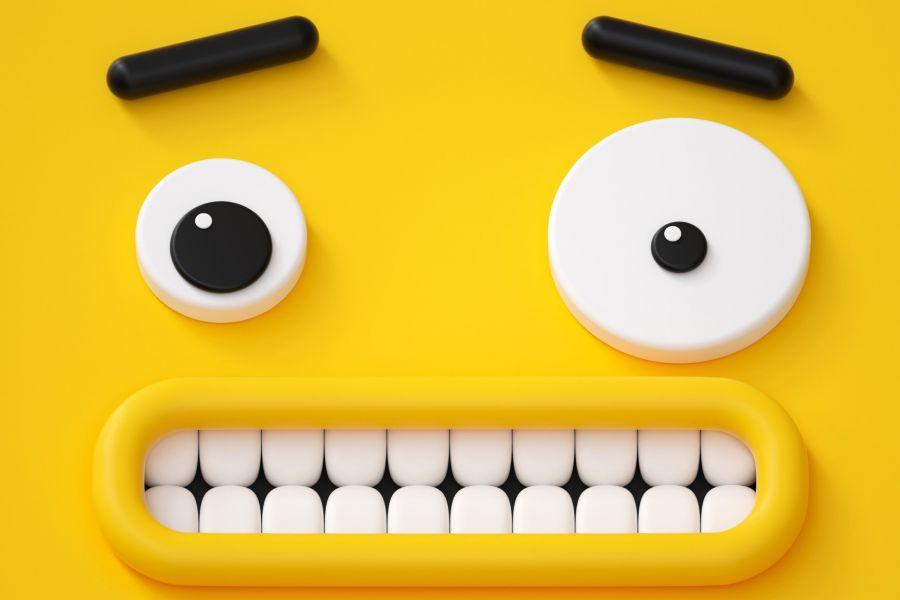 As the overall crypto market is seeing a another huge wave of selling, all top 100 cryptocurrencies by market capitalization are down by more than 70% from their all-time highs (ATH) (well, except stablecoins.)
Since its all-time high in December 2017, bitcoin is now down nearly 77%, ether - 90%, ripple - 88%, litecoin - 91%, according to OnChainFX data.
Now, the price of the number one cryptocurrency, bitcoin, is down 15% over the past 24 hours. At the time of writing, the only coins in the top 100 that are in the green are a couple of USD-pegged stablecoins, with many major coins being down between 10% and 20%.
Top 10 coins: (UTC 06:40 AM)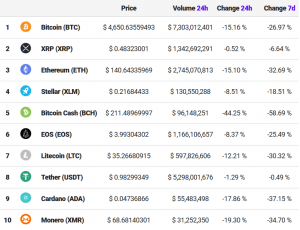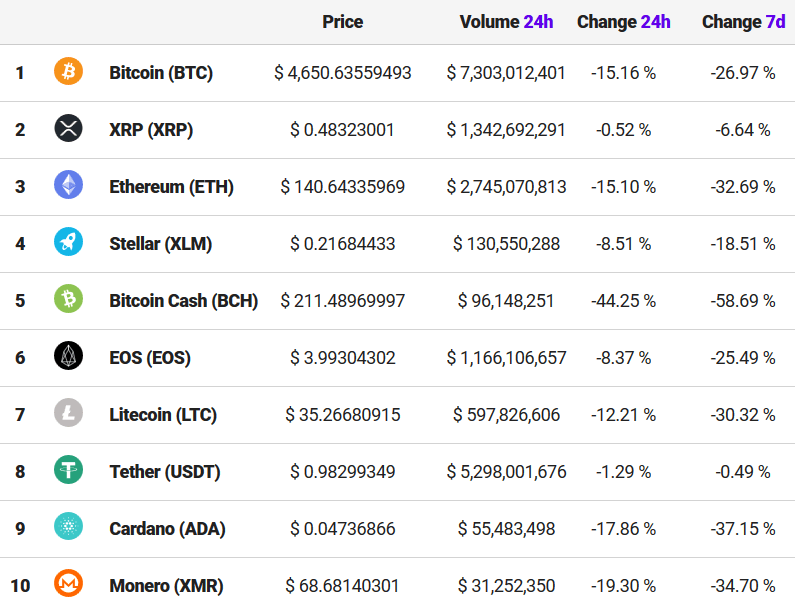 The losses overnight follow a similar sell-off from Wednesday last week, when bitcoin also shredded off more than 10%.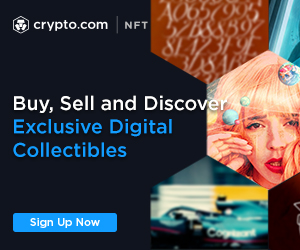 As has been the trend over the past few days, Ripple's XRP has held up great in the sea of red numbers with a 24 hour decline of just below 1%. According to some commentators, Ripple may be getting some of its stability from being a very different cryptocurrency, as it aims to work within the current banking system rather than replacing it.
UPDATED (UTC 09:20) Ripple price was stable earlier during the day, but later buyers gave up and sellers took control below the USD 0.460 support.
Another possible explanation is that the drama following the Bitcoin Cash split has affected the rest of the crypto space, and in particular other proof-of-work-based assets like bitcoin. Bitcoin Cash was one of the hardest-hit coins last night, falling more than 40%.
"Gigantic" opportunity
As the crypto market hits rock bottom once again, some still see opportunities in the space. According to Spencer Bogart, partner at the crypto-focused investment firm Blockchain Capital, there is still a "gigantic" opportunity in the crypto space, and in particular in projects that are related to bitcoin, or "programmable money," as Bogart calls it.
"I still believe that programmable money in a multi-trillion-dollar idea. Right now, we're in a bear market, but we're coming off one of the biggest bull markets of all time," Bogart told Bloomberg on Monday.
Meanwhile, Stephen Palley, Anderson Kill partner, reacts to Bitcoin tumbling below the USD 5,000 mark by saying he doesn't see a connection or causal relationship between recent SEC (The U.S. Securities and Exchange Commission) activity and the price of cryptocurrency.
The community
At the same time, the cryptoverse met another crash with emotions, attempts of inspiration, insights and jokes, of course. Take a look:
Emotions
This is the most alive I've felt in months!!!

— ฿TF%$D! (@CryptoHustle) November 19, 2018
____
November 19, 2018
____
Watching my remaining bags sink into the abyss, pic.twitter.com/2bi8o86dOC

— Double Tops (@2xtops) November 19, 2018
____
'Only invest what you can afford to lose' seemed like a meme until today. 😬

— 🤘 Nye The Crypto Guy🤘 (@CryptoShillNye) November 20, 2018
____
Say capitulation one more time! I dare you! pic.twitter.com/aVCKdYcnoJ

— Bitcoin Dood (@BitcoinDood) November 20, 2018
____
Whatever your reason for being in crypto, now is the time for:

- Compassion
- Patience
- Respect

Lot's of people have lost lots of money recently and it is not helpful to make empty promises, share shitty memes, or criticize others' choices. #bekindorshutup

— Andreas M. Antonopoulos (@aantonop) November 19, 2018
____
Well, The Dood's officially #REKT. I've got money and $BTC to invest, but I'm sitting on the sidelines till I see a market I can be more confident in. Considering I started with pennies, I'm still pretty happy about where I'm at! Better days are coming... I hope. 😂🤣

— Bitcoin Dood (@BitcoinDood) November 19, 2018
Inspiration
Crypto is not going away.

— CZ Binance (@cz_binance) November 19, 2018
____
How it feels buying Bitcoin below $5k... pic.twitter.com/A5NaRShlSG

— Spencer Bogart (@CremeDeLaCrypto) November 19, 2018
____
sending hugs to *everyone* in the crypto community. we're all learning something valuable this week about investors and speculators. hoping this marks the start of a broader culture shift for our nascent industry.

let's hit restart. pic.twitter.com/7RbbA4kyi2

— Meltem Demirors (@Melt_Dem) November 19, 2018
____
January 2015: freezing cold and Bitcoin at $200 down from $1200. We had to keep ourselves entertained during hard times.

Classic Bitcoin Embassy trolling sketch: Price Down Pick Up! 😆https://t.co/1xbUO0dkBf

— Francis Pouliot (@francispouliot_) November 19, 2018
____
2/ But don't get paralyzed by any sickness or anxiety you may feel -- be aware of it, acknowledge it, then go back to your fundamentals (ie, buidling, analyzing, investing, etc) with sharpened focus.

— Chris Burniske (@cburniske) November 19, 2018
____
Selling now is the equivalent of running a marathon and quitting at the last mile.

— Crypto Grit (@Crypto_Grit) November 19, 2018
____
Waiting for the next crypto bull run right now may be like waiting for the next "dot com" bull run in 2002.

One never came, but then one day a couple decades later we woke up to realize the internet had infiltrated & reshaped every crevice of media, politics, business & culture.

— Ben DiFrancesco (@BenDiFrancesco) November 18, 2018
____
Bitcoin has died 317 times make that 318 times.

Long live the immutable king!#bitcoin

— Ameer Rosic (@AmeerRosic) November 20, 2018
Insights
Individuals tend to Buy High ... & Sell Low | It happened in 2008 in the #StockMarket ... & it is happening in #crypto today | #HumanNature will never change | you learn that when you read The #Bible | I got this ... good luck | $BTC $DIG | #rockandroll | https://t.co/6F6q90Mu4n

— Ronnie Moas (@RonnieMoas) November 19, 2018
____
Since we don't have much experience under our belt with this yet, will be interesting to see bitcoin's performance as a non-correlated asset class versus equities in an equities bear market. May get to test theories soon.

— Alan Silbert (@alansilbert) November 19, 2018
____
The economic situation in Turkey+demographics+natural course of viral spread created a lot of crypto enthusiasts over the 9 months.

— Emin Gün Sirer (@el33th4xor) November 18, 2018
____
The problem with multicoin shitbag funds is that many have a sizeable position in Bitcoin. It is not unlikely people panick-selling shitcoins (realize they got conned by techno babble and sucked into unregistered securities pyramid schemes) are liquidating the whole basket.

— Francis Pouliot (@francispouliot_) November 19, 2018
____
Air left in the bubble. pic.twitter.com/hwtcWiVzY5

— Peter Brandt (@PeterLBrandt) November 19, 2018
____
$BTC higher timeframe:

Just hit the strongest monthly support on the entire chart.
I would not be shorting down here.
If BTC doesn't straight up collapse I expect a strong move up towards resistance (Black) this or next month.
Once we're there the fate of BTC is decided. pic.twitter.com/mcCqDtyTik

— DonAlt (@CryptoDonAlt) November 20, 2018
____
Sometimes the best trade is the one not taken.

Protect.
Your.
Capital.

— Crypto Rand (@crypto_rand) November 19, 2018
____
Ameer Rosic, an entrepreneur, investor and one of the co-founders of BlockGeeks, an online blockchain educational platform, has referred to his previous tweet by saying: "Not 80% but close! Doesn't take a rocket scientist to see that this was going to happen."
If you think the bear market is bad now, just wait...

Prediction: We will see another 80% haircut.

Reality will soon set in.

Ethereum. $20B MCap. Really? only 1200 Dapp users lol

EOS: $4B Mcap. Based on what? zero adoption.
Tron $1.8B Mcap. Where do I even begin!! pic.twitter.com/2cCOOMpP4e

— Ameer Rosic (@AmeerRosic) October 18, 2018
____
Meanwhile, Marco Sanori, president and chief legal officer of Blockchain, a cryptocurrency wallet, showed the bright side of the bitcoin adoption: confirmed bitcoin transactions are growing, while cost per transaction are dropping.
Ugh you guys look at those charts. pic.twitter.com/43Yq1cyHRy

— Marco Santori (@msantoriESQ) November 19, 2018
Jokes
Better keep sharp, weapon-like objects away from the Thanksgiving table this year #cryptocarnage

— Alan Silbert (@alansilbert) November 19, 2018
____
No bottom until BunnyCoin at zero :)https://t.co/xbUDXG09Hd

— Alan Silbert (@alansilbert) November 19, 2018
____
Mutual feelings https://t.co/86uPds1Nba

— CryptOrca (@CryptOrca) November 19, 2018
____
Me waiting for altseason like pic.twitter.com/hdPA1lEyC2

— YORK780 (@YORK780) November 19, 2018
____
Accidentally sold my house while panic selling

— CryptoTutor⚡️ (@CryptoTutor) November 19, 2018
______
Find the best price to buy/sell cryptocurrency: