Texas Bitcoin Miners Scale Back Operations Amidst Heat Wave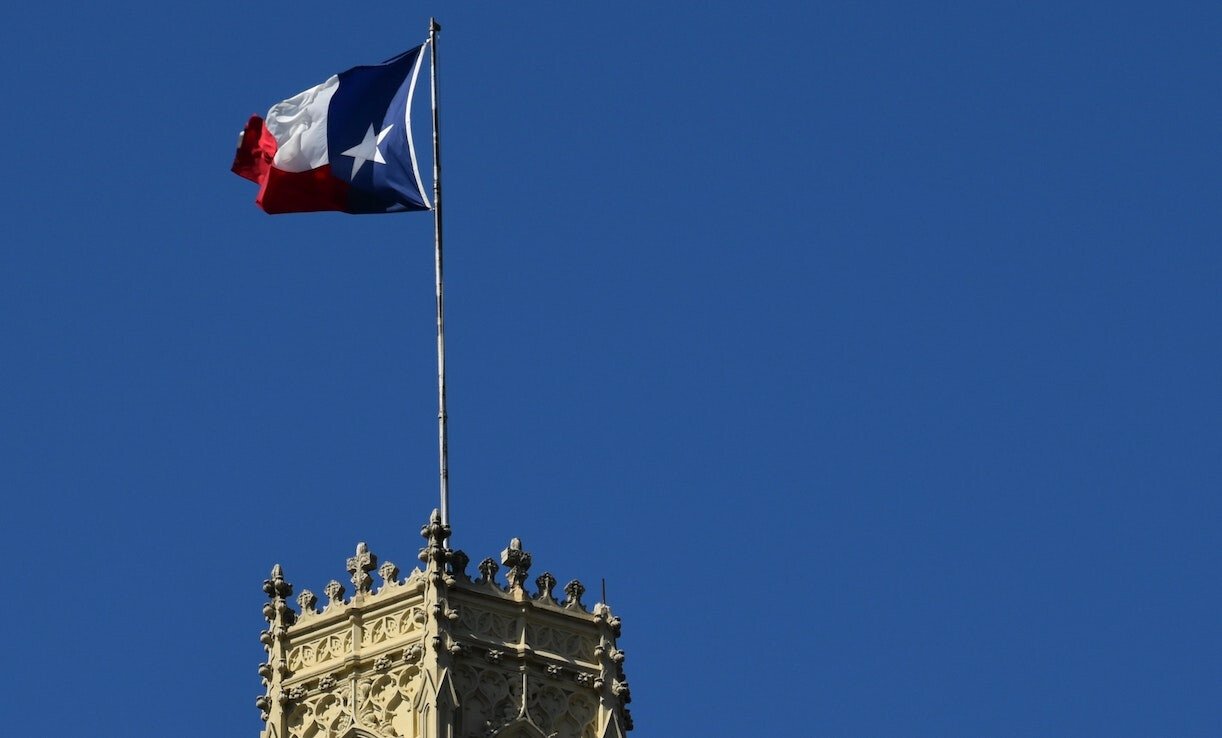 Bitcoin (BTC) miners in Texas have halted operations after a heat wave and subsequent surge in electricity prices put the state's power grid under pressure.
Crypto miners in the region as well as grid manager the Electric Reliability Council of Texas, or Ercot, have confirmed the pause in mining operations, according to a report form Bloomberg.
"Prices were elevated and the nature of the incentive programs available to all Ercot citizens, not just Bitcoin miners, resulted in most or all large flexible loads being off," a spokesperson for the Texas Blockchain Council said.
The report claimed that Texas was close to a power crisis last week after demand continued to rise while available supplies dipped. At one point, spare electricity supplies shrank to just 2% of overall capacity.
"It appears most crypto sites appeared to have dropped virtually all their load," Ercot spokesperson Christy Penders said.
The pause in mining operations in Texas comes as the state has been struggling with an unrelenting heat wave for the past two weeks, which has also put unprecedented pressure on the power grid.
A recent report from the AP states that the Texas grid is currently on an elevated "weather watch," which doesn't require residents to reduce their power usage but suggests that it may become necessary in the future.
Despite criticism of Texas' grid management, experts believe that power outages are unlikely this summer and that winter poses greater risks.
However, with temperatures soaring above 110 degrees (43 degrees Celsius) in some areas of Texas, air conditioners are running at full blast and officials are advising homeowners to be mindful of their electricity consumption.
"Please, please do what you can to conserve energy," said Stuart Reilly, interim general manager of Austin Energy, which serves more than a half-million customers in Texas' capital.
Crypto Miners Across the World Struggle as Prices Drop
It is worth noting that miners across the globe have been struggling to make ends meet with the plunge in Bitcoin prices on top of higher electricity costs.
In December last year, Core Scientific, the largest public Bitcoin miner by computing power, filed for bankruptcy.
At the time, the company attributed its bankruptcy to a $7 million unpaid debt from Celsius Network, a bankrupt cryptocurrency lending company, besides slumping crypto prices and rising energy costs for mining.
Aside from Core Scientific, other crypto mining firms are also struggling amid the market downturn.
Argo Blockchain, Iris Energy, and Greenidge Generation are among the more notable Bitcoin mining companies that are facing financial issues.
In another blow to the crypto mining industry, as Venezuela's halt on crypto mining approaches its third month, more miners are forced to sell their rigs and shut down permanently.
---