Tether Stablecoin Recoups Lost Market Value in 2022 Crash, Topping $83.2 Billion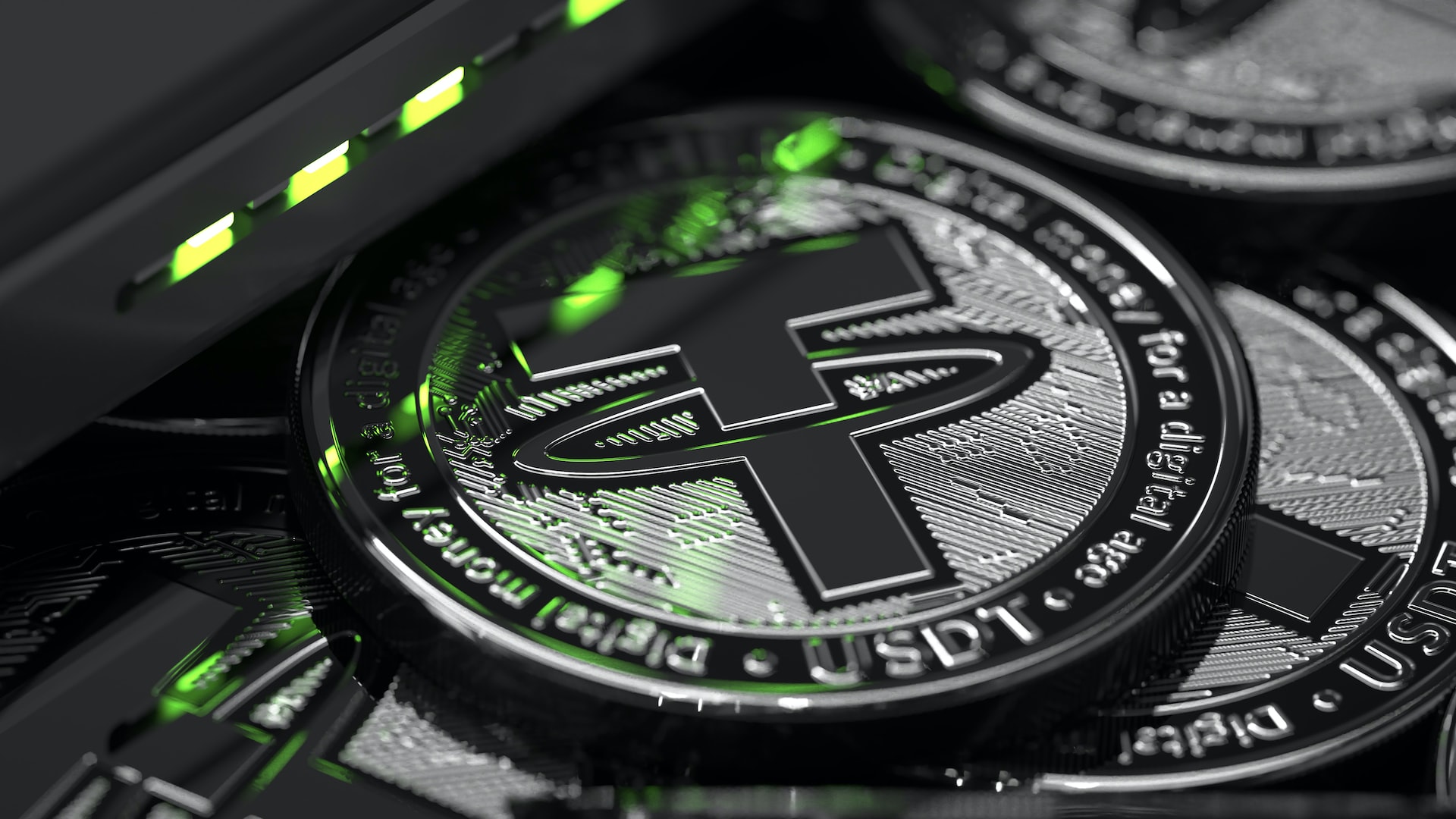 Tether, the largest stablecoin issuer in the market, has seen its market capitalization hit a new record high, exceeding $83.2 billion.
The stablecoin (USDT), which is pegged at one-to-one with the U.S. dollar and is backed by reserves of cash and cash-equivalent assets, has recovered the $20 billion in market value it lost following the collapse of rival stablecoin TerraUSD last year.
"Today's numbers demonstrate that people want access to financial freedom, and when given that access, they will make use of it," Paolo Ardoino, CTO of Tether, said in a statement.
"Between our battle-tested resilience in the face of market volatility and our industry-leading transparency practices, Tether has proven that it can be trusted, and customers are responding in kind."
The instability that rocked the crypto market last year saw Tether, as well as other major stablecoins, lose a large share of their market cap as investors started exiting the market amid increased uncertainty.
While Tether has managed to recover the market value it lost last year, other stablecoins have not been this successful.
For instance, USD Coin (USDC), the second-largest stablecoin, currently has a market cap of around $29 billion, far less than its all-time high record of over $56 billion, according to data by CoinGecko.
According to researchers at Kaiko, Tether is used in more than 50% of all trades on centralized exchanges.
Historically, there have been a lot of controversies surrounding Tether, with many questioning claims that it has enough reserves to justify its one-to-one peg claim, as well as the quality of assets making up those reserves.
In 2021, the New York Attorney General settled with Tether over allegations of commingling client and corporate funds and lying about its reserves to investors.
Tether and its sister crypto exchange Bitfinex never admitted any wrongdoing.
Tether Pushes into Bitcoin Mining
Tether has recently announced that it is setting up a Bitcoin mining operation in Uruguay using renewable energy in a bid to diversify its revenue mix and "support and promote sustainable Bitcoin mining."
Notably, Tether isn't just mining Bitcoin, it is going to start buying it in bulk every month.
Last month, the company announced that it would shift its treasury management strategy to start investing a portion of its net profit in Bitcoin.
The company committed to using up to 15% of its net profit to purchase Bitcoin, following the footsteps of giant electric carmaker Tesla and technology company MicroStrategy.
Meanwhile, Tether has also reported a Q1 net profit of $1.48 billion.
The company has "approximately 85% of its investments in cash, cash equivalents, and other short-term deposits, along with a 20% increase in token supply quarter over quarter and ~2.5B in excess reserves (on top of the 100% minimum reserves)," it said in the recent announcement.
---