Stablecoin Firm Circle's Chief Strategy Officer Urges Legislation Amidst USDC Market Decline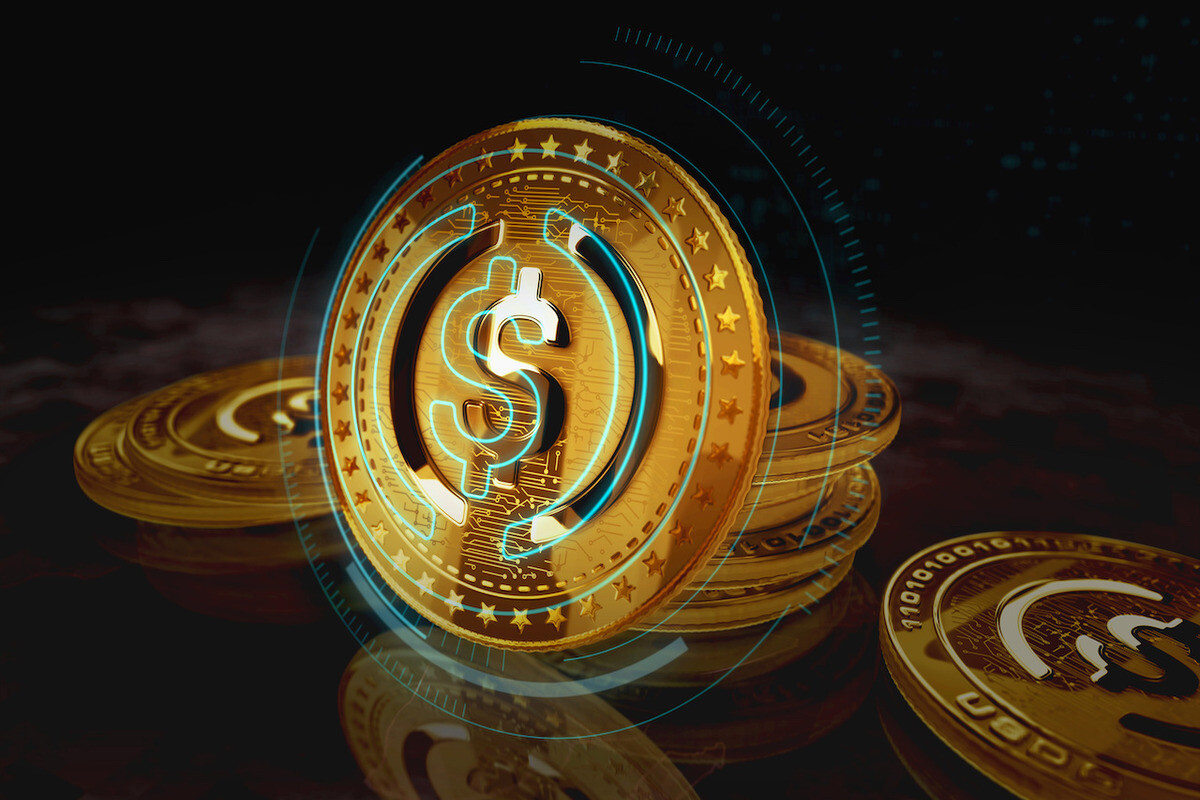 Circle is advocating for federal legislation regarding stablecoins amid the volatility in its USD Coin (USDC) after some bank failures earlier this year.
In a recent interview with Bloomberg, Dante Disparte, Circle's Chief Strategy Officer, spoke out against the lack of regulations in the stablecoin industry, highlighting the risks posed to investors and the broader financial system.
Disparte cited the recent bank failures in the US as a catalyst for investors seeking refuge in "unsafe, opaque" cryptocurrencies overseas.
"Candidly, should anyone anywhere be able to counterfeit US dollars using cryptographic methods or should there be a rule-set around competing with digital dollars on the internet where the safety and soundness and monetary policy of the United States is respected?"
He stressed that stablecoins, which are meant to maintain a value equal to the dollar, require regulation to prevent market volatility and protect investors.
Disparte's comments come as the company's USDC stablecoin has seen its market cap drop from $45 billion to approximately $26 billion since the start of the year.
One contributing factor to the decline of USDC was a bank run on Silicon Valley Bank, where a portion of Circle's deposits were temporarily trapped.
At the time, the stablecoin's price slid to an all-time low of around $0.8774. However, USDC started recovering after regulators in the US assured that depositors in SVB can access their money.
In contrast, Tether (USDT), the largest stablecoin, experienced growth during the same period.
Back in June, the largest stablecoin in the market saw its market capitalization hit a new record high, exceeding $83.2 billion, recovering the $20 billion in market value it had lost following the collapse of rival stablecoin TerraUSD last year.
PayPal Poses a Threat to Major Stablecoin Issuers
Last week, PayPal announced that it is rolling out its PYUSD stablecoin soon.
The dollar-pegged asset is issued by Paxos, a blockchain infrastructure firm that used to issue Binance USD (BUSD) stablecoin.
The stablecoin from the payments giant poses a threat to both Circle and Tether, which are currently leading the stablecoin market.
PayPal has 420 million users worldwide, which could give the firm an edge over other stablecoin issuers in terms of market reach.
However, Circle is confident in its ability to weather this competition, pointing to its substantial cash reserves of over $1 billion.
Circle is not alone in its push for greater regulatory clarity surrounding stablecoins.
In response to PayPal's launch of its stablecoin, House Financial Services Committee Chair Patrick McHenry, a Republican who has been strongly pushing for stablecoin legislation, said that "stablecoins — if issued under a clear regulatory framework — hold promise".
McHenry added that "clear regulations and robust consumer protections are essential to enabling stablecoins to achieve their full potential."
---