Southeast Asia's Super-App Grab Joins Web3 Movement, Introduces Blockchain Rewards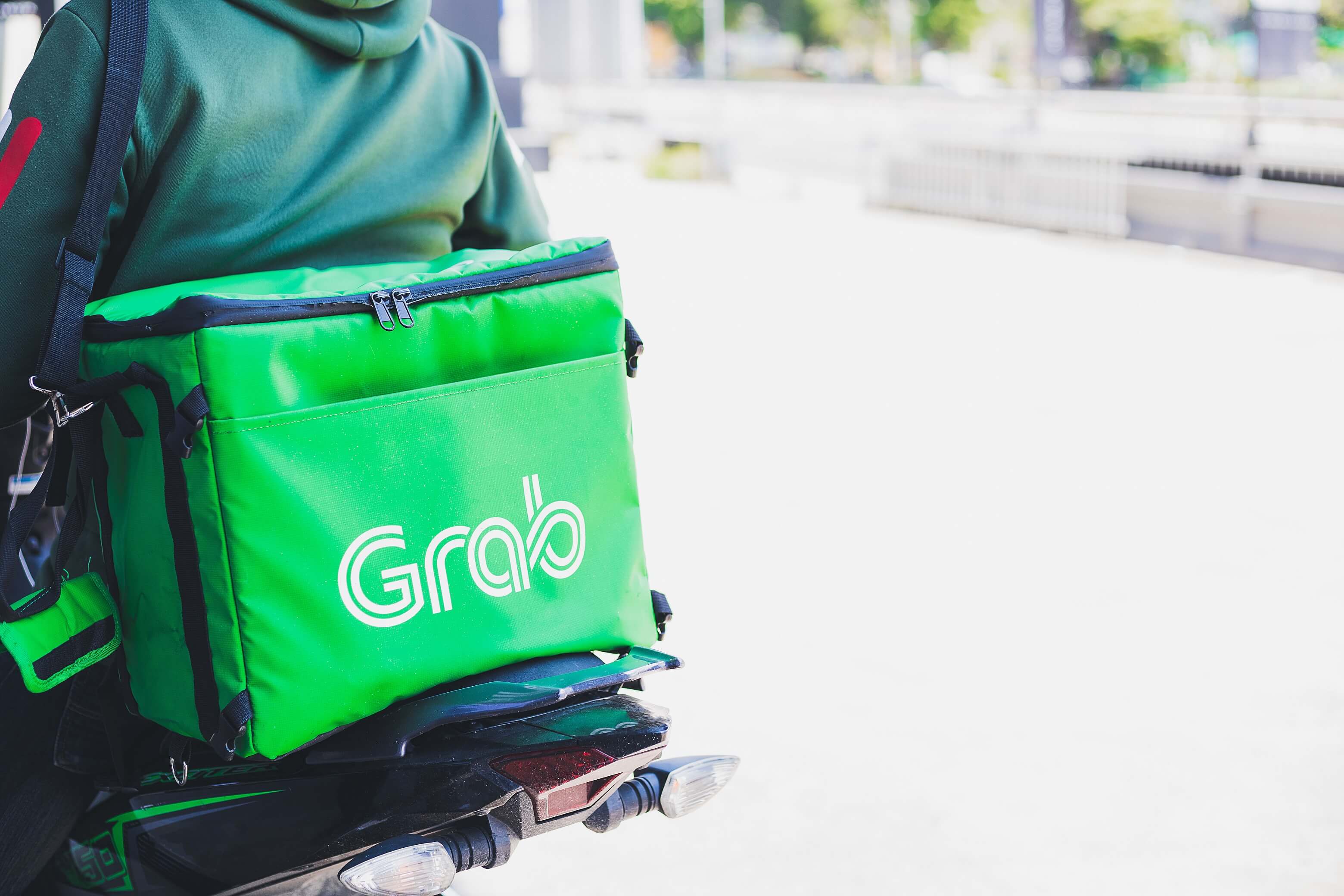 Southeast Asian all-in-one app Grab has added support for a Polygon-based Web3 wallet and non-fungible token (NFT) vouchers.
The new Web3 addition was created in collaboration with the Monetary Authority of Singapore (MAS), Tech in Asia reported, citing a Grab spokesperson.
This is a "short pilot," the person said, expected to last until the end of this year.
The app now includes a novel Web3 button directing all users who click it - currently only in Singapore - to create a wallet on the Polygon blockchain.
The feature enables these users to receive NFT vouchers for popular services in the country.
The NFT vouchers can be bought on the cashback app Fave and used at the upcoming F1 Singapore Grand Prix, as well as at eligible merchants and restaurants.
After they use a voucher, the user will automatically receive a digital collectible directly in the wallet.
As for the collectibles, said the report, they depict Singapore's famous landmarks. They've got further use as they are said to bring more rewards to their holders.
Journalist Colin Wu reported that a PIN is used for the wallets, not a private key.
Also, the wallet seems only to store specific vouchers and collectibles. Per Wu, it supports two types of digital assets, adding that "the official stated that it is studying to expand the types of digital assets that can be stored in the Web3 wallet. [...] But is able to send digital assets from Grab Web3 wallet to other wallets."
Grab Pilots
Meanwhile, in late 2022, Grab and payments infrastructure platform StraitsX tested the issuance of "purpose-bound money" or purpose-bound digital Singapore dollars (SGD) in the form of commercial digital vouchers.
"GrabPay, Grab's payment service, is working with StraitsX and digital currency payment gateway TripleA to support the last-mile settlement of PBM," the press release said, "done by accepting StraitsX's XSGD on the Polygon chain, and reflecting the Singapore-dollar pegged stablecoin as SGD in the participating merchants' GrabPay accounts."
In June of this year, the MAS proposed standards for using digital assets on a distributed ledger, stating that Grab, Amazon, and finance company FAZZ worked together on a pilot use case involving escrow arrangements for online retail payments.
Founded in 2012, Grab has 180 million users and serves over 500 cities in eight Southeast Asian countries.
It allows users to hail a ride, order food or groceries, send packages, pay for online purchases, and access services such as lending and insurance.
According to its latest report, Grab "had a strong set of results for the second quarter." Revenue grew 77% YoY to $567 million, and the company reported 34.9 million monthly users, compared to 32.6 million in the same quarter a year prior.
____
Learn more:
- Sichuan Province of China Targets Metaverse Industry Expansion to Reach $34.4 Billion by 2025
- Prada Group Uses Blockchain Technology to Verify Authenticity of Products

- Axident's NFTs Turn Justin Bieber's 'Company' Into a Royalty Investment, 350 Minted in 2 Minutes
- What Is Polygon Network?
---