Sichuan Province of China Targets Metaverse Industry Expansion to Reach $34.4 Billion by 2025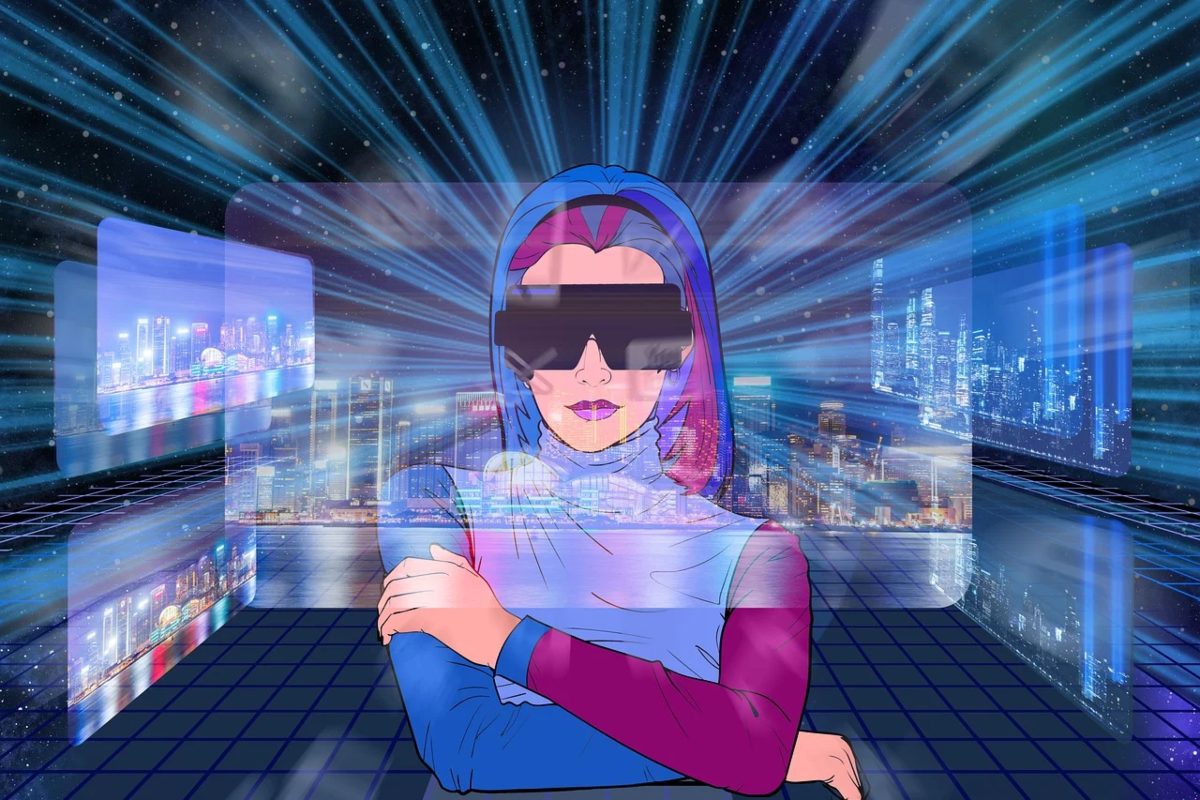 Sichuan, a southwestern Chinese province, once recognized as a thriving crypto mining hub prior to the national ban on mining, is now looking to expand the metaverse industry.
Sichuan's government unveiled an ambitious draft action plan with an aim to cultivate the nascent metaverse industry into a colossal market worth 250 billion yuan ($34.4 billion) by the year 2025.
The provincial government unveiled a blueprint yesterday outlining a multifaceted strategy aimed at developing the the metaverse landscape.
Central to the plan is the establishment of several specialized industrial parks dedicated to metaverse-related ventures.
Additionally, the government intends to foster the growth of a minimum of 15 premier metaverse firms, bolstered by strategic initiatives to refine the region's blockchain infrastructure.
As part of its meticulous approach, Sichuan's authorities are dedicating substantial effort towards reinforcing privacy safeguards and developing cross-chain control mechanisms.
Chinese Province Will Focus on Metaverse Regulations
As per the announcement, the government will focus on regulating surrounding personal data protection, internet security, and data integrity within the metaverse realm.
Seeking to ensure a comprehensive approach, the provincial government is actively soliciting public feedback on the draft action plan, with the consultation period extending until August 22nd.
China's broader aspirations in the realm of blockchain and digital innovation continue to expand despite the prohibition of cryptocurrency transactions since September 2021.
The nation remains steadfast in its pursuit of becoming a global leader in blockchain technology and digital economy.
Renowned Chinese tech giants such as Alibaba and Tencent are actively driving the development of consortium blockchains, signifying a robust commitment to technological advancement.
Beijing Released White Paper Outlining Growth of Web 3.0 Sector
In alignment with these ambitions, the Chinese central government released a comprehensive white paper earlier this year, with the intention of propelling the growth and innovation of the Web 3.0 sector.
Aiming to position Beijing as a focal point for global digital economic innovation, the government's concerted efforts to achieve domination in the blockchain sector.
Earlier in 2019, Chinese President Xi Jinping asked the country to "seize the opportunity" provided by blockchain. At the time he said that blockchain is an "important breakthrough in independent innovation of core technologies."
---