South Koreans Can Trade Crypto Tax-Free Until at Least 2023 as Delay 'Virtualy Confirmed'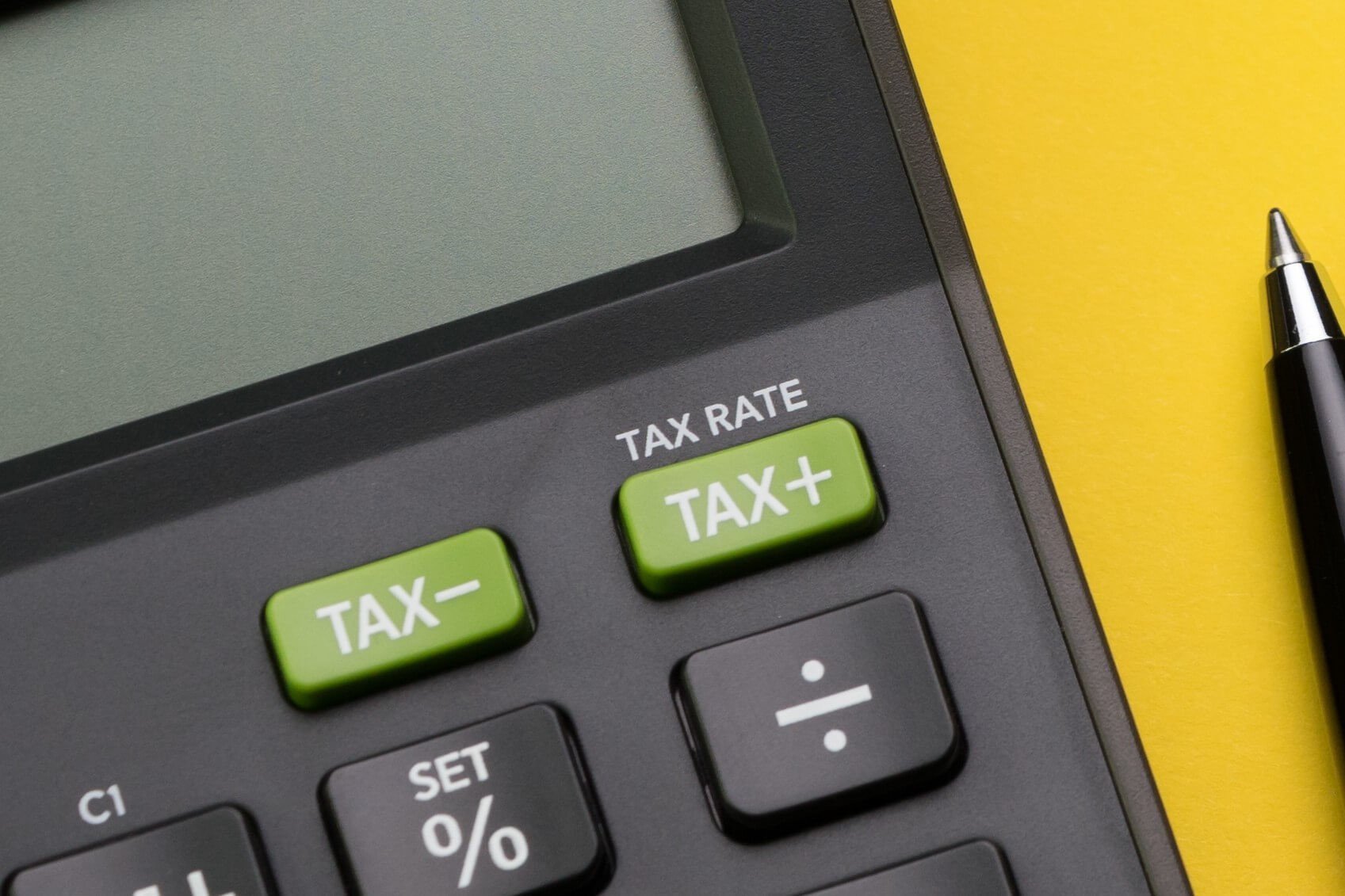 South Koreans will most likely be able to trade crypto without having to pay tax on their earnings for at least another year after politicians signed off on an amendment to a much-maligned and controversial tax plan – in a major blow to the government, which bitterly opposed talk of a delay.
Today, the National Assembly Planning and Finance Committee decided on creating a partial amendment to the Income Tax Act at a plenary session, with major media outlets reporting that this has "virtually confirmed" the delay – and that the move to 2023 is now "de facto done."
Per Maeil Kyungjae, as well as Sports Seoul and SBS, the last hurdle is now in sight in what has become a protracted saga: The National Assembly will vote on the amendment on December 2. However, all the media sources agreed that there was now a "clear consensus" in the house on the need for a delay – meaning only a minor miracle will derail the amendment when lawmakers vote on Thursday.
The media outlets concurred that the vote would be little more than a formality. The committee concluded that the taxation infrastructure was "not sufficiently equipped" and that tax bodies needed more time to prepare – although they added that the move was a clear attempt "to win the votes of the 2030 generation" (citizens aged between 20 and 39).
As reported, the President Moon Jae-in government is in its last days, with a general election looming in early March next year. The government had already created a draft bill proposing the introduction of a flat-fee 20% levy on annual trading profits over USD 2,100, which the National Assembly initially signed off on, with a view to launching the tax on January 1, 2021.
However, the tax has proven to be deeply unpopular among younger South Koreans. Rather than risking their ire at the election, the two major parties – the ruling Democratic Party and the main opposition People's Power Party – instead both decided to push for a delay. The Democratic nominee has even hinted at further reforms to the law before it comes into force, and a heightened threshold could even be on the cards.
Moon's ministers and regulatory chiefs had attempted to fight back, but found themselves isolated – with even their own Democratic Party and party chiefs voicing their disdain for the tax.
Scores of private member's bills had been submitted to the National Assembly by MPs hoping to woo crypto-keen voters – and the government initially responded by trying to bat them away. However, the government found itself swimming against the tide, and MPs appear to have made their decisive move.
____
Learn more:
- 'New Blow' as Large Crypto Exchanges Are Told to Pay British Tech Tax
- IRS Warning: The Taxman Cometh – For 'Billions of Dollars' Worth of Crypto

- Argentina U-Turns On Crypto Tax With New Regulation
- US Government Unrealized Gains Tax Plans Might Hit Crypto 'Billionaires' Too
---