'New Blow' as Large Crypto Exchanges Are Told to Pay British Tech Tax
Disclosure: Crypto is a high-risk asset class. This article is provided for informational purposes and does not constitute investment advice. By using this website, you agree to our terms and conditions. We may utilise affiliate links within our content, and receive commission.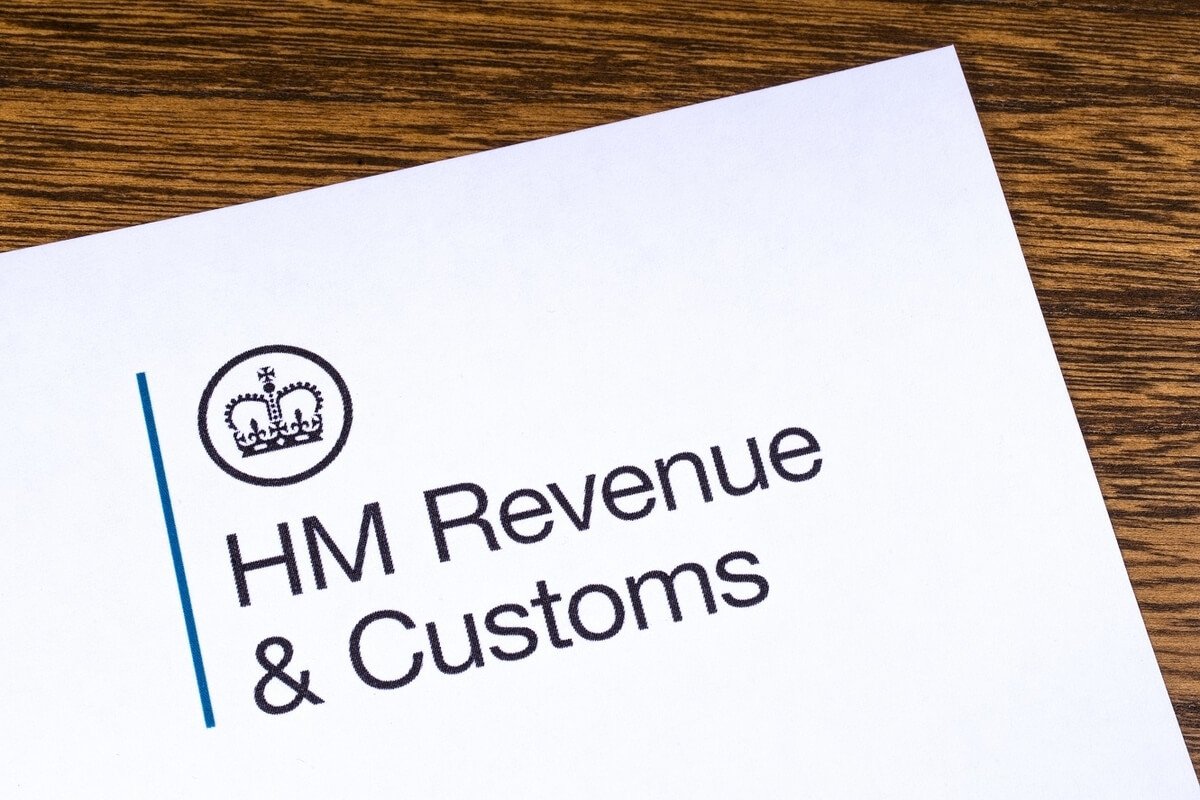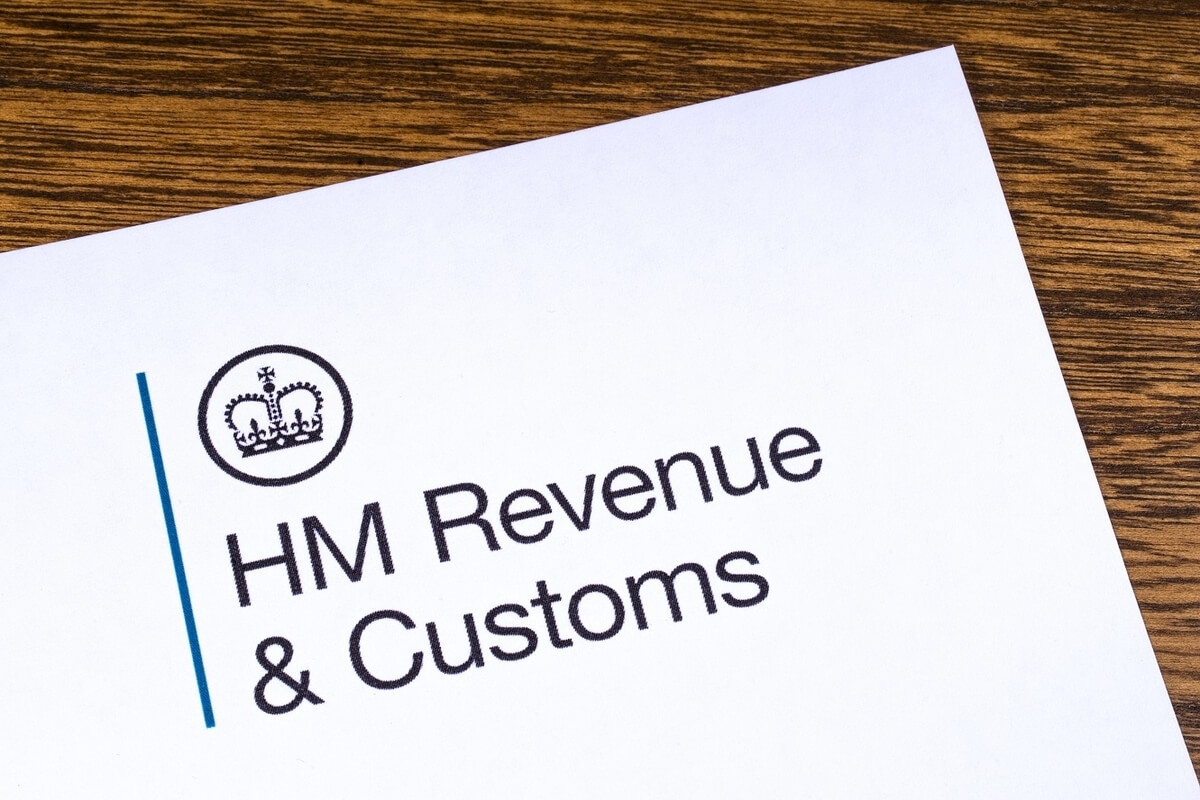 Crypto exchanges operating in the United Kingdom – including the likes of Coinbase – will be forced to pay a recently created tech tax – with the British tax body, HM Revenue and Customs (HMRC), declaring that cryptoassets "are not financial instruments."
The British Treasury last year announced the launch of a new 2% sales charge on online vendors, search engines and social media providers with global revenue of over USD 666.4m and domestic sales above the USD 33.3m mark.
Per the Telegraph, the tax office has informed crypto exchanges that they are subject to the levy, which was created in a bid to make sure the likes of Google and Amazon – who have been criticized for finding tax workarounds in the UK – contribute more to the Treasury's coffers.
The same media outlet noted that although Coinbase's UK operations had reported sales worth just under USD 24m, "the company recently reported that global revenues had quadrupled, meaning it is likely to pass the UK threshold in 2021."
However, the tax may be short-lived, at least in its current form: earlier this year, the G20 agreed to create a streamlined tax essentially aimed at global tax giants. The measure will force some of the world's biggest companies to cough up some USD 150bn in extra tax revenue each year.
Last month, the BBC reported that G20 chiefs had agreed to create a global minimum tax rate of 15% for large companies, and would enforce the measure starting in 2023.
In the meantime, however, the British "tech tax" is still in place – and Coinbase is likely to have to pay it.
HMRC's ruling that cryptoassets "are not financial instruments" is key. Financial providers are exempt from the tax, but the tax body's insistence that tokens "do not qualify as commodities or money" means that crypto trading platforms cannot slip through the net.
The same media outlet quoted the crypto pressure group CryptoUK as claiming that it was "unfair" to classify crypto "differently to other financial assets" – particularly as the UK tax body's American counterparts largely consider coins to be commodities.
CryptoUK director Ian Taylor was quoted as calling the move "a new blow" to crypto exchanges, who were already reeling from "arduous" licensing measures announced by the regulatory Financial Conduct Authority – ultimately leading to higher fees for exchange customers.
____
Learn more:
– UK Taxman Gears up for Assault on Crypto-holding Tax Evaders, Say Accountants
– Britain's Tax Agency Cracking Down on Crypto Tax Evasion

– PayPal UK Steps into Bitcoin & Crypto Waters Too
– BNB Best Top 20 Performer Today, as UK Regulator Updates Binance Notice (UPDATED)

– Young UK Adults Eager To Learn More About Crypto – Survey
– UK Students Turn To Crypto Investments Amid Financial Woes
---