South Korean Regulators to Inspect Companies Linked to Terraform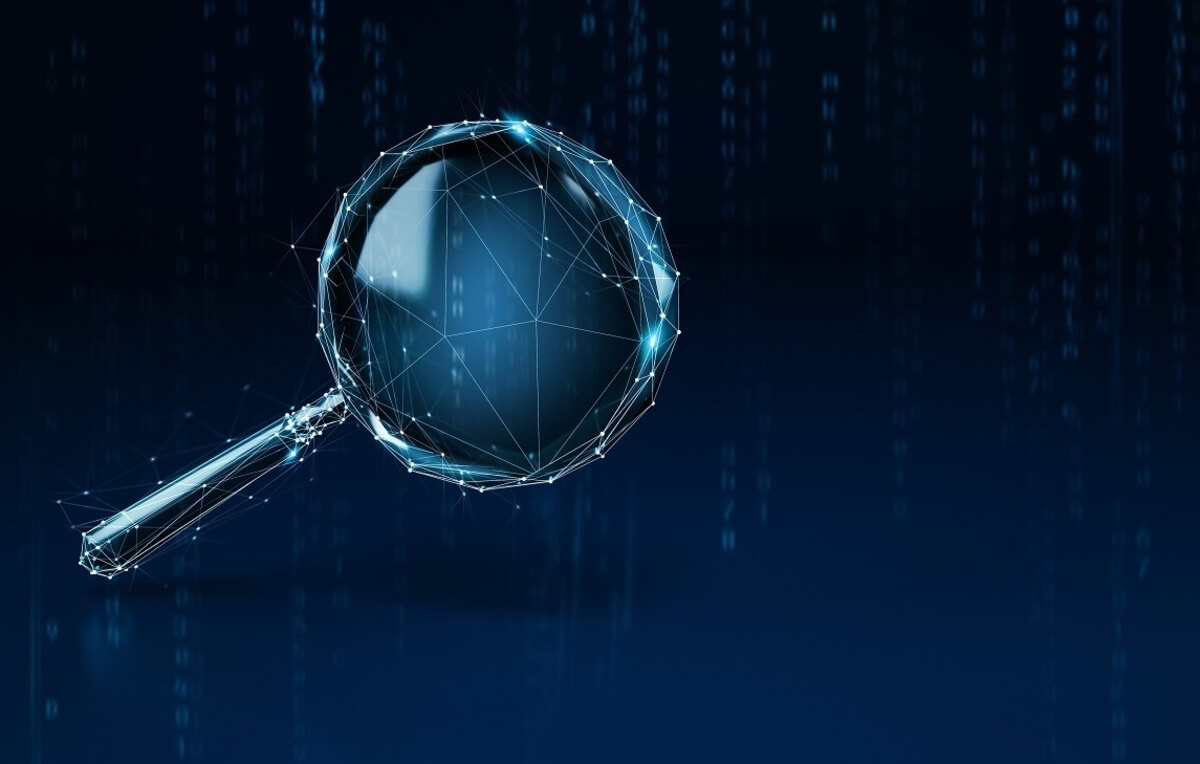 South Korea's financial regulators are planning to launch onsite inspections into domestic companies that have a business relationship with Terraform Labs – and particularly those that have made use of terra (LUNA) ecosystem coins.
In an exclusive article, the South Korean media outlet Money Today explained that the Financial Supervisory Service (FSS) will begin with an onsite probe of the SoftBank-backed e-payment provider Chai to
"determine whether the fallout of the 'LUNA-Terra incident' has spread to the financial market."
Chai, which was launched in 2019, has been a close Terraform partner since its inception and provided KRT-related payment services until March this year.
The FSS further plans to carry out on-site inspections at companies belonging to the Terra Alliance, particularly those that have offered Terra-linked payment and settlement services.
Quoting financial authority insiders, the media outlet noted that the FSS plans to carry out on-site inspections on companies that have provided payment and settlement services using terra coins or non-fungible tokens (NFTs) in the "past three years."
Chai was founded in 2019 by the Terraform co-founder Shin Hyun-sung (also known as Daniel Shin). Shin – who has been attempting to distance himself from the Terraform fallout – has previously claimed that Chai's business relationship with Terraform came to an end in 2020.
However, the media outlet noted that the Terraform CEO Do Kwon owns a 22.4% stake in Chia's holding company.
Shin is also the Chairman of the e-commerce platform TMon, which is also likely to face an FSS probe, the media outlet noted.
Further probes are also planned for the food delivery titan Baedal Minjok, the media outlet noted.
An unnamed financial regulator explained,
"We will check the status of funds and withdrawal funds, companies' management status after [terra-ecosystem] services were suspended, as well as their user protection measures."
____
Learn more:
- South Korean Government, Prosecution Turn up the Heat on Do Kwon and Terraform
- More Crypto Regulation Incoming in South Korea Following Terra Collapse, Gov't Indicates

- Terra Adds an Amendment to Do Kwon's Revival Plan, Survey Reveals UST Losses
- Terra 'Revival Plan 2' Set to Pass, But There is Still Confusion within Community

- Binance CEO Shares Lessons Learned From Terra Fall, Says He is 'Pleased by the Crypto Industry Resilience'
- A Curious Coincidence – Major Terra Backers Break Silence on Same Day
---