South Korean Crypto Exchange Heavyweight Bithumb Gains Operating Permit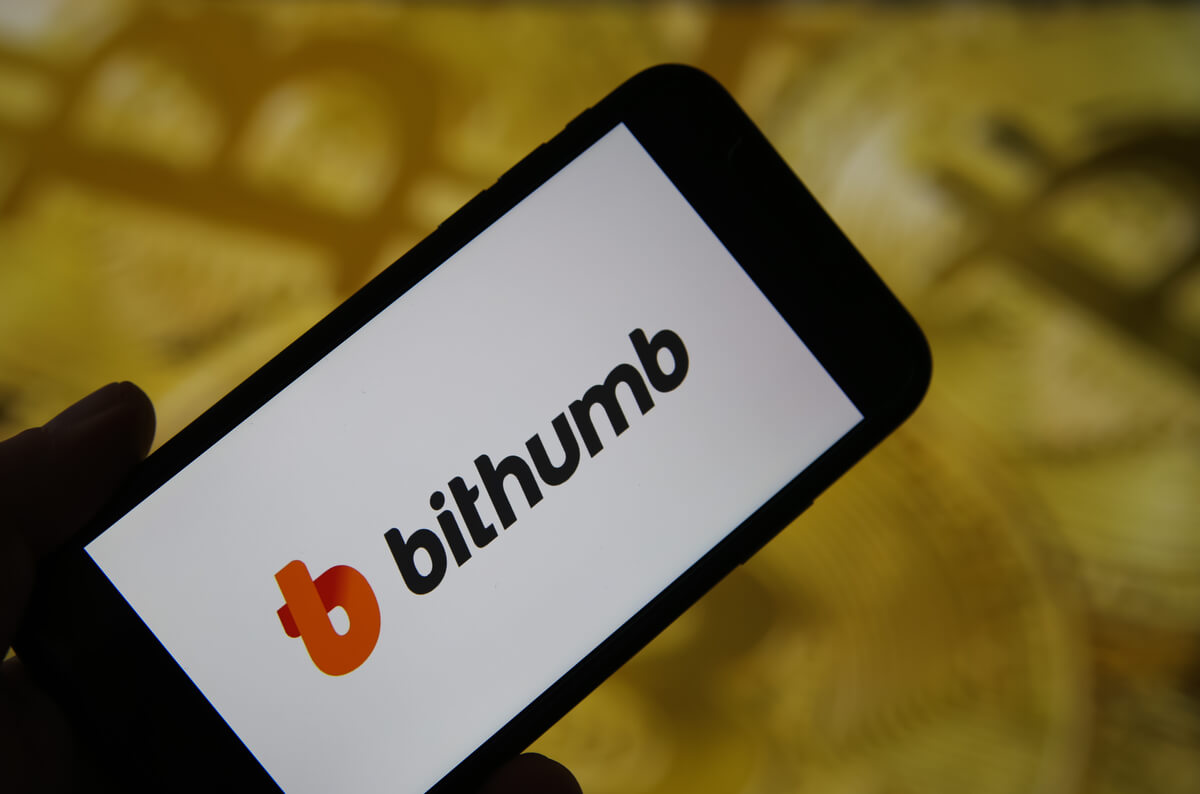 The last of the South Korean "big four" crypto exchange platforms – Bithumb – has finally received an operating license from the nation's financial regulator, the Financial Intelligence Unit (FIU).
Bithumb had submitted its application to the FIU ahead of the latter's September 24 deadline. But the trading platform, which was until very recently the nation's busiest, had been in limbo until this past weekend, waiting for the FIU to finish reviewing its documents.
The market-leading Upbit received its permit several weeks ago, and was followed by fellow "big four" members Korbit and Coinone. Under tough new regulations, only permit holders with banking partnership deals allowing them to conduct real name-verified trading are allowed to provide fiat on/off ramp services.
Bithumb had faced a nervous wait for FIU approval, with some experts previously suggesting that legal issues concerning the company's largest shareholder might have caused the regulator to withhold a permit.
Trading platforms with aspirations to rival the "big four" and their vice-like grip on bitcoin (BTC) and major altcoin trading also received a boon, as the first batch of crypto-to-crypto licenses were also granted to two medium-sized crypto exchanges, Newsis reported.
The FIU has stated that crypto exchanges that failed to obtain banking licenses before September 24 were free to apply for crypto-to-crypto trading permits, providing they obtained Information Security Management System (ISMS) certification from a government tech agency.
Around a dozen exchanges did precisely this, having failed to find banking partners, instead opening a number of bitcoin-to-altcoin markets to broaden their trading offerings. And two of their number – Flybit and GDAC – have now been given the green light. The exchanges are thought to be pursuing banking deal possibilities with potential partners, and could seek to upgrade their FIU licenses at a later date.
South Korean media outlets have previously reported that another exchange, Coinbit, has already found an (unnamed) banking partner and is waiting to obtain FIU permission before trying to break the big four's monopoly of crypto-to-fiat markets.
Sports Chosun quoted the Bithumb CEO Heo Back-young as stating:
"We would like to thank the customers who have trusted Bithumb. We have successfully obtained a permit. We have been striving to boost our anti-money laundering protocols and internal control system to bring it to the level where it is comparable to [companies] in the conventional financial sector."
____
Learn more:
- In S Korea's New 'Stable' Crypto Sector, There's Now One Exchange to Rule them All
- USD 1.8M Worth of Crypto & Fiat Remains in Limbo in South Korea

- Hope For Four More S Korean Crypto Exchanges as Others Give up the Ghost
- Upbit is First South Korean Exchange to Apply for Operating Permit

- S Korean Crypto Trading Has Eclipsed Stock Market Activity by USD 389 Billion
- Deposits on 'Big Four' South Korean Exchanges up 1,368%
---