Deposits on 'Big Four' South Korean Exchanges up 1,368%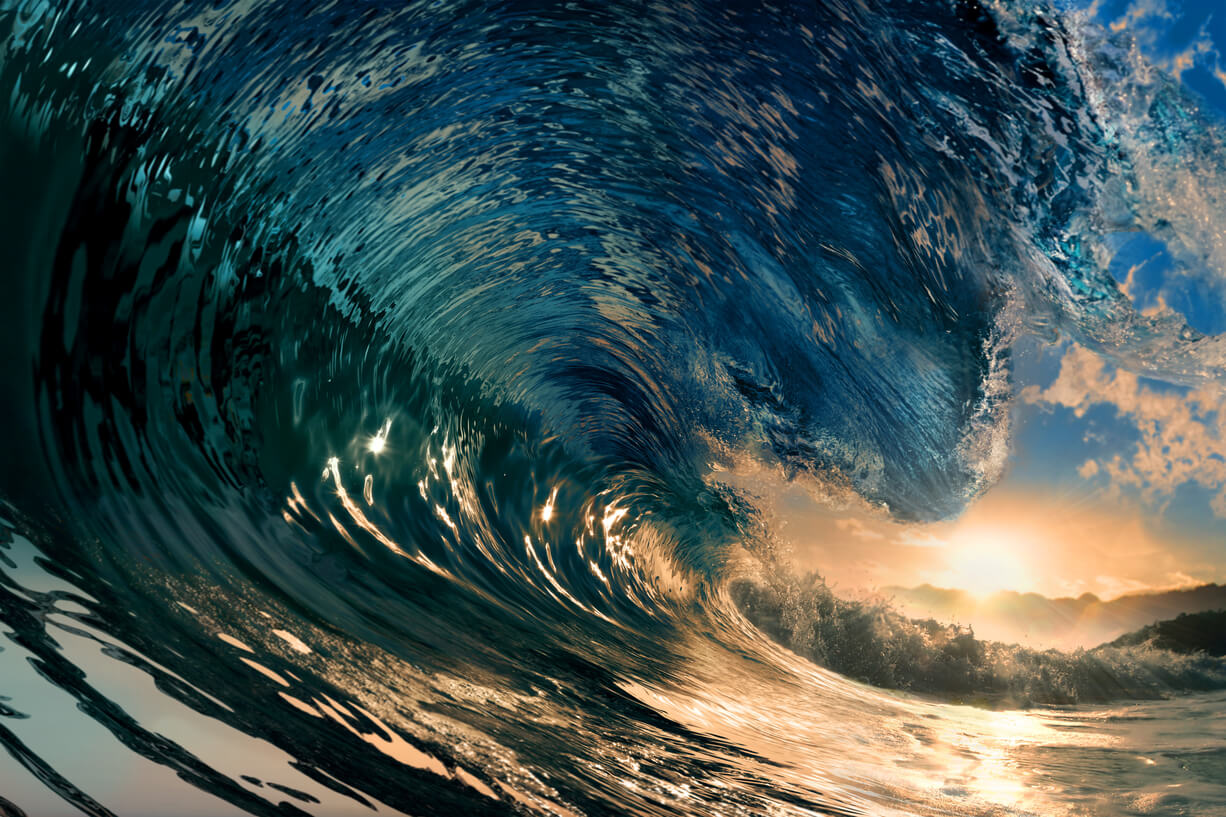 South Korea's biggest four biggest crypto exchanges are sitting pretty after two of their number received operating licenses from the financial regulator and data revealed they are now awash with customer deposits. Bank commissions are also booming, leaving the "oligopoly" of four ready to reign unchallenged over the nation's crypto industry. But customs officials say that they have detected scores of incidents of illegal kimchi premium traders making "illegal transactions."
Upbit, the market-leading exchange, and Korbit, the first trading platform in the nation appear to have received their permits within hours of one another, per reports from iNews24 and Chosun. Bithumb and Coinone, the remaining two members will hope their own licenses will be approved soon. The group of four were the only trading platforms to clinch the key banking partnerships that allow them to offer customers real name-approved individual banking. Without banking deals, exchanges were told they would not be allowed to offer fiat KRW pairings as of the 24th of last month.
Meanwhile, Kyunghyang Shinmun reported that data compiled by the Financial Supervisory Service and submitted to MP Yoon Chang-hyeon, a member of the National Assembly's Political Affairs Committee, shows that deposits using real-name accounts at the big four exchanges has hit a cumulative total of USD 7.75bn. This figure represents an eye-watering 1,368% increase from June of last year, when similar figures were last compiled.
Furthermore, the number of real name-verified accounts at partner banks has shot up by 777% since last year, with over 7.3m such accounts now open.
Banks have also been basking in the success, the figures showed. As the number of transactions increased, the fees paid by exchange customers also shot up.
In the second quarter of the current financial year alone, K-Bank (which partners Upbit), Nonghyup Bank (banking Bithumb and Coinone), and Shinhan Bank (which partners Korbit) received a combined total of USD 14.2m in commissions from exchanges. This figure represents a 3,139% increase in the third quarter of FY2020, the media outlet noted.
However, regulators and customs officials have been sniffing around for signs of foul play among big four customers and the clients of other trading platforms, and this week claimed they had identified scores of illegal transactions.
Per SBS, the Korea Customs Service says it has detected illegal overseas transactions using cryptoassets to the tune of USD 684m in the period January to August 2021, a x40 increase on 2020 figures. A vast chunk of this figure is thought to be the work of kimchi premium opportunists – who transferred fiat abroad to make crypto buys at lower prices before "dumping" coins on domestic exchanges, where they were selling for up to 8%-10% higher.
According to Skolkg.com data, the kimchi premium is making a very gradual comeback as prices rise, with tokens trading at around 2% higher than on international platforms.
South Korean law specifies that all transactions overseas worth more than USD 5,000 must be reported to a customs office. But those seeking to make a quick buck from transferring funds abroad have increasingly sought to bypass customs officials and throw them off the scent by using crypto, working on overseas platforms when possible.
In 2017, by contrast, only one illegal crypto-related monetary transfer was recorded, for a value of around USD 82,000.
But now that the "big four" appear to be moving with great alacrity under the regulatory wing of the Financial Services Commission and its Financial Intelligence Unit agency, these opportunists are set to get hammered with the full force of the South Korean law: The big four have duly handed over the trading records of their customers, now using exclusively anonymity-free accounts, to tax and customs auditors – sparking crackdowns, token seizures, and even some forced liquidations.
_____
Learn more:
- Check These Four Banks and Their Moves Into Bitcoin & Crypto Custody
- South Korean Regulators Deserting Jobs for Posts in Crypto, Fintech and Finance

- More Crypto Regulation May Be on its Way in South Korea, Japan
- Trading Volumes Collapse at Most S Korean Crypto Exchanges, New Restrictions Confirmed
---