South Korean Authorities Seize $100 Million From Terra Luna Co-Founder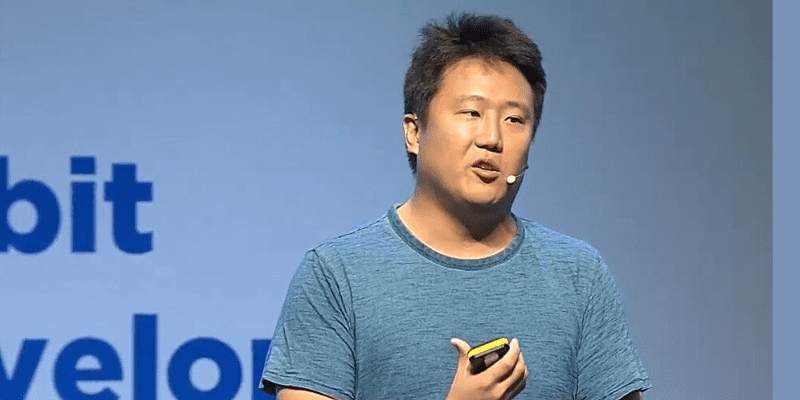 South Korean officials have confiscated over $100 million worth of funds belonging to Terraform Labs co-founder Shin Hyun-Seong (Daniel Shin).
According to a Thursday report by South Korean local publication YTN, a South Korean court authorized the confiscation of 140 billion won ($104 million) worth of funds belonging Hyun-Seong that he allegedly earned for selling LUNA (currently LUNC) at a high price before its meltdown.
"Pre-indictment preservation is a preliminary measure that prevents a suspect from arbitrarily disposing of criminal proceeds before being handed over to trial so that the amount of damage can be compensated later," the report said.
South Korean prosecutors have claimed Hyun-Seong violated local capital laws by secretly selling the tokens before the project collapsed. However, his lawyer has reportedly denied the claims, stating that the allegations are false.
"The report to the effect that CEO Shin Hyun-seong realized profits by disposing of Luna at the peak, or that he made profits in other fraudulent ways, is different from the truth," the attorney said.
The recent move is reportedly part of a bigger effort by South Korean authorities to build a case against Terraform Labs regarding the unprecedented collapse of its ecosystem that wiped as much as $60 billion worth of funds and delivered heavy losses to millions of retail users.
Do Kwon Hit with Lawsuits
Shin Hyun-Seong is not the only Terraform Labs executive that has come under regulatory scrutiny due to his involvement in the project. Terraform Labs founder Do Kwon has become the target of numerous legal actions and threats over the past few months.
In mid-September, South Korean prosecutors issued an arrest warrant for Do Kwon, and Interpol added Kwon to its Red Notice list, requesting law enforcement locate and potentially detain him.
Local media outlets at the time said that prosecutors were "in the process of freezing" tokens "believed to be owned by Kwon." These coins were reportedly held on an unnamed "overseas" crypto exchange that was "cooperating" with the Seoul Southern District Prosecutors' Office.
Notably, retail investors in various jurisdictions have also filed lawsuits against members of Terraform Labs and particularly Kwon.
In late October, 359 Terra investors filed a class action lawsuit in Singapore's high court on September 23 against Kwon and the Luna Foundation Guard (LFG) and Terra founding member Nicholas Platias.
Investors claimed that they believed [TerraUSD] "would be a token that was stable by design [and] whose price would always be pegged to the US Dollar," but it was not "stable by design" and unable to maintain its U.S. dollar peg.
---