Should you invest in move-to-earn or play-to-earn? Calvaria is making it an easy choice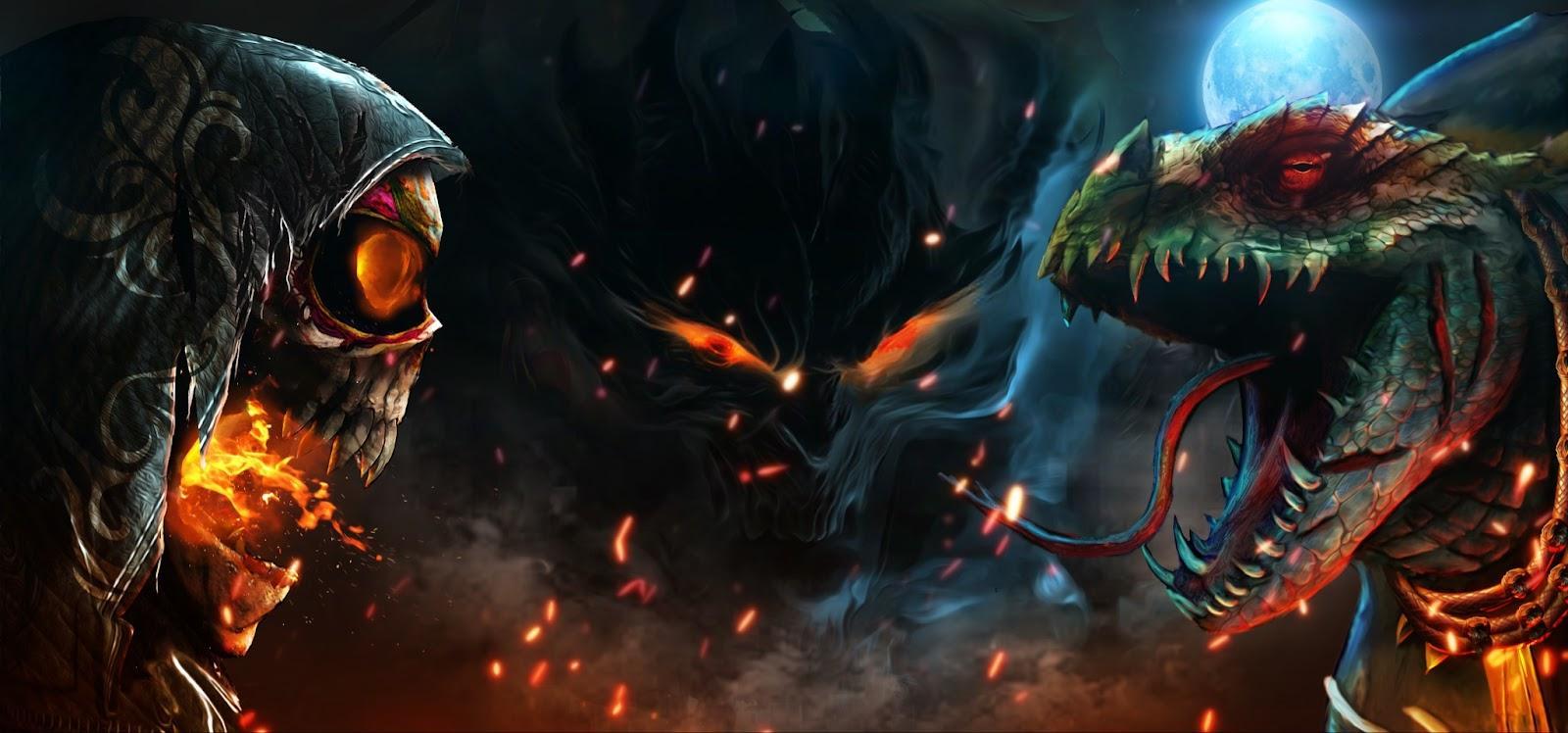 Disclaimer: The text below is an advertorial article that was not written by Cryptonews.com journalists.
NFTs have revolutionized the crypto market because they have created new ways for holders to generate revenue. It's a novel idea that has understandably taken the wider world by storm, and more brands and businesses are entering the NFT space.
Two major revenue methods have been making the headlines this year: Play-to-Earn and Move-to-Earn. While the latter caused a great deal of discussion, P2E is what has changed the way we see NFTs, especially with the likes of Calvaria.
P2E Offers Enormous Potential While M2E Stumbles
The M2E movement was the talk of the town for a while, all thanks to STEPN and its model. However, that has proven to have taken quite a hit, as the project reprioritizes its goals. STEPN is not as popular as it once was, despite seeming like it would change the way crypto users earn money.
Instead, what has proven itself time and again is the P2E model. An enormous number of projects are either implemented or have already launched related features, rewarding players for something that they love doing.
Still, there is a lull in the P2E space, with most projects working with the same ideas - except for one notable project, Calvaria. The game offers many features absent in other P2E titles and these sets make it a unique gem in the market.
Calvaria is a Special P2E Game
Calvaria was launched very recently and is similar to other games of its kind in that it offers collectible cards and the ability to battle with other players. But the similarities stop there as it has so many other unique features.
Accessibility is a big part of the game and to that end, it is available on both PC and mobile app stores. Players also do not need any crypto or assets, or even a wallet, to start playing the game. This means that those who have little experience with crypto easily enter the game.
But the key aspect of the game that makes it accessible is the fact that there are both Free-to-Play and Play-to-Earn versions. This lowers the barrier of entry and encourages non-crypto users to enter. What's even more interesting is the fact that the team is also working on a game for the non-crypto gaming market. This should help it integrate some of those learnings and insights into the Calvaria P2E crypto game.
The game is set in the afterlife and players earn and upgrade their cards to succeed in combat on a battlefield. The characters in the universe belong to different factions, all of which have their own unique visual design.
The aforementioned features include the ability to stake the RIA token, a DAO for community-driven governance, an in-game store for NFTs and other assets, mini-games, and a scholarship system.
Calvaria's presale is currently going on, with the RIA tokens being offered at a price of $0.01 per token. 1 USDT results in investors getting 100 RIA tokens. The first presale is selling 30 million RIA tokens, with a total of 300 million RIA tokens available across all presales. The price range of the RIA token across the presales will vary from $0.01 to $0.325.
Calvaria is Removing Barriers in P2E Games
The P2E space is proving that it has a lot of potential, but there is definitely a need for uniqueness when it comes to offerings. Calvaria does exactly that, providing users with many features absent in other P2E games and also being accessible to non-crypto users. Learn more by visiting the Calvaria website and reading the whitepaper.
Check out the Calvaria presale
---