Shark Tank Star Kevin O'Leary Reveals His Top Crypto Holding of 2023 Despite FTX Collapse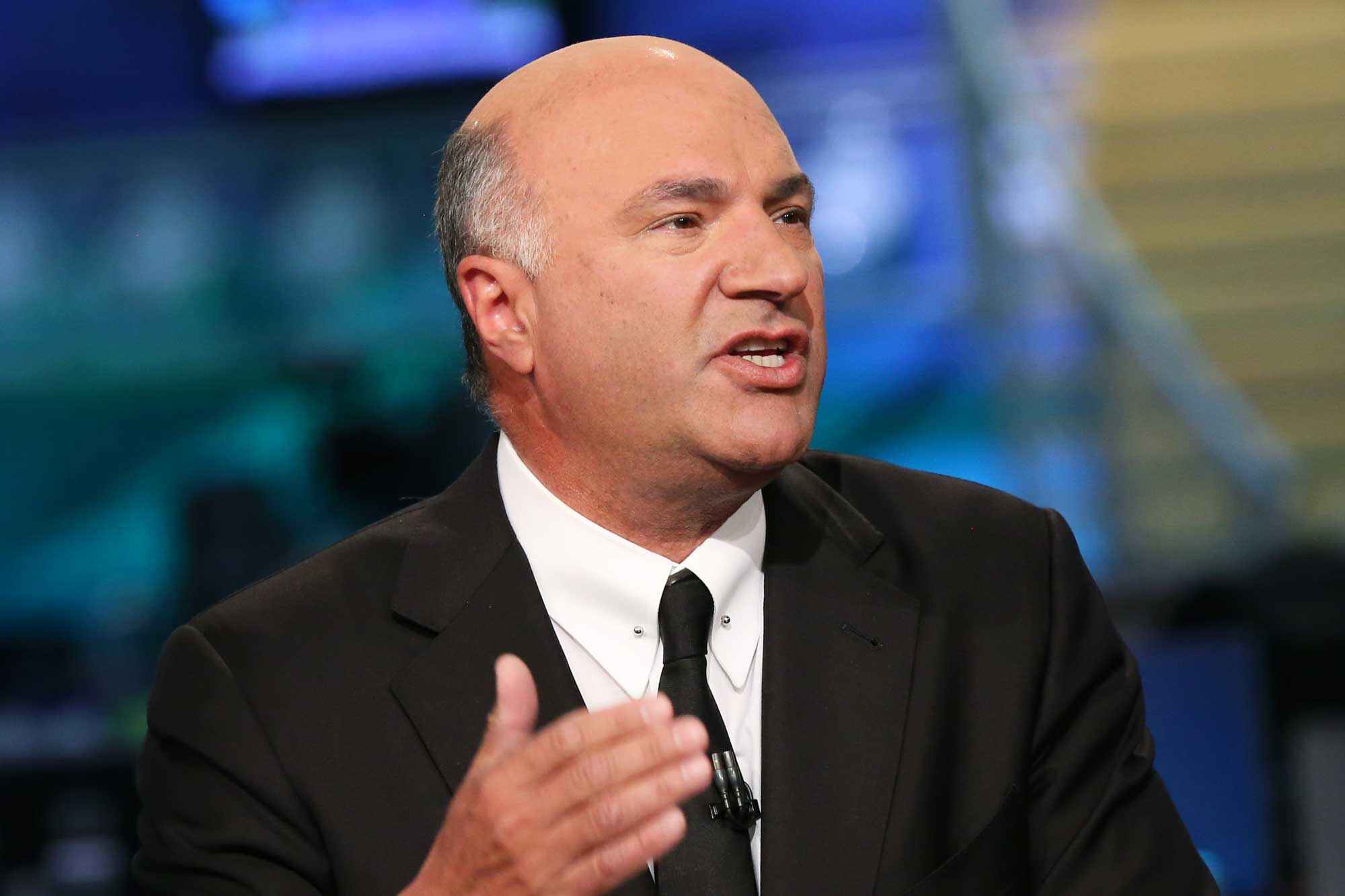 Billionaire investor and Shark Tank star Kevin O'Leary has revealed that he is still investing in crypto despite the catastrophic collapse of FTX and the subsequent crypto meltdown.
In a comment to Business Insider, O'Leary said that Bitcoin has been his top-performing holding so far this year, followed by other altcoins including Polygon's Matic.
The flagship cryptocurrency is up by more than 70% year-to-date (YTD), beating major stock indexes and commodities.
As of now, BTC is trading at around $28,500, almost flat over the past day. The coin is up by more than 27% over the past month.
Similarly, Matic, the native token of the popular Ethereum layer-2 solution Polygon, is up more than 40% YTD. The token is currently trading at $1.15, up by around 2% over the past day.
The surge in crypto prices this year comes after BTC crashed 65% in 2022 in the wake of some high-profile collapses of crypto projects and hedge funds, including the implosion of FTX, once the third-largest crypto exchange in the world.
Notably, O'Leary was one of the many celebrities who promoted FTX aggressively online.
When O'Leary first began to promote FTX, he said it was FTX's compliance systems that drew him to invest in the crypto exchange.
He has recently revealed that he was paid around $15 million to promote the now-defunct exchange. However, after taxes, agents fees, a $1 million equity investment into FTX, and using $10 million to buy crypto that's now stuck on the FTX exchange, he's got nothing left from the deal, O'Leary has claimed.
FTX investors have filed a class action lawsuit against SBF, the founder and former CEO of the collapsed cryptocurrency exchange, as well as several celebrities who promoted the platform.
The celebrities listed include Kevin O'Leary, Golden State Warriors, Shaquille O'Neal, Udonis Haslem, David Ortiz, Naomi Osaka, and more.
O'Leary Moves All Crypto Assets to Canada
O'Leary also revealed that he has moved all his crypto assets to the fully regulated Canadian crypto exchange WonderFi.
This comes as WonderFi, Coinsquare, and CoinSmart have recently announced their merger to create Canada's largest regulated crypto asset trading platform with over 1.65 million registered users.
According to O'Leary, the increasing regulatory pressure on Binance and Coinbase is an indication that policymakers are coming after crypto companies after the FTX fiasco.
"Talking to the senators after the hearings [in December], I realized the frustration they had," O'Leary told Insider. "They were really pissed off, and they have released the hounds.
They told regulators 'go get them,' and all of a sudden we have a mountain of enforcement action."
Just last week, the SEC sent a "Wells notice" to Coinbase, threatening the crypto exchange with legal actions regarding some of its listed digital assets, its staking service Coinbase Earn, Coinbase Prime, and Coinbase Wallet.
Subsequently, the CFTC announced that it is suing Binance and founder Changpeng "CZ" Zhao on allegations that the crypto exchange knowingly offered unregistered crypto derivative products in the US in the transgression of the law.
In an interview with Kitco News earlier this year, the billionaire claimed that all unregulated crypto companies and exchanges will "go to zero" and a regulated crypto market will come out of it.
He said that crypto is not bad in and of itself, rather it is all "rogue players and unregulated exchanges" and useless tokens that are to blame.
---