SEC Meme Token Shoots Up 25,000% Following Binance and Coinbase Lawsuits and This Lesser Known Coin May Be the Next Crypto to Explode – How to Buy Early?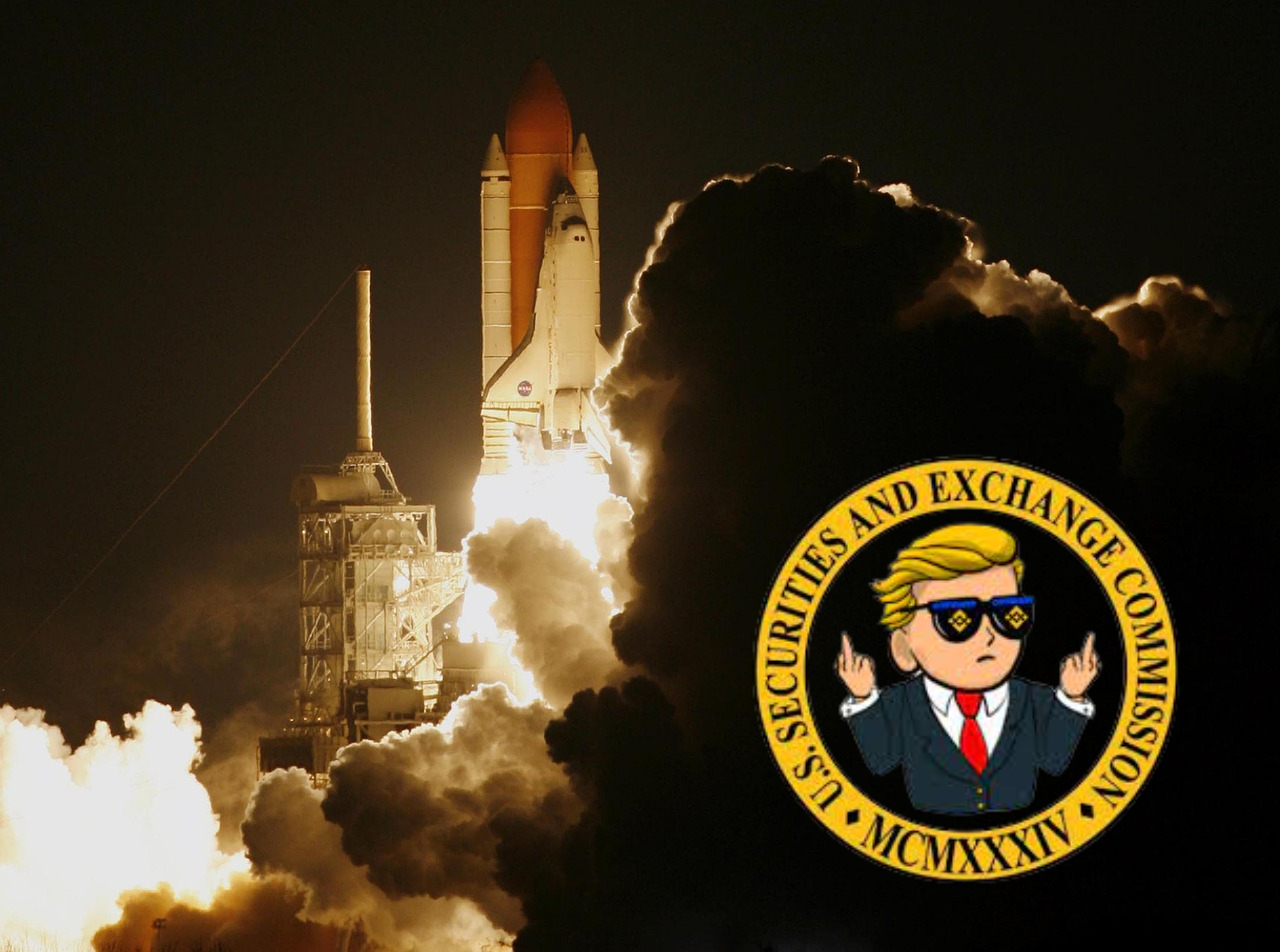 In the aftermath of Gary Gensler's latest SEC enforcement actions against the crypto industry, capital is surging to rotate out of top cryptocurrencies ensnared by the SEC v. Binance and SEC v. Coinbase lawsuits.
With leading projects such as Solana (SOL), Polygon (MATIC), Cardano (ADA), and Binance Coin (BNB) - now facing a tumultuous future as alleged 'unregistered securities' similar to Ripple (XRP) - downside price action has dominated charts.
$SEC Meme Token Skyrockets +25,000% in Response to Gensler Enforcement Actions
But this doesn't extend across all verticals, with meme coins, in particular, enjoying a second wind following sensational rallies across April and May.
Leading the pack this morning is the SEC-themed meme token aptly named 'FuckTheSEC' ($SEC).
An overnight sensation, $SEC token seems to have caught the attention of a crypto community aflame with palpable discontent following the SEC's enforcement actions.
With many retail traders alleging that the SEC's efforts to 'protect investors' are in fact the primary source of portfolio loss this week - $SEC was destined to take off.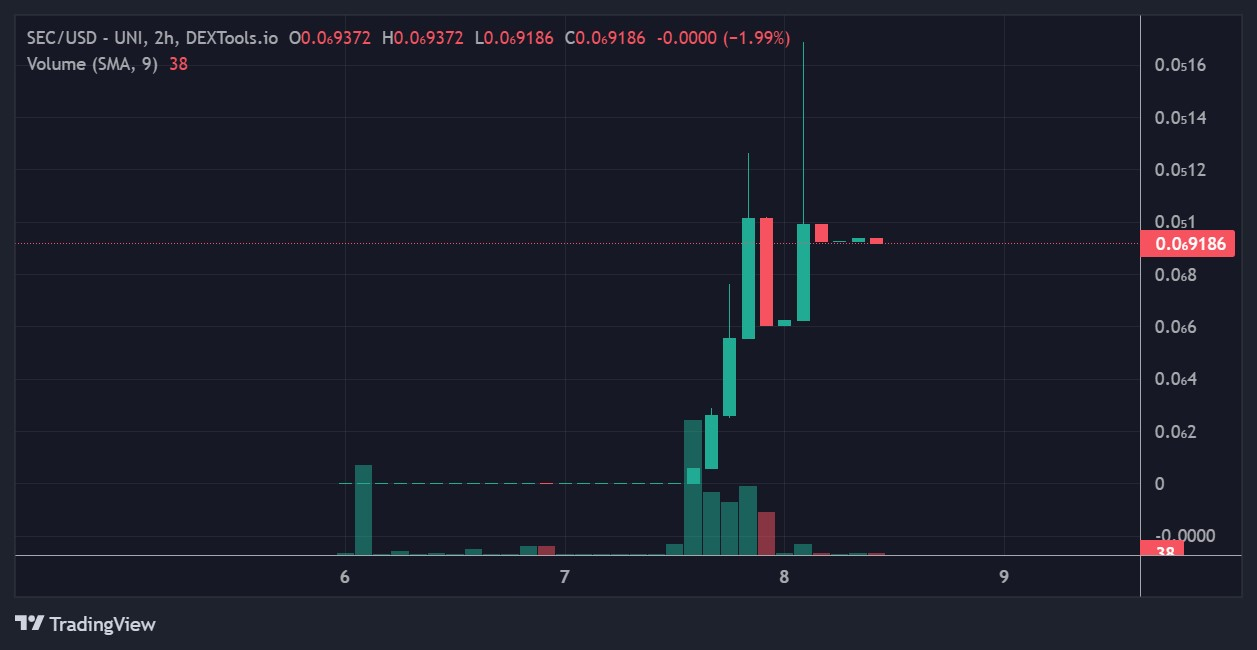 In a huge community response to Gensler, $SEC has pumped more than 25,000% in less than 24 hours - outperforming decades of growth for traditional equities assets.
$SEC is currently trading high at a price of $0.0000009186.
Uniquely, price action seems to be holding well here, with a continuous stream of buy pressure fuelling well-defended consolidation over the last 6 hours.
This leaves the technical structure poised to push higher as the crypto community continues to rally around the regulatory meme coin.
How to Protect Your Gains From SEC Enforcement Actions?
As markets scramble to rotate gains out of leading tokens such as Solana and Cardano, the meme coin vertical seems uniquely poised to harbor the showdown between investors and regulators.
With meme coins popping up faster than regulators can fill out the forms, many wonder whether this will remain an ungovernable vertical.
Another crypto instrument gaining significant traction as capital scours for a safe harbor are crypto presales, which offer early backers the option to get in on projects at rock-bottom prices ahead of project launch, sheltering capital from market turbulence.
Get Ahead of the Next Big Meme Coin Pump - 100x Returns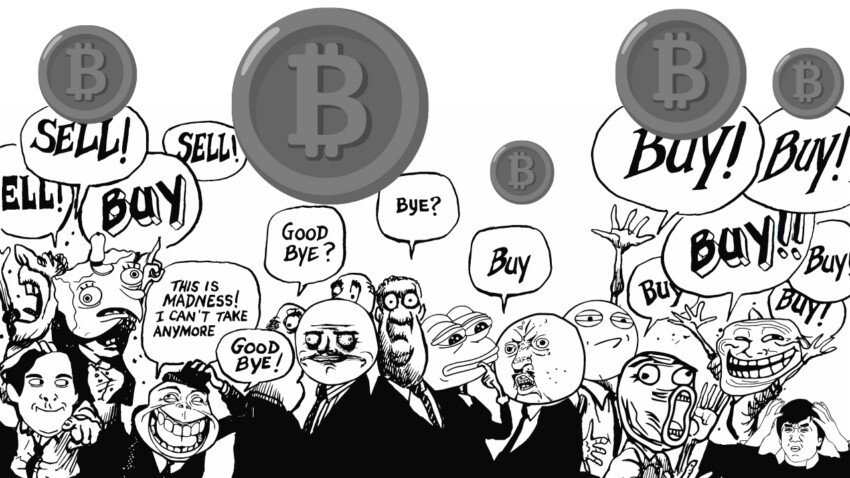 In a synthesis of these two phenomena, one project gaining substantial traction is the Wall Street Bets ($WSM) presale - which has surged almost to the top of the ranking of best presales in 2023.
The Wall Street Memes token isn't merely another meme coin - born from the Wall Street Bets Movement and a top NFT project, $WSM carries the promise of a complete shake-up of the meme coin world.
Accelerated Growth: The $WSM Presale Phenomenon
While the retail investor uprising against institutional dominance was widely seen during the Wall Street Bets movement, Wall Street Memes has managed to turn this sentiment into a tangible asset.
The $WSM token not only tokenizes the movement but is also set to redefine the power dynamics surrounding how markets view digital value.
And with a current price at $0.028, the $WSM presale has already collected an impressive $5.1m, rapidly nearing its target of $5.27 before the next price increase.
The speed at which tokens are being acquired signals a substantial potential return for early investors.
Indeed, by the end of the presale, they could enjoy over 30% paper gains, with further price appreciation expected once $WSM gets listed on major exchanges later this year.
How Wall Street Memes Exchange Listings Could Fuel $WSM Skyrocket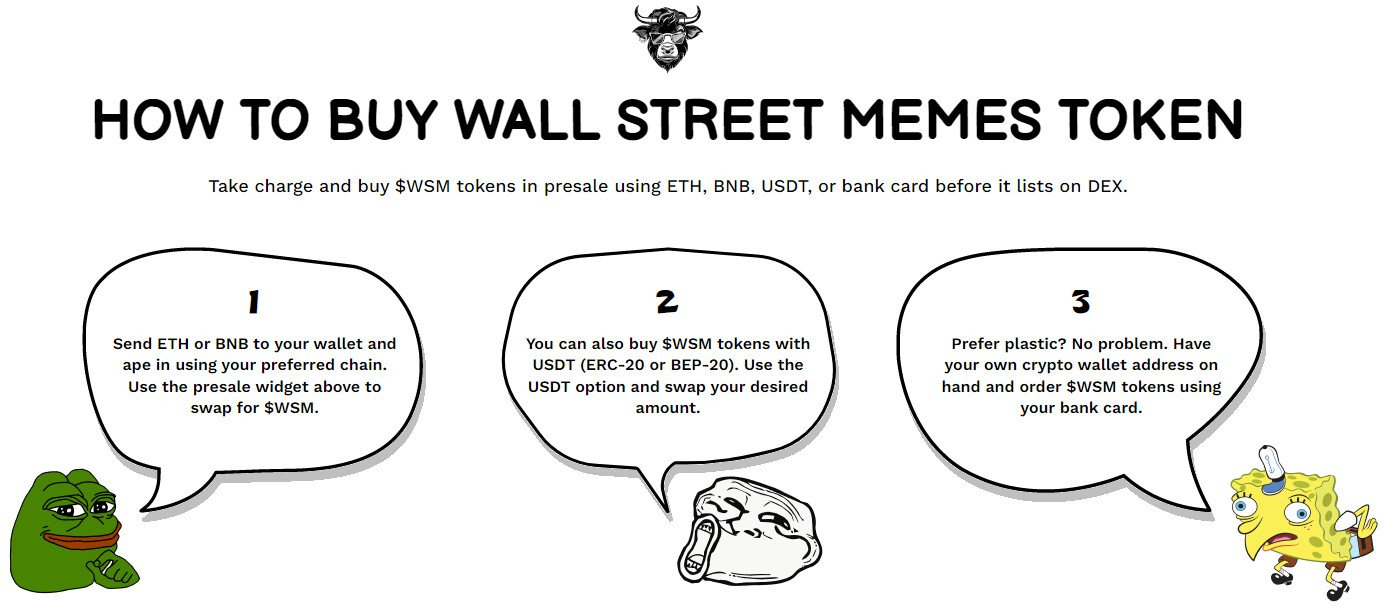 Recognizing the importance of its community, Wall Street Memes has allocated 30% of the total token supply as community rewards.
This includes a current competition offering a $50,000 $WSM airdrop to five lucky members.
The significant traction of the Wall Street Memes community also strongly indicates that $WSM will be listed on top-tier crypto exchanges like Binance, which could trigger a bullish run for the token.
The Wall Street Memes presale offers a remarkable investment opportunity, as the project is backed by a proven record of successful digital asset launches and a substantial and engaged community.
The current presale price offers an enticing window for investors, especially with the knowledge that the price is set to increase shortly.
Join the revolution today, buy $WSM, and become part of the next big meme coin story.
Disclaimer: Cryptocurrency projects endorsed in this article are not the financial advice of the publishing author or publication - cryptocurrencies are highly volatile investments with considerable risk, always do your own research
---