SEC Chair Gensler Likens Binance to FTX, Expresses Concern Over Crypto Industry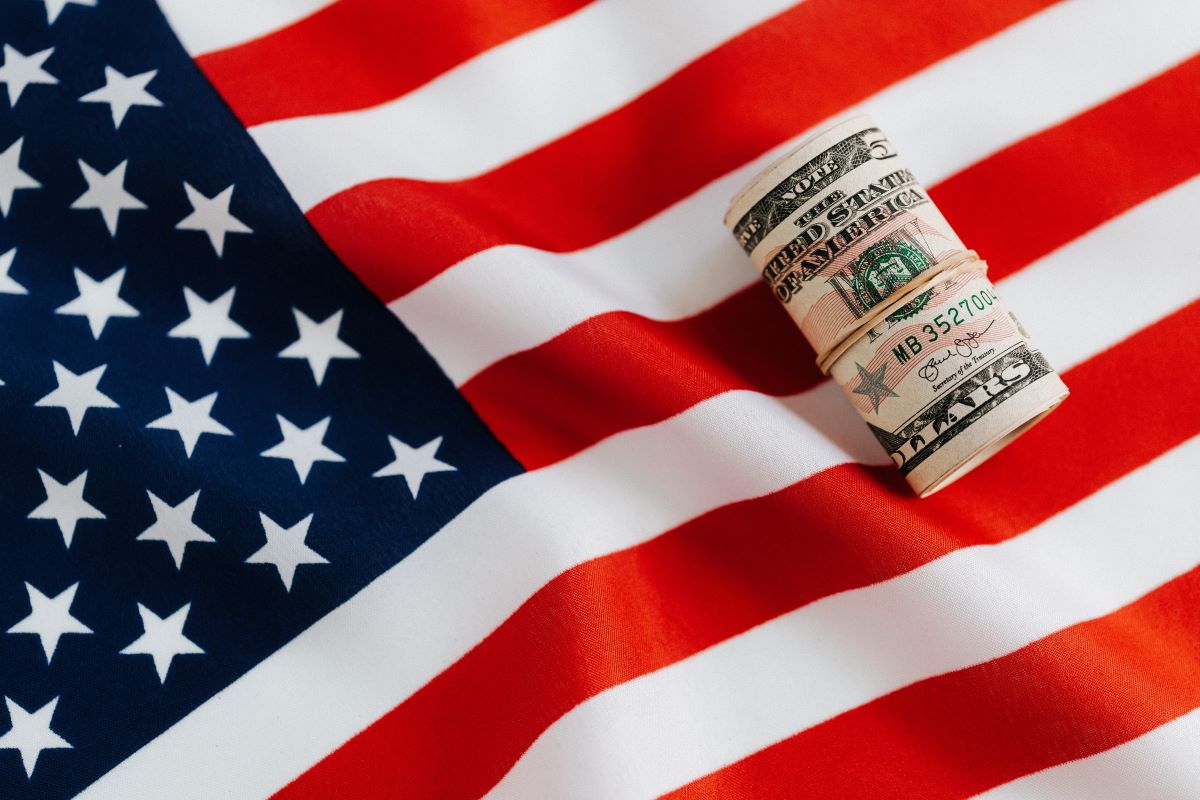 Gary Gensler – chairman of the U.S. Securities and Exchange Commission (SEC) – sees "parallels" between Binance and its failed competitor FTX's handling of customer assets.
During an interview with Bloomberg on Tuesday, the chairman said financial advisors should not look to Binance as a trustworthy custodian for their crypto assets.
"Your client funds, under an existing 2009 rule, have to be [under] proper qualified custodians," said Gensler. "That's not what you have on Binance – make no mistake."
On Monday, the SEC filed a 136-page lawsuit against Binance with accusations including securities law violations, market manipulation, and illegal service to US-based clients from its international platform.

Among its many complaints were claims that Binance had mismanaged and "commingled" user assets in a manner that regulated companies with oversight could not.
Specifically, Binance had a sister organization controlled by Binance CEO Changpeng Zhao (CZ) called "Sigma Chain," which the SEC alleged to have "engaged in wash trading that artificially inflated the trading volume of crypto asset securities on the Binance.US Platform."
The filing added that another sister organization – Merit Peaked Limited – commingled billions of dollars in funds from both Binance and Binance.US. While both the international and US entities were supposed to operate separately, Gensler alleged both are both ultimately controlld by CZ.
The chairman likened these internal relationships to those seen with FTX and Alameda Research – the crypto exchange and trading desk respectively that were both owned by Sam Bankman-Fried. He said:
"You see platform after platform that the entrepreneurs behind the platform also are trying to build wealth for themselves and their investors through sister organizations, hedge funds, trading against the customers, or even… dealing against their customers."
How Crypto Companies Can Comply
The chairman added that the crypto industry will need to "come into compliance with basic public policy" regarding disclosures, conflicts of interest, segregating customer funds, and fighting against fraud and manipulation. "Without that, this whole area stands a chance of collapsing like a house of cards," he said.
The SEC also sued Coinbase in a 101-page lawsuit on Tuesday for violating many of the same laws as Binance. The Coinbase filing placed particular emphasis on its listing of multiple unregistered "crypto asset securities," despite never having registered as a securities exchange.
In a separate interview that day, Gensler argued that the United States doesn't need more "digital currency" in general.
"So what is the real underlying value of these tokens?" Gensler said. "That's why you need full, fair, and truthful disclosures."
---