Saudi Arabia Hires Crypto Chief, Signaling Warming to Digital Assets
Disclosure: Crypto is a high-risk asset class. This article is provided for informational purposes and does not constitute investment advice. By using this website, you agree to our terms and conditions. We may utilise affiliate links within our content, and receive commission.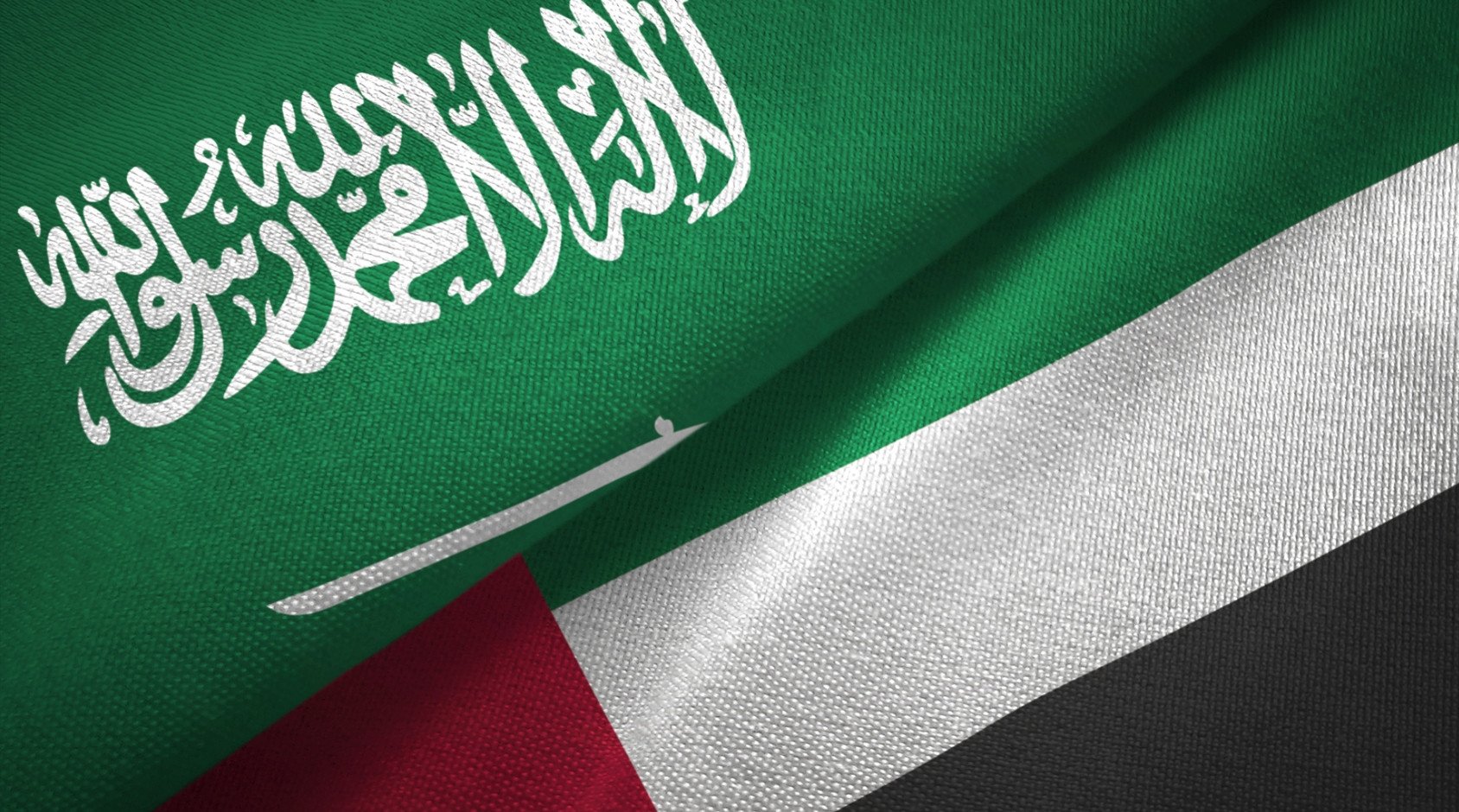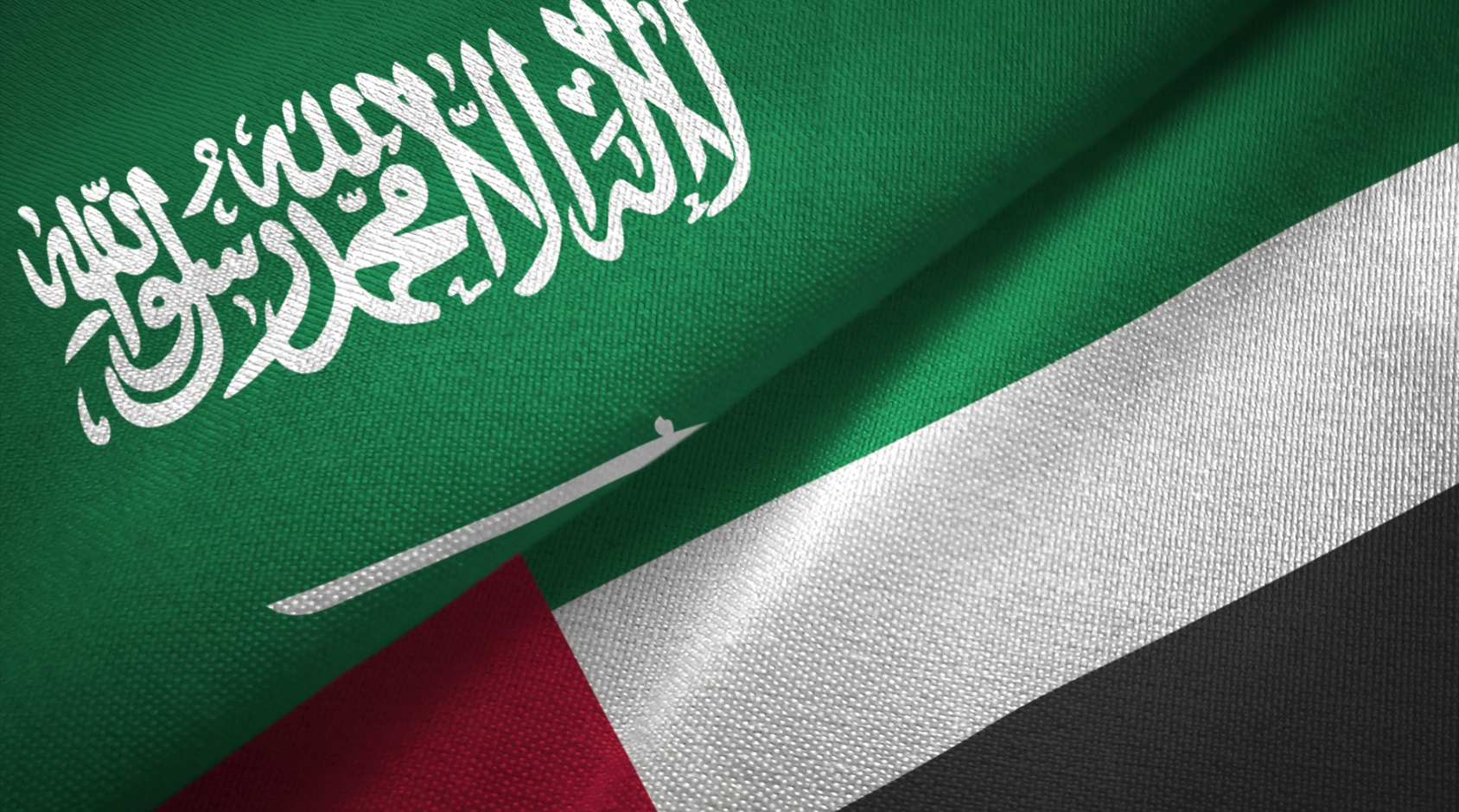 The potential for growth in Saudi Arabia's fascination with cryptocurrencies is real. Former Accenture executive hired by Saudi Central Bank to head crypto and CBDC initiatives. Previously, the Kingdom of Saudi Arabia treated cryptocurrency with more caution.
After bringing in a former managing director from Accenture to promote bitcoin adoption, Saudi Arabia is starting to see the promise of digital currency. According to Bloomberg, the Saudi Central Bank has recruited Mohsen AlZahrani, a former Managing Director at Accenture, to head the bank's cryptocurrency and cannabidiol (CBD) initiatives.
According to his LinkedIn profile, AlZahrani has been working at the bank since July. While at the central bank from March 2015 until October 2018, AlZahrani oversaw the innovation center's cryptocurrency and CBDC projects.
Several sources have told Bloomberg that Riyadh has recently shown an interest in digital assets and has begun talking to the industry's largest companies to gauge the United Arab Emirates policy toward cryptocurrency. Aber is a Central Bank Digital Currency (CBDC) program that is part of the countries' coordinated efforts to develop digital assets.
Aber, a "joint digital currency and distributed ledger" experiment announced in 2019, is a digital currency trial issued jointly by two national central banks. The project was developed by the Central Bank of the United Arab Emirates (CBUAE), the Saudi Central Bank (SAMA), and six commercial banks.
Why Saudi Officials Expressed Worries?
In a move that signals the Gulf state's future crypto ambitions, Saudi Arabia's banking regulator has appointed Mohsen AlZahrani to oversee the kingdom's virtual assets and central bank digital currency initiative. The source claims that Al Zahrani and Al Yousef work on a team in Riyadh, the Saudi Arabian capital, that has been in contact with leading cryptocurrency firms about upcoming regulations.
Saudi Arabian officials have voiced concerns about the speculative nature of virtual assets, who have thus far taken a more cautious approach. However, sources familiar with the situation say that Riyad is feeling pressure to develop more formal restrictions for the asset class due to the United Arab Emirates' emergence as a global hub for cryptocurrencies.
The Role of Cryptocurrency in Saudi Arabia
The anonymous sources said that AlZahrani, a former managing director at Accenture consulting firm, now reports to Ziad Al Yousef, the Central Bank's deputy governor for development and technology. They said they were part of a group in Riyadh having talks with major cryptocurrency firms about the proposed legislation.
Officials from SAMA did not respond to requests for comment. Saudi Arabia has been pressuring businesses to increase their presence in Riyadh as part of Crown Prince Mohammed bin Salman's plans to make the city a hub for the entire world. It has taken on Dubai, the commercial hub of the Gulf, head-on.
Saudi Arabia and UAE Exploring a Unified Digital Currency
Given its big economy and relatively affluent population, the kingdom is a significant market for businesses operating in the Middle East. Binance Holdings Ltd., one of the largest companies in the industry, has expanded its Saudi teams in anticipation of the country's potential as a largely untapped market should current restrictions be lifted.
https://www.bloomberg.com/news/videos/2022-09-05/saudi-arabia-s-central-bank-hires-crypto-chief
Despite Riyadh's 2018 prohibition on bank-based cryptocurrency transactions, there are still ways to trade. Experts say local banks have recently tightened restrictions on how they can talk to their customers.
In addition, the governments of Saudi Arabia and the United Arab Emirates have been discussing the possibility of a joint digital currency for some time.
---