Samsung and LG Could Follow SK in Issuing a Cryptoasset – Analysts
Disclosure: Crypto is a high-risk asset class. This article is provided for informational purposes and does not constitute investment advice. By using this website, you agree to our terms and conditions. We may utilise affiliate links within our content, and receive commission.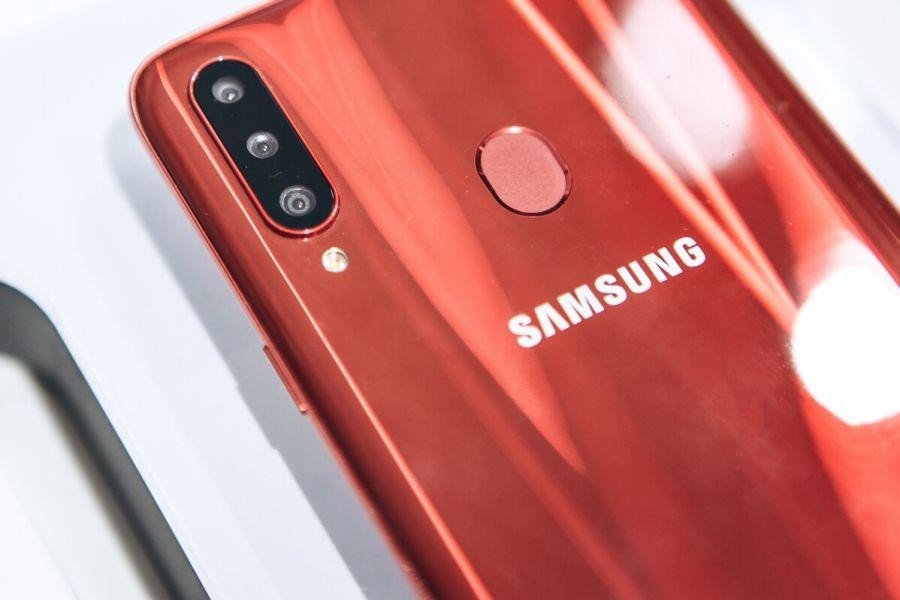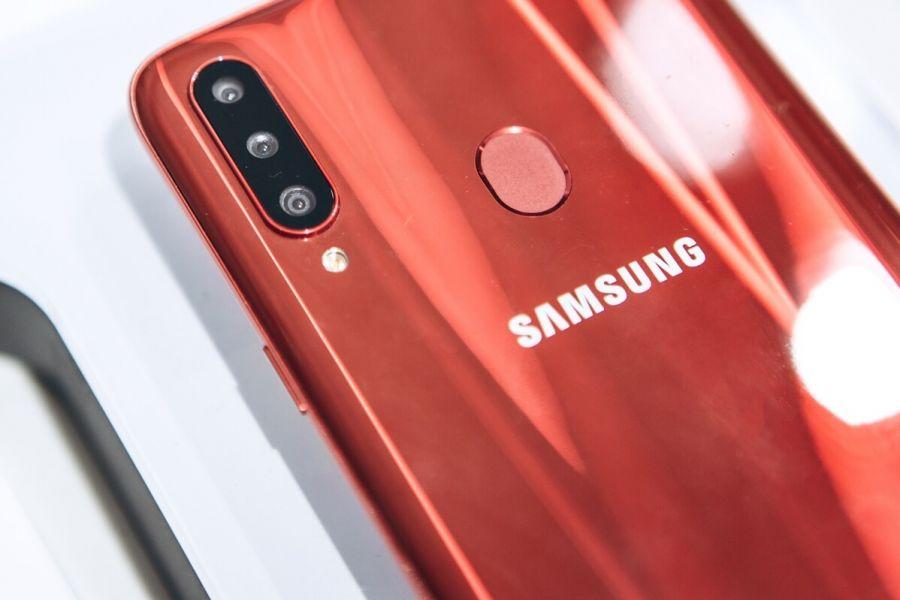 South Korean mega-conglomerates – so-called chaebol business groups such as Samsung and LG – could be eyeing cryptoasset issuances, analysts have opined.
As reported, SK Square, an offshoot of South Korean business giant the SK Group, has outlined plans to pour some USD 1.6bn into semiconductor chips and blockchain technology over the next three years. Last week, Cryptonews.com reported that SK Square plans include a new cryptoasset that it wants to launch within 2022 – and link to a whole host of SK Group products and services.
The timing of the news is significant: Coin issuances have been outlawed in South Korea since 2017. And while the SK Group has plenty of overseas subsidiaries that could help it launch the token outside the country, the regulatory tide could be about to turn in businesses' favor.
President-Elect Yoon Suk-yeol will take power in May – and has stated that he wants to "review" the token issuance ban, and hopes to turn the crypto sector into a new growth engine for an economy that has stagnated in recent years.
As such, Samsung and LG, both of which have considerable crypto-related interests, could well seek to launch a token should Yoon reverse the ban. Samsung offers a range of crypto wallet services on its flagship smartphone, has made metaverse moves, and has explored NFT marketplace business avenues.
Meanwhile, LG has piloted a range of crypto and blockchain-related services and some of its offshoots are directly involved in crypto-related business. LG Electronics and LG U+ (the telecoms arm of the group), for instance, are members of the Klaytn blockchain protocol's governance council.
Although talk of a Samsung or LG "coin" remains speculative at this point, Newspim reported that the domestic tech industry – and its many chaebol representatives – had interpreted SK's crypto issuance plan "as a positive signal."
An unnamed gaming industry official was quoted as explaining that "If large companies enter the market, it will be easy to accelerate the expansion of the cryptocurrency ecosystem because they have a lot of infrastructure in place."
Another gaming industry chief added:
"If a company with the capital or the technological resources to create a crypto ecosystem of its own joins, that will spark growth in the wider cryptocurrency sphere."
Experts were quoted as predicting that "after SK's token issuance," other large companies would follow suit.
Park Seong-joon, the head of Dongguk University's Blockchain Research Center, was quoted as stating:
"When the government changes, there is a high possibility that it will pursue a policy that secures flexibility in the cryptocurrency sector. This will become a necessity – not an option – in the wider digital transformation process."
Wie Jung-hyeon, a professor at Chung-Ang University and the Chairman of the Korean Game Society (a major gaming industry group), was quoted as adding that when a company issues a cryptoasset, it forms an independent economic sphere where the firm becomes a power-holding entity – much like a government.
"If SK Square issues a cryptoasset and the SK Group uses it across the entire group's business operations – such as telecommunications and distribution – that token will have tremendous disruptive power," the professor said.
At a shareholders meeting on Monday, SK Square explained that it plans to issue a white paper for its as-yet-unnamed coin in the first half of the current financial year, with a token issuance to follow in or before the third quarter.
____
Learn more:
– Bored Ape Yacht Club and MetaMask Join the Altcoinization Bandwagon
– Samsung Unveils New Digital Wallet with 'Crypto' and Digital Documentation Capabilities
– People 'Will Spend 1 Hour a Day in Metaverse in Four Years' Time, Predicts Gartner
---