Sam Bankman-Fried Apologises, Tells Binance 'You Won'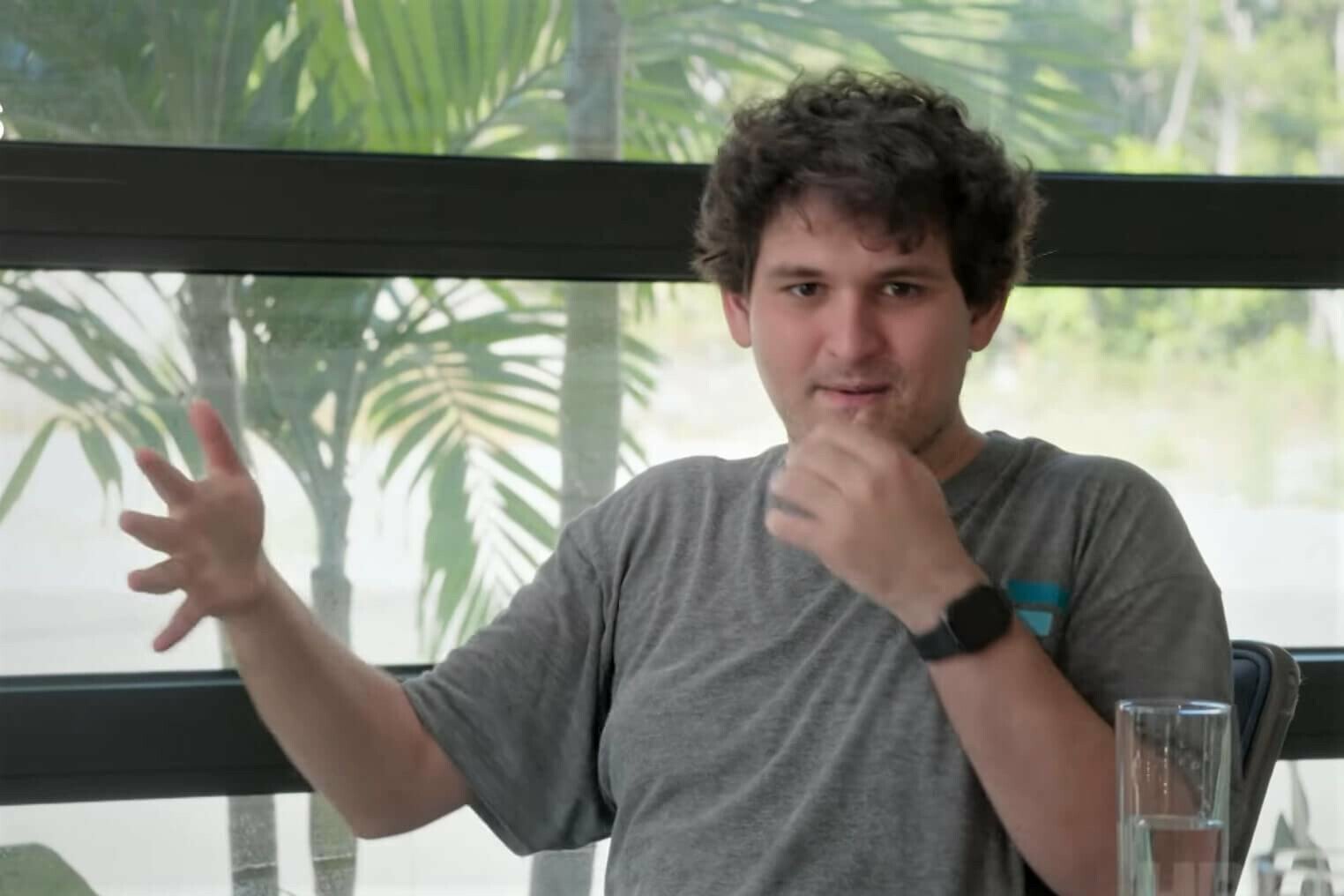 FTX CEO Sam Bankman-Fried has sent apologies in his first series of tweets since the collapse of FTX. "I f****d up, and should have done better," the CEO said.
In his first series of tweets since Binance announced and then reversed an offer to buy troubled crypto exchange FTX, SBF apologized to everyone involved in the platform, acknowledging he had made mistakes and reiterating his commitment to doing right by users.
He also recognized that he should have been more transparent. "Transparently--my hands were tied during the duration of the possible Binance deal; I wasn't particularly allowed to say much publicly. But of course, it's on me that we ended up there in the first place," SBF said.
Notably, one of the tweets was ostensibly aimed at Binance and its CEO CZ
While both CEOs have been trying to show that they are friendly, their relationship has soured over the past months. Both have been competing for market share and publicly accused each other of trying to hurt one another's businesses.
CZ and SBF's relationship began in 2019 when the Binance chief acquired a 20% stake in FTX for $100 million six months after its launch. However, their relationship soured as FTX grew rapidly and became a genuine competitor to Binance, according to a Reuters report.
In July 2021, SBF bought back CZ's stake in FTX for around $2 billion. The sum was paid in USD and FTX's own coin, FTT. This week CZ announced that he is going to liquidate any remaining FTT on its books, which further wore away confidence in FTX.
Meanwhile, CZ has stated that FTX's downfall is not a "win" for Binance. He said that the incident would erode user confidence in the industry and even attract more regulatory scrutiny.
Alex Adelman, CEO and co-founder of Lolli, a Bitcoin rewards app, said in a comment to Cryptonews.com:
"In order to heal the crypto ecosystem, leaders and companies must now be radically transparent with their clients and return to bitcoin's technology and principles to build scalable, sustainable businesses,"
---