Russian President Putin Says Independent Blockchain-Based Payment Network Would Be "Much More Convenient" Than Existing System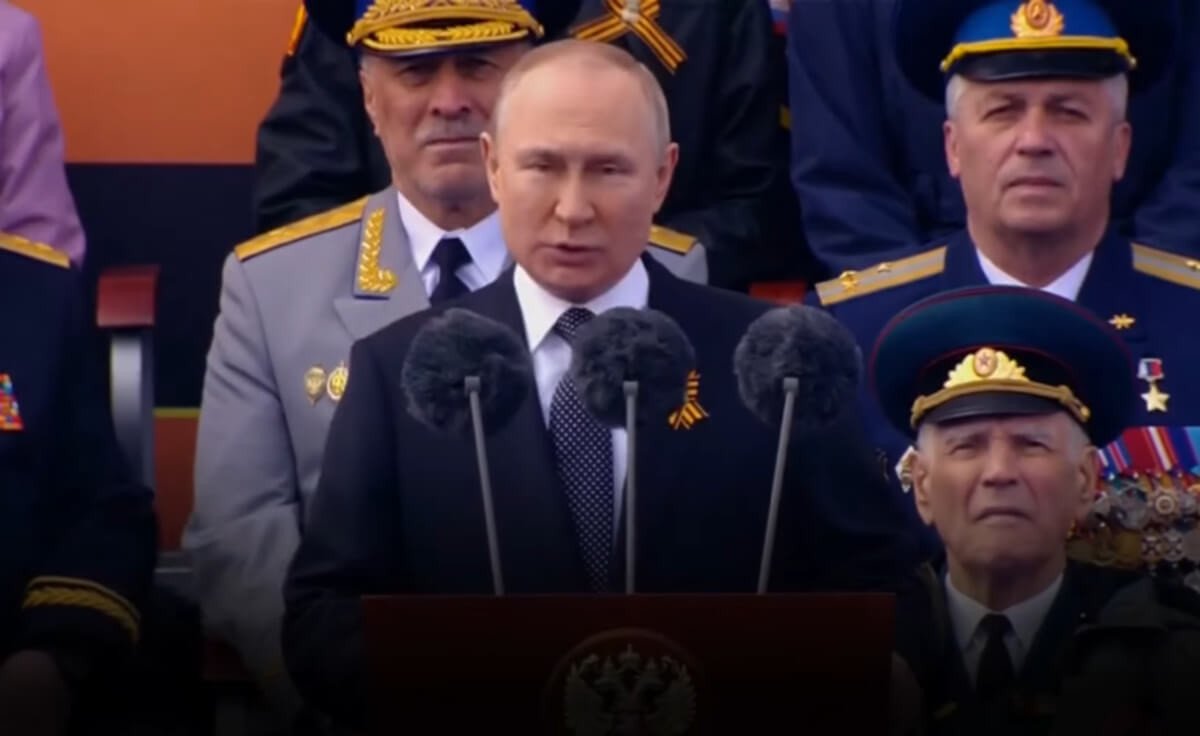 A new blockchain-based international payment system could soon take shape, if Russian President Vladimir Putin gets his way.
The remarks from Putin about a potential blockchain-based digital payment system were given during a conference on artificial intelligence (AI) hosted by the major Russian bank Sberbank. And according to Putin, it is the international sanctions on Russia that has brought to light the need for an alternative payment system.
"All of us know very well that settlements are one of the possible methods of attack under the current circumstances of illegal restrictions. Our financial institutions know this better than anybody else because they are working under them," the president said in his speech at the event.
The Russian president has for some time now made it clear that he is keen on developing alternatives to today's international payments system, which he considers is controlled by the West. Following Russia's invasion of Ukraine, Western governments cut off access to the international payments network SWIFT for a number of Russian banks, while also freezing reserve assets held overseas by the Russian central bank.
"The current system of international settlements is expensive, and its system of correspondent accounts and regulation is being controlled by a small club of states and financial groups," Putin said in the speech. He added that this "club," in his view, acts as "the masters of the universe who have monopolized control over everything."
Putin went on by explaining to the audience how a system with a decentralized ledger – which is what characterizes most cryptocurrencies – can make payments "more convenient."
"Based on the technologies of digital currencies and distributed ledgers, it is possible to create a new system for international payments, and much more convenient, but at the same time completely safe for participants and completely independent of banks and interference from third countries," the Russian president said.
Changing stance on crypto
The speech came as Russia mulls new and comprehensive regulations on crypto. Among other things, a new draft bill that essentially legalizes international crypto payments and regulates the mining industry in Russia has been filed in the parliament. In addition, Russian lawmakers as recently as last week announced a plan that could see the nation create a state-run crypto exchange.
In the past, crypto use has been heavily restricted in Russia, and the government has appeared opposed to it. Most notably, the Russian central bank has taken a vehemently anti-crypto stance and resolutely refutes the idea of allowing crypto "into the Russian economy."
---