Russian Central Bank: Digital Rubles Will Be Classified as 'Highly Valuable Liquid Assets'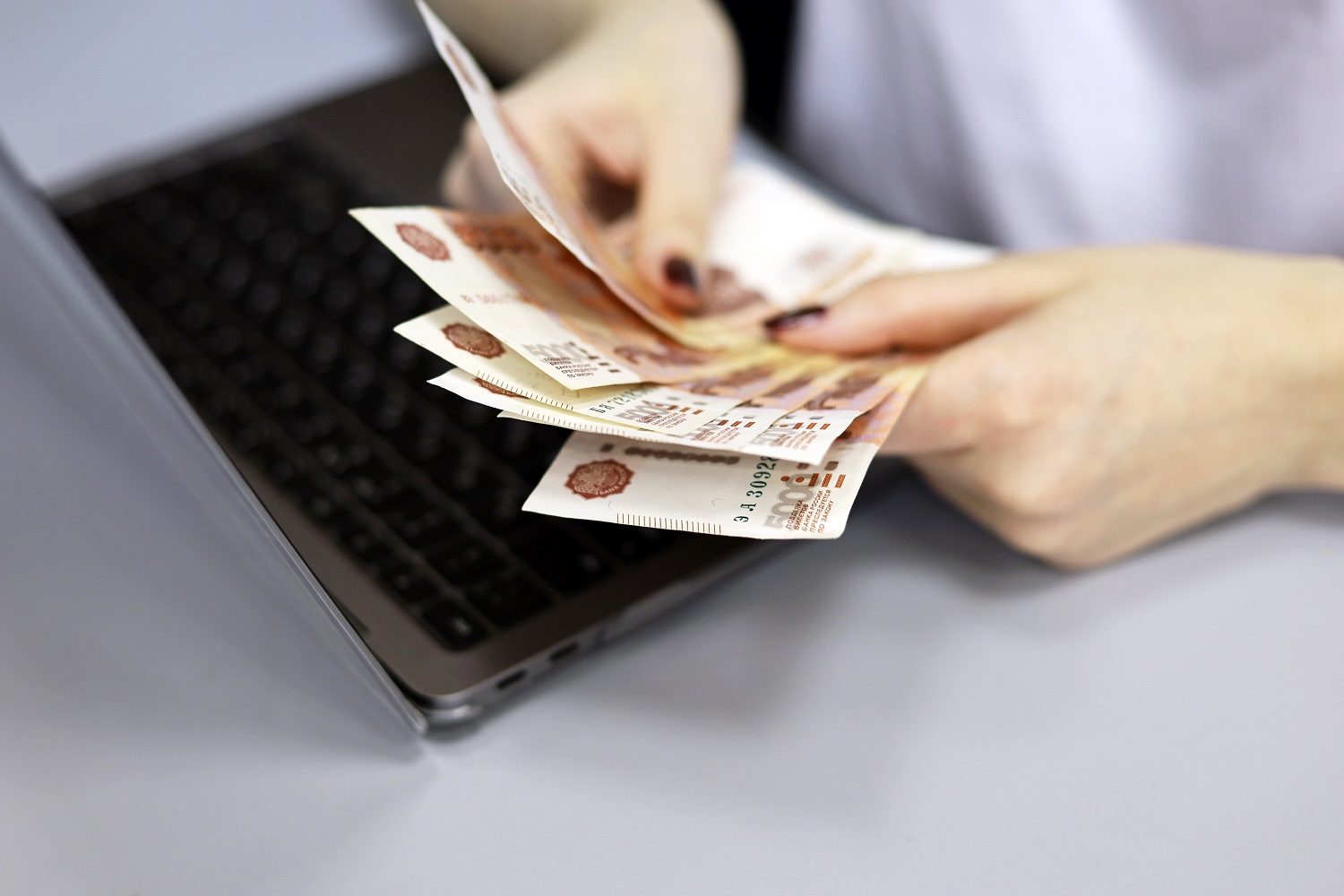 The Russian Central Bank says it plans to begin classifying the digital ruble, the nation's CBDC, as a "high-quality liquid asset" (HQLA), and will likely eventually oblige banks in the country to follow suit.
Central banks typically classify assets such as fiat cash, central bank reserves, and government bonds issued by nations with high credit ratings as "high-quality liquid assets (HQLAs)."
But thus far, central banks and regulators have only classified conventional fiats, not CBDCs, as HQLAs.
Per Tass and an official Central Bank release, the bank said that it had developed draft revised liquidity calculation methodologies that include the "inclusion of digital rubles in HQLA [calculations]."
The bank has given financial players until September 23 to submit comments on its revised guidelines.
But if they are accepted as-is, commercial banks will be obliged to abide by these methodologies beginning October 1, 2024.
Going forward, this will likely mean banks will eventually be obliged to classify CBDC holdings in their accounting processes.
The digital RUB pilot began earlier this month, with 600 citizens in 11 cities making "real-world" transactions with the coin, and over a dozen domestic banks taking part.
But commercial banks appear to have conflicting feelings about the digital ruble.
And this latest move may give them yet more reason for skepticism.
In a 2022 article for the central banking think tank the Official Monetary and Financial Institutions Forum, the economist Ruth Wandhöfer wrote:
"CBDC transformations create chances for [a] cross-border payments overhaul."
She explained:
"There is a strong case for moving cross-border flows away from correspondent banks using costly commercial credit to payments using high-quality liquid assets secured by central bank reserve funds."
Wandhöfer added that such as system would "enable banks to exchange central bank reserves-backed liquidity between themselves in different currencies, without that liquidity needing to move over local real-time gross settlement rails."
This, she remarked, would help "avoid the need for banks to extend commercial credit to one another," and would mean that transactions could be "considered HQLAs."
Whether or not the Russian Central Bank agrees with such sentiments is not clear.
But what is almost certain is the fact that the bank wants to use its token in "cross-border" scenarios as soon as possible.
Traditional Moscow allies such as Belarus and Kazakhstan have begun work on their own digital fiats.
Minsk explicitly stated that its own coin will also be used in cross-border deals.
Russia's Central Bank has claimed that its digital fiat will roll out nationwide between 2025 and 2027.
Russian Digital Ruble Progress: BRICS Nations Target CBDC Launches?
Fellow BRICS nations such as China and Brazil are also moving to advanced stages of their own digital currency projects.
Beijing has cautiously begun making statements about the cross-border potential of its own coin, as BRICS countries and their allies seek to de-dollarize their trading networks.
The BRICS summit is being held on August 22-24.
Brazilian experts have claimed they expect the nations to agree on the formation of common digital currency "working groups" this week.
---