Russian Banks Say Citizens Are 'Wary' of CBDC Plans – Digital Ruble Faces Roadblock?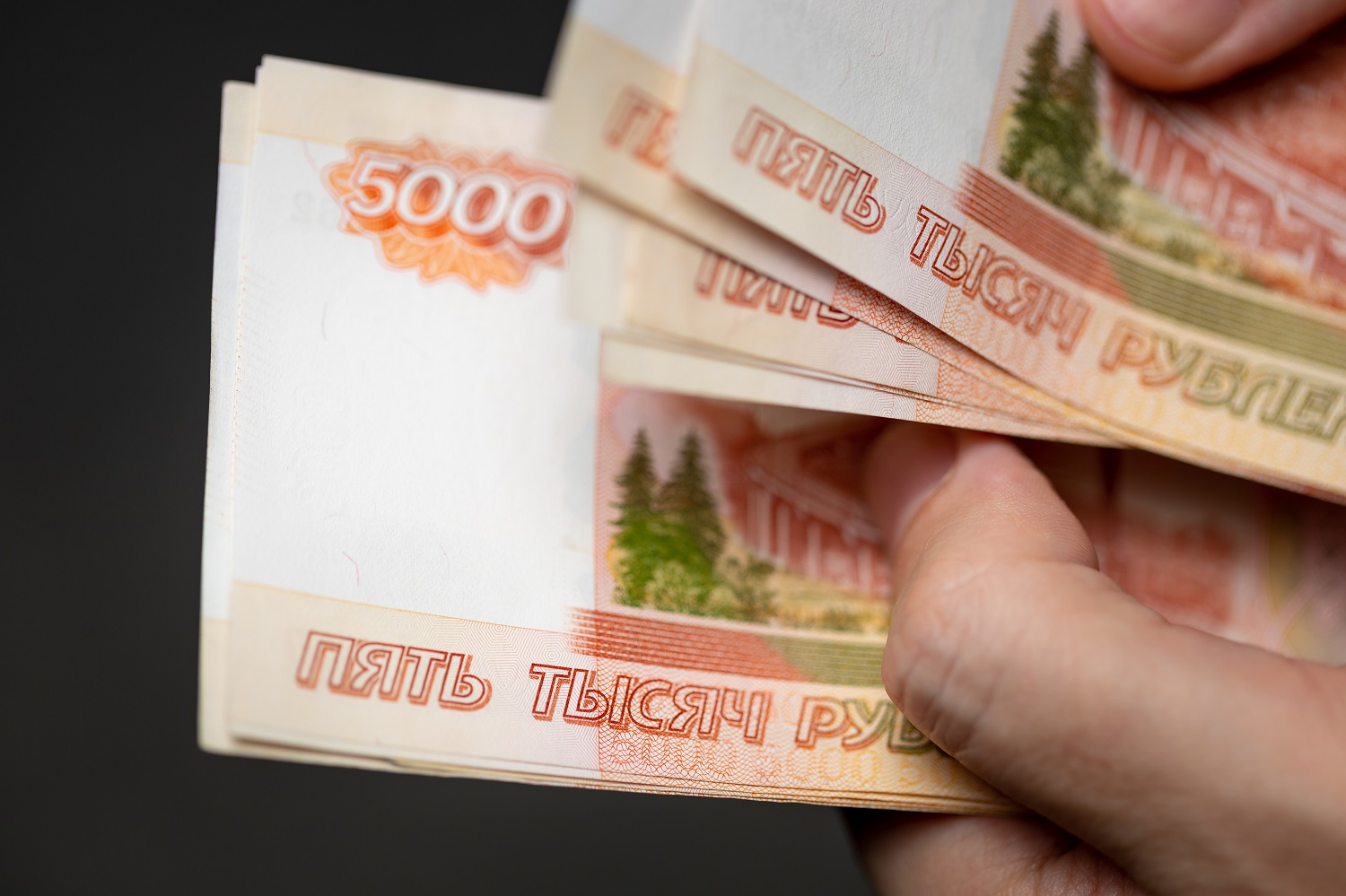 Russia's biggest banking association has demanded clarification on Moscow's CBDC plans, and says citizens are "wary" of the digital ruble.
Per Komersant and BFM, the Association of Russian Banks (ARB) sent a letter to the Central Bank with "a request to clarify certain issues pertaining to the digital ruble."
The Central Bank is currently working with over a dozen commercial banks on a "real-world" pilot.
But, the ARB wrote:
"[Russian] people have an extremely wary attitude to the introduction of the digital ruble. [This attitude is shared by] the consumers of financial services."
The letter also called on the Central Bank to "propose the introduction of a direct ban on forcing citizens to open a digital ruble wallet."
The ARB also wants the Central Bank to "limit digital ruble operators" from making "increases in tariffs for their services."
The ARB further called on the Central Bank to answer the following questions:
What is a digital ruble? Is it a "third form of money" or a "non-cash currency?"
Will the Central Bank, as the digital ruble operator, compensate banks for the costs of providing customers with access to the CBDC?
Will banks be obliged to participate in the project and what kind of infrastructure-related changes will they need to make?
Oleg Sysuev, the CEO of Russia's Alfa Bank, said that there was "really is no complete understanding of the legal nature of the digital ruble."
He said:
"Generally speaking, and on a global scale, CBDCs are very young. And as the Russian banking system, in terms of IT, is still ahead of many developed countries, we are – in some respect – pioneers. Therefore, there are a lot of questions to be answered."
Russian CBDC: Banks Remain Unsure
Russia's business community appears to have mixed feelings about the issuance of a CBDC.
Alfa's Sysuev added:
"It is not clear how [banks] will be incentivized to distribute the [CBDC]. And it is not clear how customer interest will be driven up. Nor is it not clear how the [Central Bank] will regulate transactions with the [CBDC]. So many questions remain unanswered."
The Central Bank sees an expiated CBDC launch as a tool that could at once help Moscow de-dollarize its economy once and for all and reduce Russia's spiking demand for cryptoassets.

Elvira Nabiullina, the bank's long-serving, crypto-skeptic Governor, has championed a digital ruble launch for several years.
Top politicians, meanwhile, have suggested that Russia's digital ruble "could be compatible" with China's digital yuan and other global CBDCs.
---