Kazakhstan Takes Another Step Closer to CBDC Launch – Digital Tenge on Its Way?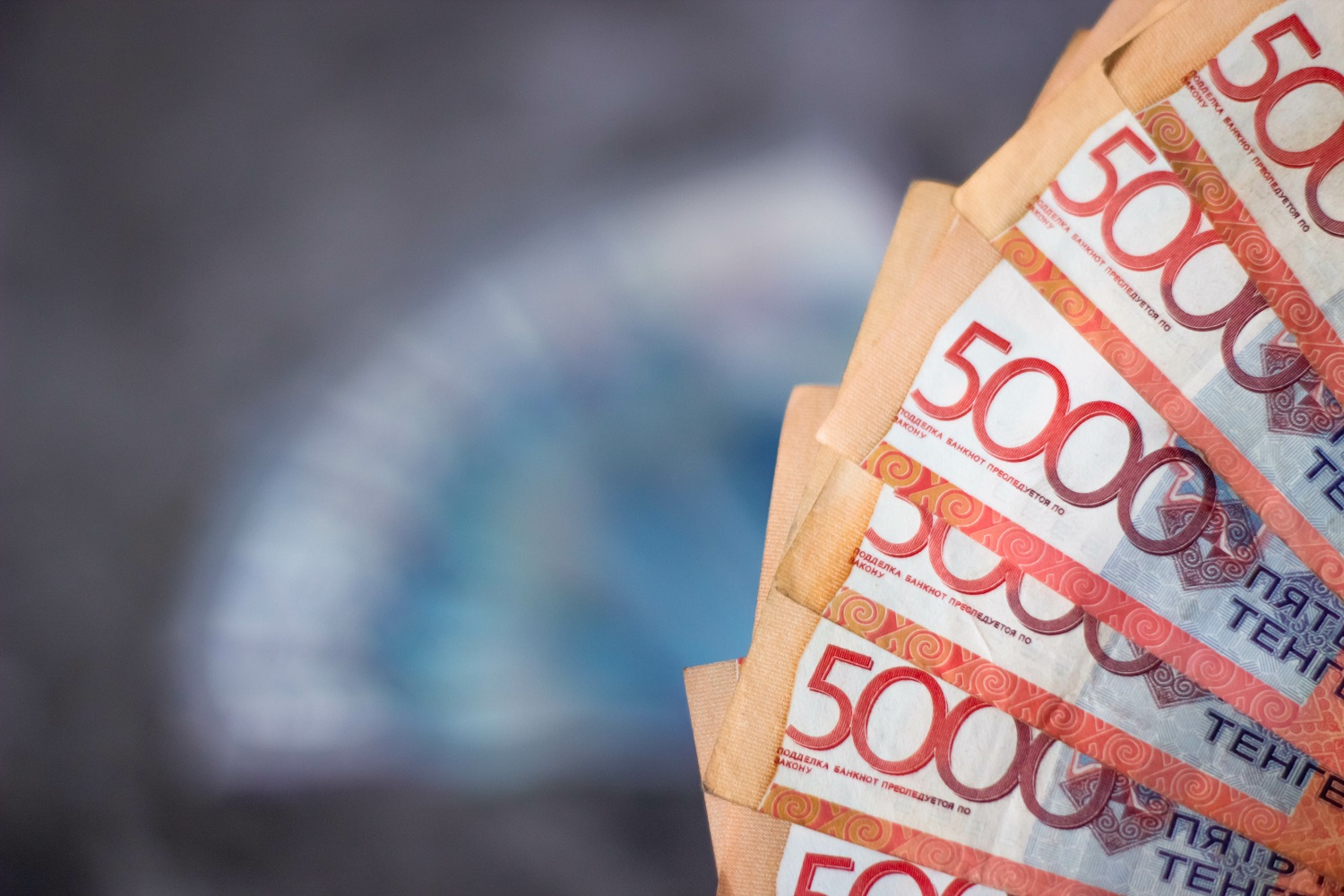 Kazakhstan is edging closer to the "launch" of a CBDC, making it the latest former Soviet nation to announce its foray into the digital fiat sphere.
Per Telesputnik, the Central Bank laid out a detailed proposal for a digital version of the fiat tenge to the nation's Supreme Audit Chamber.
The bank began initial tests on a CBDC back in 2021, but was previously reluctant to commit to a rollout.
But the bank's proposal is one of the clearest signs yet that it intends to release a coin – which could well be fast-tracked.
The timing of the announcement is significant: It was made on the same day as Kazakhstan's close neighbor and (traditionally) close political ally Russia began piloting its own digital ruble.
Another traditional Kazakh ally, Belarus, also recently unveiled a plan to release a digital fiat.
And the terminology used by the Kazakh Central Bank was not unlike that used by its counterparts in Moscow and Minsk.
The Kazakh bank said that the digital tenge was "not intended to replace cash or non-cash forms of payment" and would "enter into circulation as a third form of currency."
And the bank said that the digital tenge, like the digital ruble, would also be available offline.
The bank concluded that it wanted the CBDC to help "modernize and develop" payment systems.
This conforms with previous statements from the bank on the matter.
The bank has stated that it wants to implement a "three-stage" launch for its token, with the coin to complete its launch by 2025.
Russian central bank officials have hinted that their own coin should be in general use "from 2025 to 2027."
What Is Kazakhstan's CBDC and Crypto Policy?
Crypto has enjoyed mixed fortunes in Kazakhstan.
The nation has established itself as a major crypto mining player, a fact that led to miners coughing up $7 million worth of taxes last financial year.
Last month, the exchange giant Binance launched a regulated trading platform in the Central Asian country.
But miners have also been blamed for major power shortages in recent years, and the government this year ramped up electricity charges for crypto miners.
Last year, the Central Bank Governor said tentative plans for a digital version of the tenge were in the pipelines.
The bank said it was working on creating a "decision-making methodology" for the matter.
But it appears that goings-on in Moscow and Minsk may have spurred Astana into action.
Russian banks reported on August 16 that their employees had successfully carried out "real-world" digital ruble transactions as Moscow expiates the launch of its own coin.
---