Ripple and BIS Partner for Cross-Border Payments Interoperability Task Force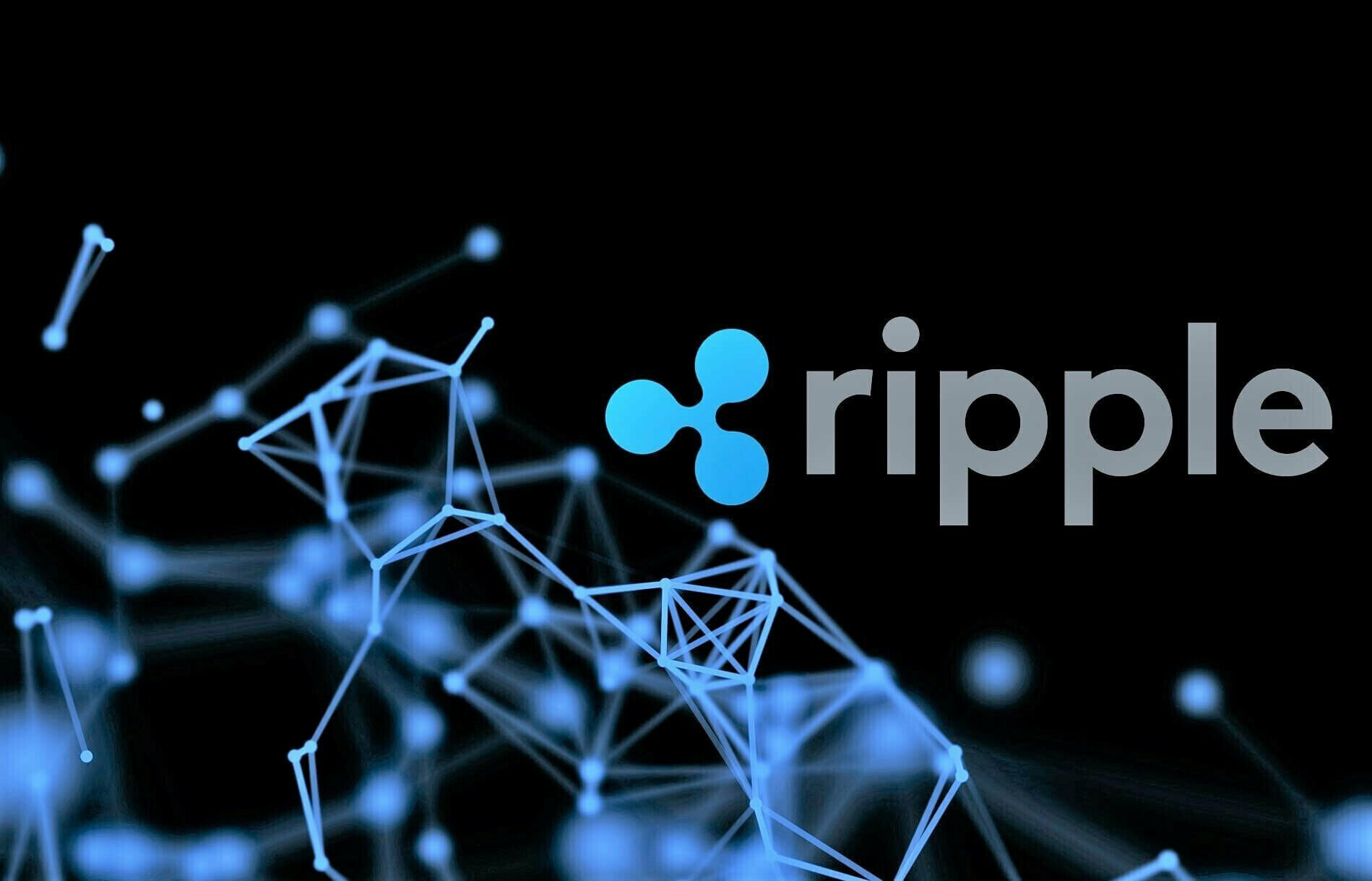 Ripple has partnered with the Bank for International Settlements (BIS) to join its cross-border payments interoperability and extension (PIE) task force.
In a Wednesday tweet, the BIS shared a summary of its recent PIE task force meeting, which claimed that the members of the task force will work to "enhance cross-border payments and meet the quantitative targets for cross-border payments endorsed by the G20."
The PIE taskforce is part of the BIS Committee on Payments and Market Infrastructures, which consists of 33 entities and is led by Ulrich Bindseil, Director of General Market Infrastructure & Payments at the European Central Bank.
The purpose of the taskforce is to improve cross-border payments by enhancing access to payment systems, extending payment system operating hours, and creating connections between different payment systems.
"Engagement and partnership between the public and private sector is a key element of the G20 cross-border payments programme," the BIS wrote.
"Improvements to payment systems and arrangements underlying cross-border payments require global coordination, cooperation and the commitment of a wide range of public authorities and private sector stakeholders."
Ripple, alongside other organizations like Mastercard and SWIFT, will collaborate with BIS to achieve its goal of improving the interoperability of cross-border payments.
BIS also emphasized the importance of global coordination and cooperation between both public and private stakeholders in implementing these improvements to payment systems.
SEC Appeals to Court Ruling that XRP is Not Security When Sold to Public
On Wednesday, the SEC announced intentions to file an "interlocutory appeal" of the ruling declaring that Ripple Labs' XRP token should not be considered a security when sold to the public on digital asset exchanges.
In a court filing, the regulator said an appeal could address legal issues on which there was "substantial ground for differences of opinion."
"Specifically, the SEC seeks to certify the Court's holding that Defendants' 'Programmatic' offers and sales to XRP buyers over crypto asset trading platforms and Ripple's 'Other Distributions' in exchange for labor and services did not involve the offer or sale of securities under [the Howey test]," the filing read.
However, Ripple's chief legal officer, Stu Alderoty, believes the judge made the correct decision based on the law, he said on a recent episode of TechCrunch's Chain Reaction podcast, adding:
"We think the judge got that right, and we think that was a faithful application of the law, and I think a court of appeals will not only affirm that but maybe even amplify that to even a greater extent."
Even before the SEC's intentions to appeal to the decision, some had claimed that the summary judgment may not have a strong foundation and may not result in the desired change in the way the crypto industry is treated by the SEC.
---