Ripple Adds Nielsen CFO to Its Board of Directors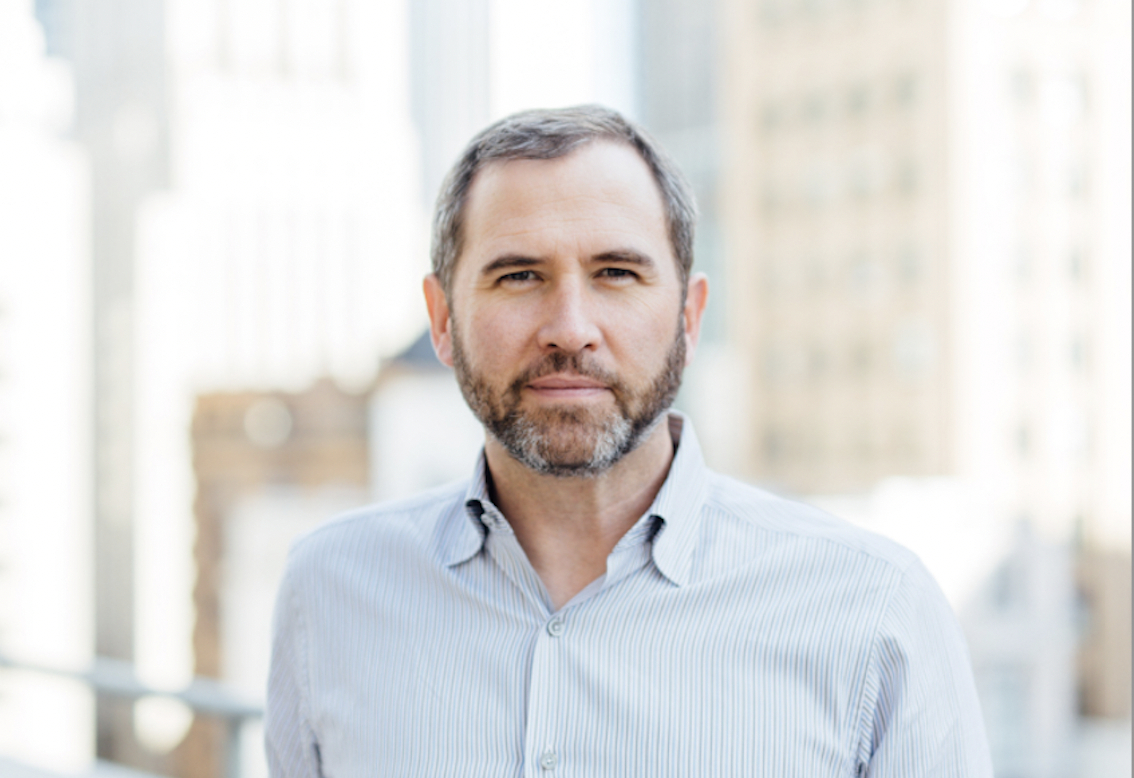 Ripple is bringing on the chief financial officer of market researcher Nielsen to its board of directors, the crypto firm announced on Friday.
Warren Jenson was added to the board and was also appointed as Ripple's chair of the audit committee, overseeing the auditing process of Ripple's operations, according to a press release.
"Ripple is in the midst of unprecedented scale, and Warren's background will be invaluable as Ripple continues to be a responsible global leader in the space," said Ripple's CEO Brad Garlinghouse.
Jenson is also on the board of directors for software company DigitalOcean and technology and artificial intelligence company Jobcase.
"For cryptocurrency to successfully deliver on its potential to revolutionize traditional financial infrastructure, companies in the space must prioritize transparency. I'm excited to bring my experience to the company and share Ripple's commitment to upholding the highest standards," Jenson said.
Jenson will join former US Treasurer Rosie Rios,former JPMorgan Chase Chief Regulatory Affairs Officer Sandie O'Connor and Managing Director of Albright Stonebridge Group Michael Warren — who are already on Ripple's board.
In the thick of it
Ripple has been embroiled in a long-standing dispute with the SEC since 2020 when the agency accused the company as well as Garlinghouse and co-founder Christian Larsen with raising $1.3 billion through the sale of XRP.
A decision is still expected this year.
A judge ruled earlier this week that the SEC could not seal certain documents in connection with a 2018 speech from agency's former director Bill Hinman.
In a now infamous speech, the SEC's former Corporate Finance Director Bill Hinman expressing his own views and not that of the SEC, said if a digital asset were to be "sufficiently decentralized," they may no longer be a security — which could be beneficial to Ripple's case.
The SEC had argued that the documents should be sealed due to the "clear lack of relevance of these documents to the summary judgment motions" and because their disclosure "would be highly prejudicial to the SEC," according to the filing.
"The Court disagrees," the judge said.
---