Ridley Scott's Company Joins Ethereum Movie Project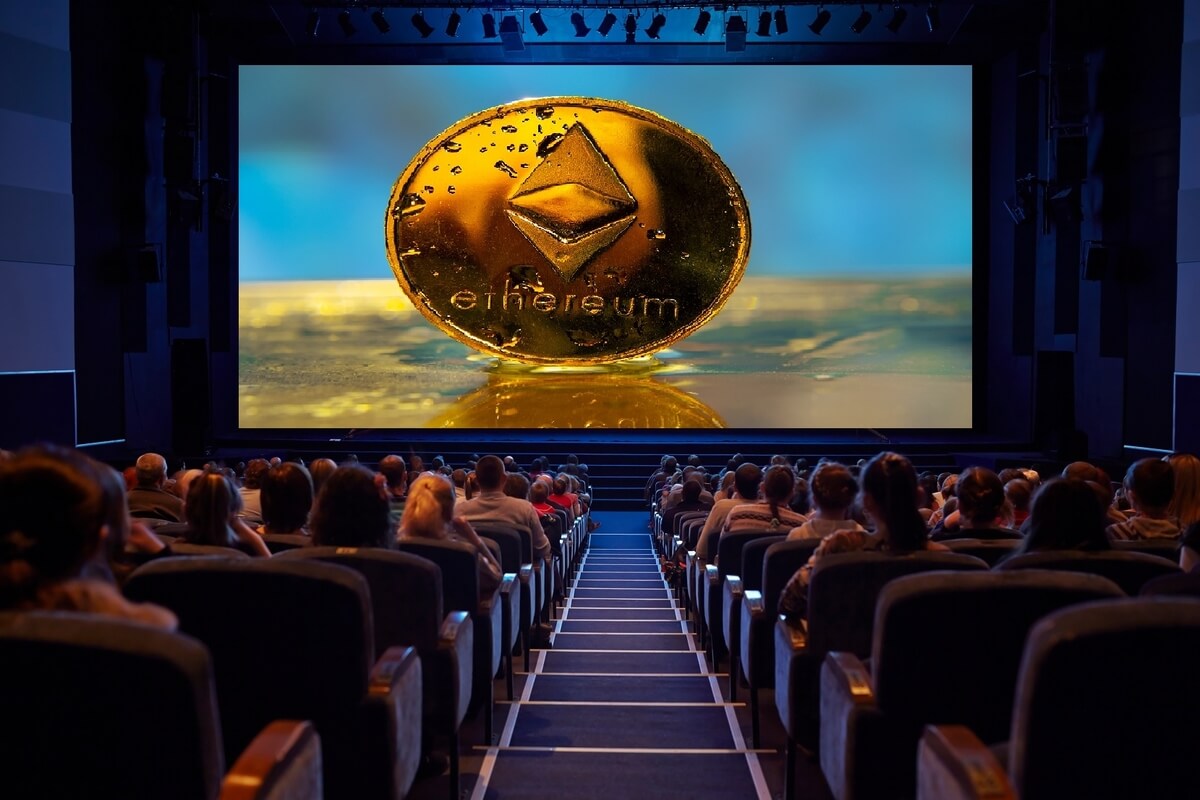 Scott Free Productions, a movie and TV production company co-founded by filmmaker Ridley Scott, whose 2000 film Gladiator won the Academy Award for Best Picture, has joined the project to produce a movie that will explore the birth and rise of the Ethereum (ETH) blockchain.
Based on the book The Infinite Machine by Camila Russo, the movie is to be written and directed by Shyam Madiraju.
"It's incredibly exciting to have Ridley Scott and the crew at Scott Free produce the movie of The Infinite Machine alongside us," Russo told industry news site Deadline. "I can't imagine a better team to turn the riveting story about the people behind the most revolutionary technology since the internet into a feature film that will capture the hearts of our generation."
Russo's book charts the story of Ethereum which "begins with Vitalik Buterin, a supremely gifted nineteen-year-old autodidact who saw the promise of blockchain when the technology was in its earliest stages," according to the publisher's description.
The Infinite Machine introduces Buterin's "ingenious idea and unfolds Ethereum's chaotic beginnings," the blurb says, adding that:
"It then explores the brilliant innovation and reckless greed the platform—an infinitely adaptable foundation for experimentation and new applications—has unleashed and the consequences that resulted as the frenzy surrounding it grew."
By bringing Scott Free Productions onboard, the team behind the creative effort will benefit from the company's experience in bringing a number of blockbusters to the silver screen. Some of the most recent projects in which the movie production firm was involved include House of Gucci starring Adam Driver, Lady Gaga, and Al Pacino.
Among others, Scott Free Productions is currently co-producing Napoleon with Ridley Scott directing the film and Joaquin Phoenix playing the lead role.
____

Learn more:
- Vitalik Buterin Says His Influence Over Ethereum Diminishing, Harder to Make Things Happen
- Ethereum is Halfway Towards its 'Grand Vision' - Vitalik Buterin

- New Netflix Crypto Scam Documentary 'Excites' But Also 'Razzle-Dazzles'
- QuadrigaCX on Netflix

- NFT Entertainment Accelerates: BAYC Film Trilogy and Snoop Dogg's NFT Collection on Cardano
- Disney Launches Specialized Metaverse Team to Explore 'New Storytelling Frontier'
---