Report on Lightning Network-Powered DeFi and NFTs Dismissed Even by Bitcoin Advocates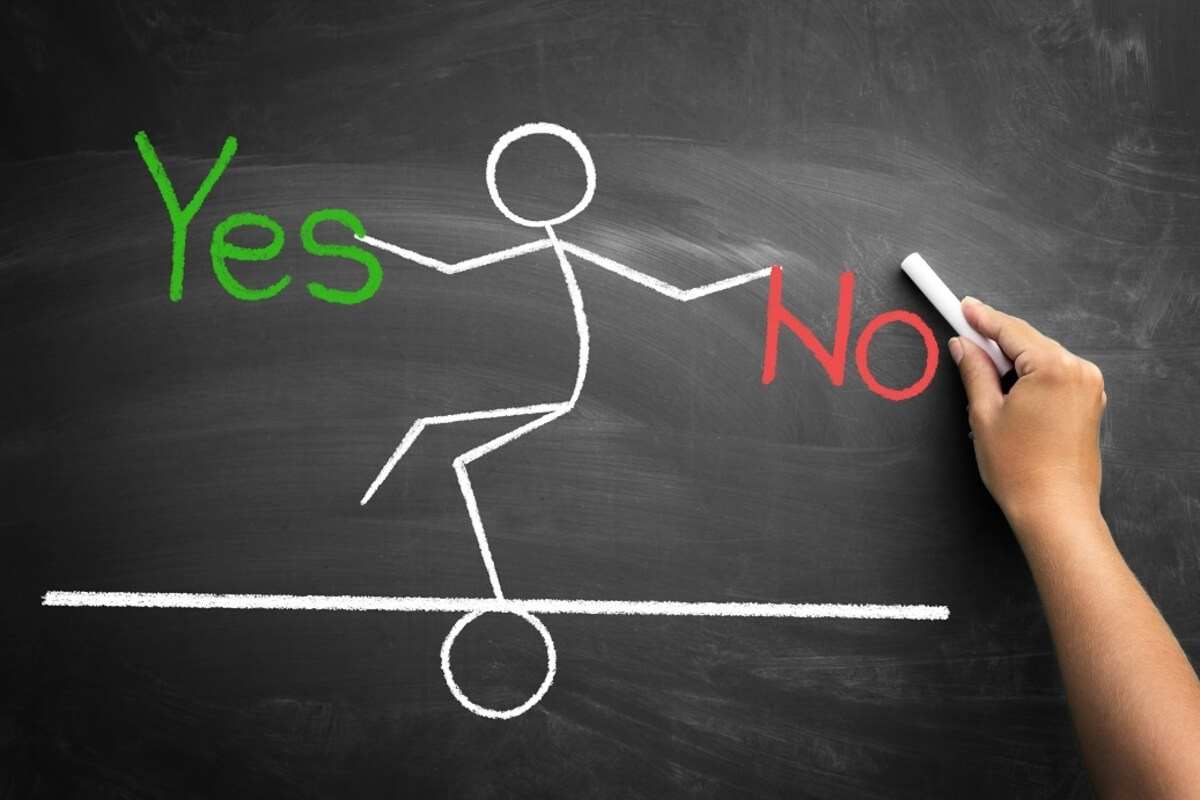 A discussion has emerged about possible use cases for the Bitcoin (BTC) Lightning Network, and whether the network could potentially support decentralized finance (DeFi) applications and non-fungible tokens (NFTs). The discussion followed the publication of a paper by three well-known bitcoiners.
The paper, titled On Impossible Things Before Breakfast, included what the authors called a "post-mortem on Terra" and a "pre-mortem on DeFi," in which a vision for a future for the Lightning Network was laid out.
The paper was written by Ross Stevens, founder and executive chairman of the Bitcoin-focused financial services firm NYDIG, popular Bitcoin proponent and Castle Island Ventures partner Nic Carter, and former investment manager at Baillie Gifford & Co., Allen Farrington.
Among other things, the paper said that "all algorithmic stablecoins will fail," and argued that this is true no matter how well-intentioned they are.
Additionally, the three authors predicted that "the vast majority" of DeFi projects – as they exist today – will eventually fail.
The paper noted that the problem with DeFi is that it lacks a lender of last resort, and thereby "(re)creates the problems solved by central banks" in the fiat economy. Bitcoin, on the other hand, "solves the problems created by central banks," according to the authors.
"Lightning facilitates the development of an emerging ecosystem of Lightning-based financial products, called LiFi ("Lightning Finance"), which leverage the security, transparency, and decentralized nature of Bitcoin," the authors further argued.
They went on to propose "stablecoins, NFTs, and tokenized securities" as three "powerful, emerging LiFi asset issuance use cases."
DeFi applications have so far not taken off on the Bitcoin network to the same extent as they have on other blockchains such as Ethereum (ETH) and Solana (SOL). Similarly, NFTs are rarely seen on Bitcoin, although they do (indirectly) exist.
'True decentralization via LiFi'?
The paper was shared on Twitter by MicroStrategy CEO and famous bitcoin bull Michael Saylor, who said that Terra's failure has caused many to consider whether the Lightning Network could offer a more decentralized form of DeFi.
Despite what could look like an endorsement by Saylor, the paper quickly received its fair share of criticism from other members of the community.
Among those who commented on Twitter, Eric Wall, the chief investment officer at crypto hedge fund Arcane Assets, posted: "I'm still laughing," while referring to the idea that NFTs could become a thing on the Lightning Network.
Meanwhile, Udi Wertheimer, a developer and bitcoin proponent, replied, saying it is "literally physically impossible to do NFTs on lightning."
"Lightning by definition requires fungibility," Wertheimer wrote, while adding that it "simply can't work if [it's] non fungible."
Others also criticized the idea of NFTs and DeFi on the Lightning Network, with Alex Berge, the editor of Bitcoin Development Center, calling it "just as blatant and misguided as Terra/Luna."
Still, some users also defended the idea that DeFi on at least some level could be implemented in a sustainable way on the Lightning Network, saying that "stablecoins and fully collateralized loans against your BTC do have merit."
According to Berge, however, even such a basic approach to DeFi would be difficult to implement in a decentralized way, stating:
"It's extremely difficult if not practically impossible to implement that without some sort of centralized interaction. Neither of those can be implemented solely via Lightning right now either."
More reactions:
__
__
____
Learn more:
- CoinCorner Launches NFC-Enabled Bitcoin Card Powered by Lightning Network
- FTX's Bankman-Fried Hints at Bitcoin Lightning Network Integration After Community Backlash

- Lightning Network Adoption at Exchanges is Growing: This is Why It's Good for Bitcoin
- Bitcoin Lightning Network Payments Jump Over 400%, 80M Users Have Access to Network

- Layer 2 in 2022: Get Ready for Rollups, Bridges, New Apps, Life With Ethereum 2.0, and Layer 3
- DeFi on Ethereum L2 Networks Sees Significant Growth, Even as Ethereum Fee Level Falls
---