Reddit Picks Ethereum For Its New Points, Offers 'Complete Control, Like Bitcoin'
Disclosure: Crypto is a high-risk asset class. This article is provided for informational purposes and does not constitute investment advice. By using this website, you agree to our terms and conditions. We may utilise affiliate links within our content, and receive commission.
Following widespread speculation that the popular discussion forum Reddit is about to launch a new points system built on top of the Ethereum (ETH) blockchain, the forum itself has now finally confirmed a new system that allows users to "earn a piece of their favorite communities," with the help of Ethereum. And it offers "complete control, like Bitcoin."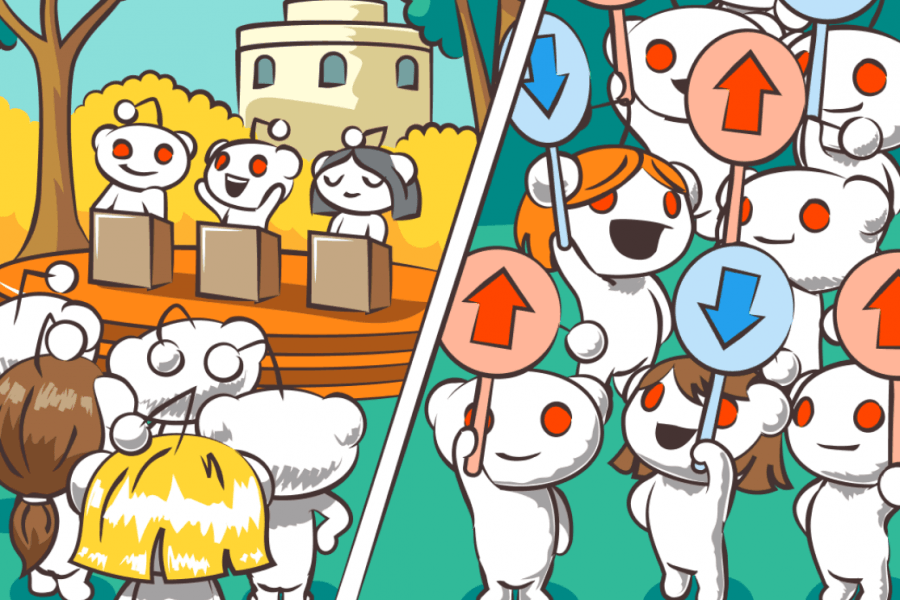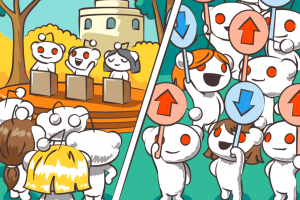 The news was shared by Reddit in a series of slides published on its website on Wednesday, explaining how the Internet has seen a gradual change from the free and user-controlled place that it used to be, to today's "walled gardens" with censorship and monitoring of users.
"We believe in a new dawn for the Internet, where it can be free once again. We don't have all the answers, but we believe together we can find a way," the newly updated page said, before introducing the new system of "Community Points."
With the new system, users on Reddit will be rewarded by other community members with points for creating "quality posts and comments." The points can either be saved or spent to pay for certain premium features on the platform, while also serving as a sort of reputation score within the community, according to Reddit.
Further, Reddit's new info page about the new points also made sure to mention that the points "exist on the blockchain," and that they, therefore, are controlled by each individual user, independent of Reddit. "Your Community Points exist on the blockchain, independently of Reddit, where they can only be controlled by you (just like Bitcoin!)," the page said.
In addition, the popular internet forum also said that given the complete control users have over the new points system, points can be customized by each community in their own way. "They choose what to call their Points, what they look like, and how they are used in the community," Reddit said, while adding that they look forward to see what will be possible to do with the points.
As of press time on Thursday morning, at least two customized versions of the points had been announced by Reddit users on the FortNiteBR and CryptoCurrency subreddits, called "Bricks" and "Moons."
To participate in the new points system, Reddit users will first need to sign up for the platform's Ethereum wallet, called the "Vault," which can be done by scanning a QR code via Reddit's mobile app.
Reddit's New Built-in Ether Vault Looks Amazing So Far from r/CryptoCurrency
The addition of Ethereum-based community points on Reddit is likely a major win for the Ethereum platform, as it competes with other smart contract platforms in attracting developers to create tokens and decentralized applications (dapps) with real-world use cases.
At pixel time (06:23 UTC), ETH trades at USD 198 and is up by 3.5% in a day. BTC increased by almost 5% in the same period of time.
___
Reactions:
---