Pros and Cons of Diversifying Your Portfolio
Disclaimer: The following article is part of Cryptonews Deals Series and was written as a promotional article in collaboration with the sponsor of this offer. If your company has an exclusive promotion that you would like to share with our readers, we invite you to reach out to us. Let's build together.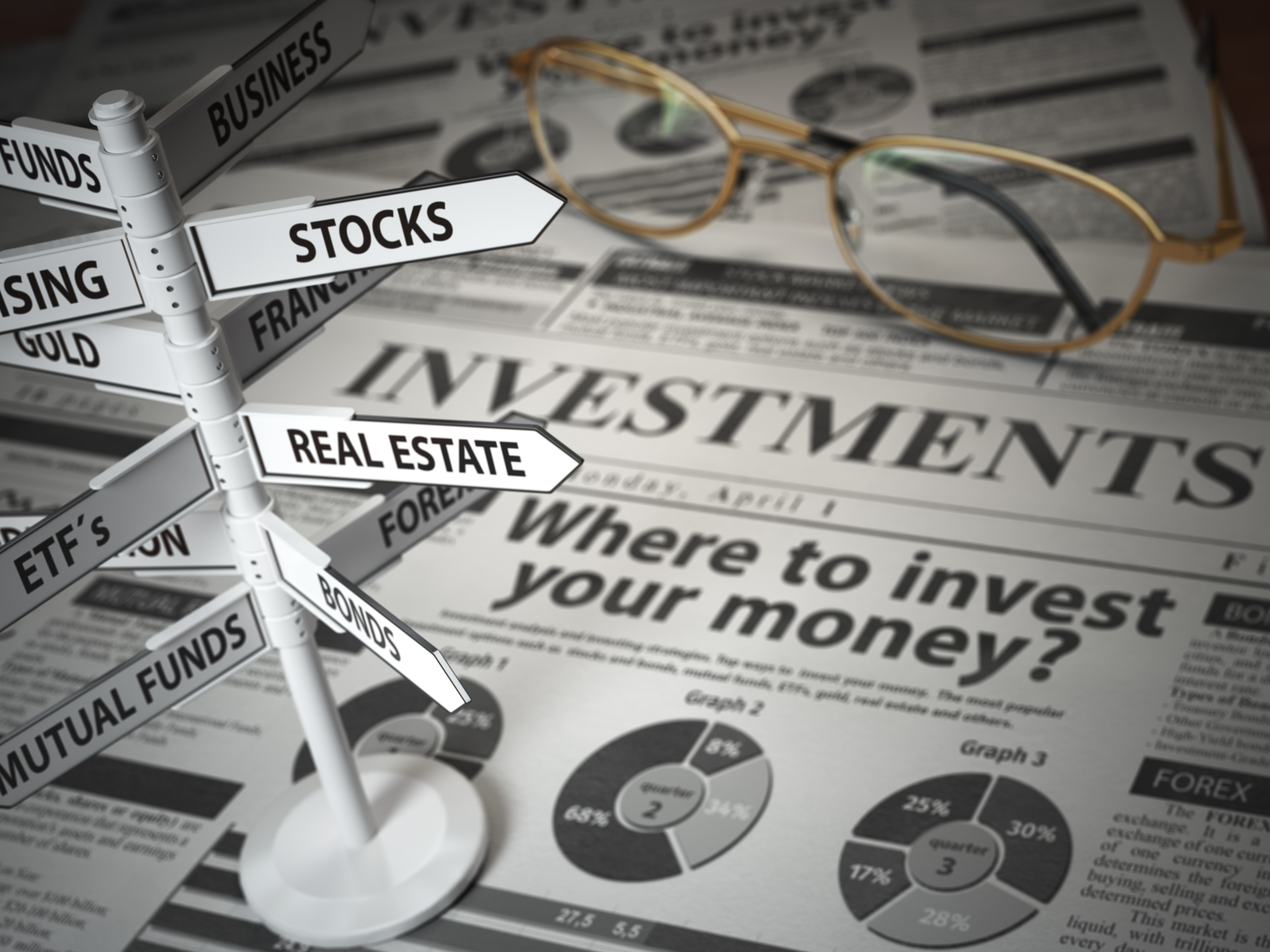 Everyone knows that if you want to get serious about trading, no matter what your asset of choice might be, you should diversify your portfolio in order to mitigate the risk of loss and improve the odds for profiting. However, although the pros tend to outweigh the cons by a large margin, this doesn't mean there are no drawbacks to diversifying.
Pro: Leveling Out Volatility and Risk
This is the most obvious advantage of having a diversified portfolio. If the markets move downwards, you don't risk your whole portfolio taking a plunge if you have invested in different types of assets. On the other hand, this also means that you can make a profit on one asset while the others are stagnating.
Con: Potentially Diminished Returns
There is, after all, such a thing as over-diversification. If you hedge risks too carefully, you are not very likely to lose much—but you also won't be able to gain much, either. Watering down your portfolio can take all the fun out of investing and/or trading.
Pro: A Broader Overview of Different Markets
Diversification means you will have to pay attention to far more markets than you would with only a few assets. This can help you get a better understanding of each of them, which can in turn help you make more informed choices later.
Con: Keeping Up Can Be Exhausting
While trading can be turned into a full-time job, for many retail traders it is just a side hobby. This means that you have to keep up with everything that's happening on top of your everyday workload. This can take a toll on your daily energy levels.
Pro: Opportunities to Go Beyond Geographical Restrictions
Some areas in the world experience economic booms while others stagnate, so diversification is a great way to take part in that boom without putting all your eggs into one basket. Nowadays, it is easier than ever to expand your horizons, investment-wise.
Con: Transaction Costs Can Add Up
Seemingly minor, this can eat into your profits if you're too diversified. The cost of upkeep can get too much, especially if you've hedged your risks so well that you're barely profiting off your portfolio.
Consensus
Admittedly, there can be no real consensus as to whether a concentrated or a diversified portfolio is right for you. The only person who can decide that is the trader. However, no matter what you decide, choosing a trading platform that can support any portfolio type you prefer is the key consideration. At PrimeXBT, you can trade cryptocurrencies, forex, indices, and commodities—or just one of these—from a single account. You can decide to spread out or you can take your bets with a few carefully chosen assets. Finally, their copy trading module Covesting allows you to follow the strategies of pro traders, or share your own with the world.
PrimeXBT has prepared a special offer for their new customers: they will get 50% of their first deposit credited to their account as a bonus that can be used as additional collateral to open positions!
Don't forget to join PrimeXBT / Covesting telegram community to find more information about the Trading terminal, Copy trading module and how to save up to 25% of your commission with COV token and other token utilities!

---