Post-Twitter Dorsey Moves Deeper into Bitcoin 'Spiral' as Square Goes 'Block'
Disclosure: Crypto is a high-risk asset class. This article is provided for informational purposes and does not constitute investment advice. By using this website, you agree to our terms and conditions. We may utilise affiliate links within our content, and receive commission.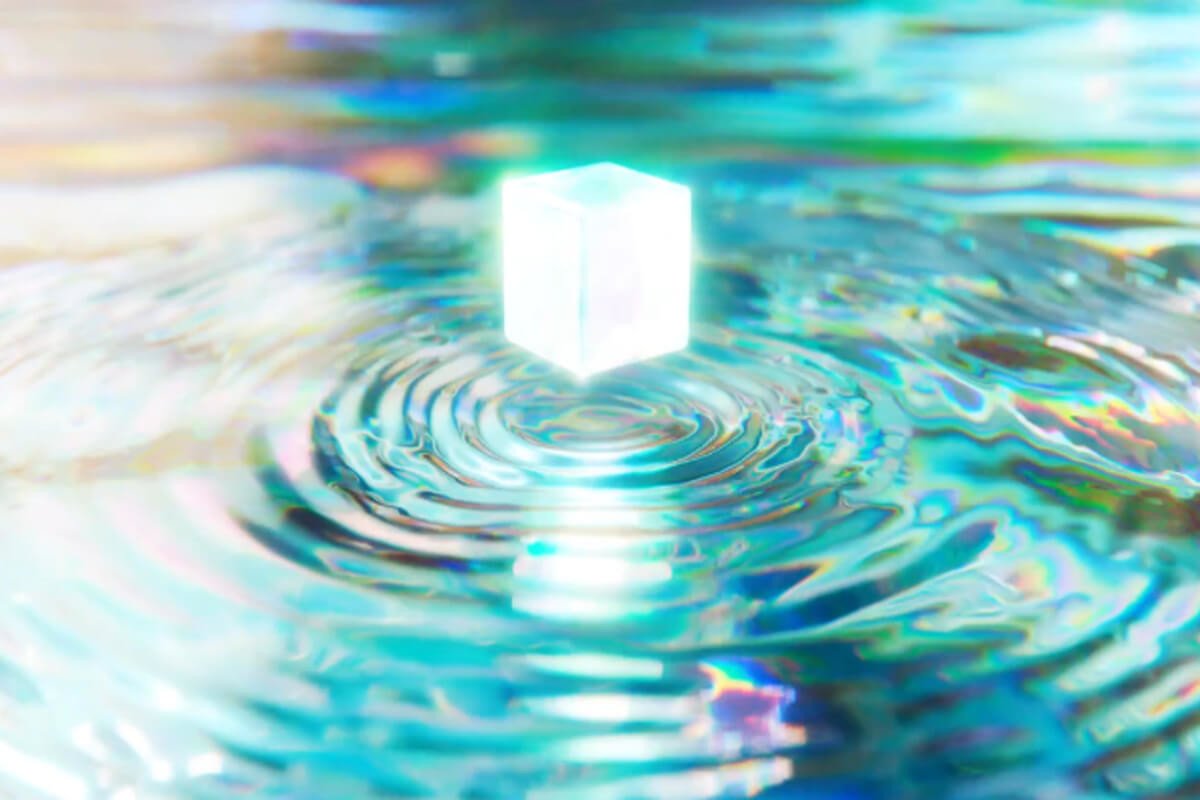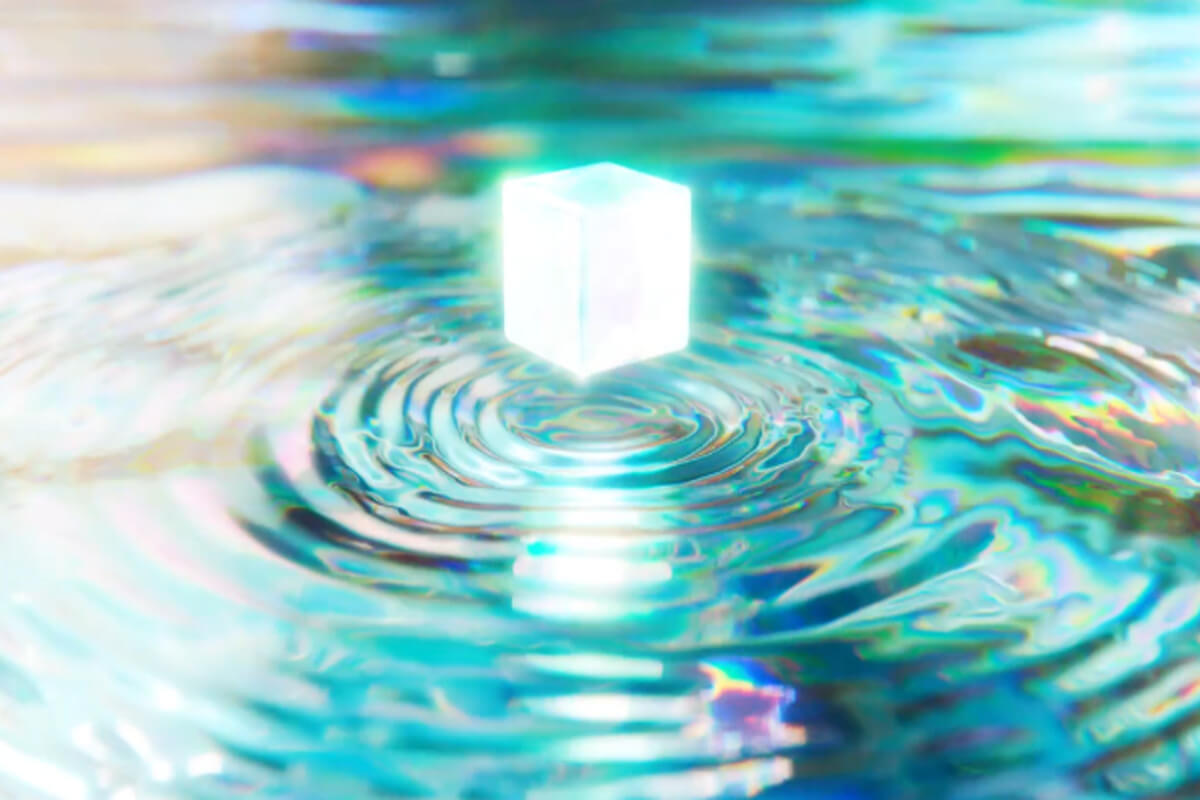 The Twitter founder Jack Dorsey's payments firm Square has taken on an extra dimension – likely a crypto-themed one – as the company has changed its name to Block.
In a press release, the firm announced that "as a result of the name change," its Square Crypto unit, a "separate initiative of the company dedicated to advancing bitcoin (BTC)," has changed its name to Spiral.
Its Twitter handle has also changed to @spiralbtc – a clear nod in the direction of bitcoin.
Dorsey stepped down as Twitter boss late last month.
The witty PR wordsmiths at Spiral rationalized the name change on Twitter, writing:
"Square Crypto is now Spiral. Since our formation, the spiral emoji has been a part of our brand lore, and given the opportunity to rebrand to CoinSomething or BitWhatever, we went a different way. Spiral looks and sounds cool. What other reason do we need?"
As for what the newly rebranded firm will do, the company explained in a blog post that it plans "to double the number of full-time [developers] working on projects under the Spiral umbrella in 2022," adding: "We also plan to write more grants than ever in the coming year."
Spiral continued:
"Square Crypto was never the best name for our team."
The firm lamented the fact that its former name "drew a direct line between the corporate benefactor we are supposed to be independent of [namely Square] and us."
Also on Twitter, the still-extant Square account noted:
"Obviously Square Crypto no longer makes sense, so the team is changing its name […]. This rebrand reflects their focus on bitcoin as it continues to grow like a spiral from a single point, encompassing more and more space until it touches everything."
The bitcoiner and investor Stephen Cole noted the significance of the BTC in the @spiralbtc handle.
Bitcoin, not crypto 🌀 https://t.co/PLJ8nDpCoB

— Stephen Cole (@sthenc) December 1, 2021
Dorsey has frequently made his views on bitcoin known online, often seeming to side with so-called bitcoin maxis and downplaying the potential of rival blockchain protocols – a fact that has often drawn ire from Ethereum (ETH)– and altcoin-centered communities.
In August, the Twitter founder appeared to "accidentally" share an ETH-bashing post from a bitcoiner, leading ETH advocates to accuse Dorsey of baiting them. He answered by claiming that he was "not trolling" or "fighting" rival "projects" but instead "agreeing" with the concept that ETH "wasn't a good idea."
Dorsey's Block business empire also comprises TBD (TBD54566975), a planned decentralized bitcoin exchange project.
As for the main Block/Square company and brand, the firm explained that Block had not entirely squashed Square, noting:
"The Square name has become synonymous with the company's Seller business, which provides an integrated ecosystem of commerce solutions, business software, and banking services for sellers, and this move allows the Seller business to own the Square brand it was built for."
However, away from the world of BTC-themed symbolism, some expressed tongue-in-cheek reservations about the name change. Another sharp-witted soul, this time a Redditor on the r/bitcoin sub, pointed out that while spiral might sound cool for bitcoiners, in the world beyond crypto, it can often have negative connotations. The poster remarked:
"Spiral is a terrible name for a financial company."
Meanwhile, Square/Block's Cash App mobile payments app has started supporting Taproot.
Taproot is considered to be Bitcoin's largest upgrade in more than four years. Finally activated on November 14, it came with Schnorr, a soft fork that improves privacy, scalability, and speed, and encodes multiple keys into one.
All @CashApp customers can now send #bitcoin to Taproot-enabled wallets. 🥕

Fun Easter egg at 0:13… #709632

Tick tock, next block. Block by block.pic.twitter.com/98OiPFaBq2

— Michael Rihani⚡️ (@MichaelRihani) December 2, 2021
More reactions:
funniest leadership page of a public company I've seen

(https://t.co/RKuYw3ttjF) pic.twitter.com/CHC615jeDB

— Tanay Jaipuria (@tanayj) December 2, 2021
__
If you're not in crypto, you're not in tech.

This was once true of the Internet — if you weren't working with it in some way, you were on your way to irrelevance.

Now, it's happened a second time. https://t.co/GyHL7thl9e

— Mark Jeffrey (@markjeffrey) December 2, 2021
____
Learn more:
– Twitter's Pro-Bitcoin CEO Jack Dorsey Steps Down, New CEO Announced
– Twitter's Bluesky Finds New Lead, Square Building the Bitcoin Wallet Team

– Dorsey's Square Strikes Afterpay USD 29B Deal, Teases Bitcoin Role
– Square Targets Bitcoin DeFi Business

– Twitter Launches Twitter Crypto: Here's How the Company Got There
– This Is What Jack Dorsey's Cryptic '705742' Tweet Might Mean
---