'PoS Fanatics Attacking PoW are Actual Supervillains', Kraken's Powell Says as US Politicians Charge
Disclosure: Crypto is a high-risk asset class. This article is provided for informational purposes and does not constitute investment advice. By using this website, you agree to our terms and conditions. We may utilise affiliate links within our content, and receive commission.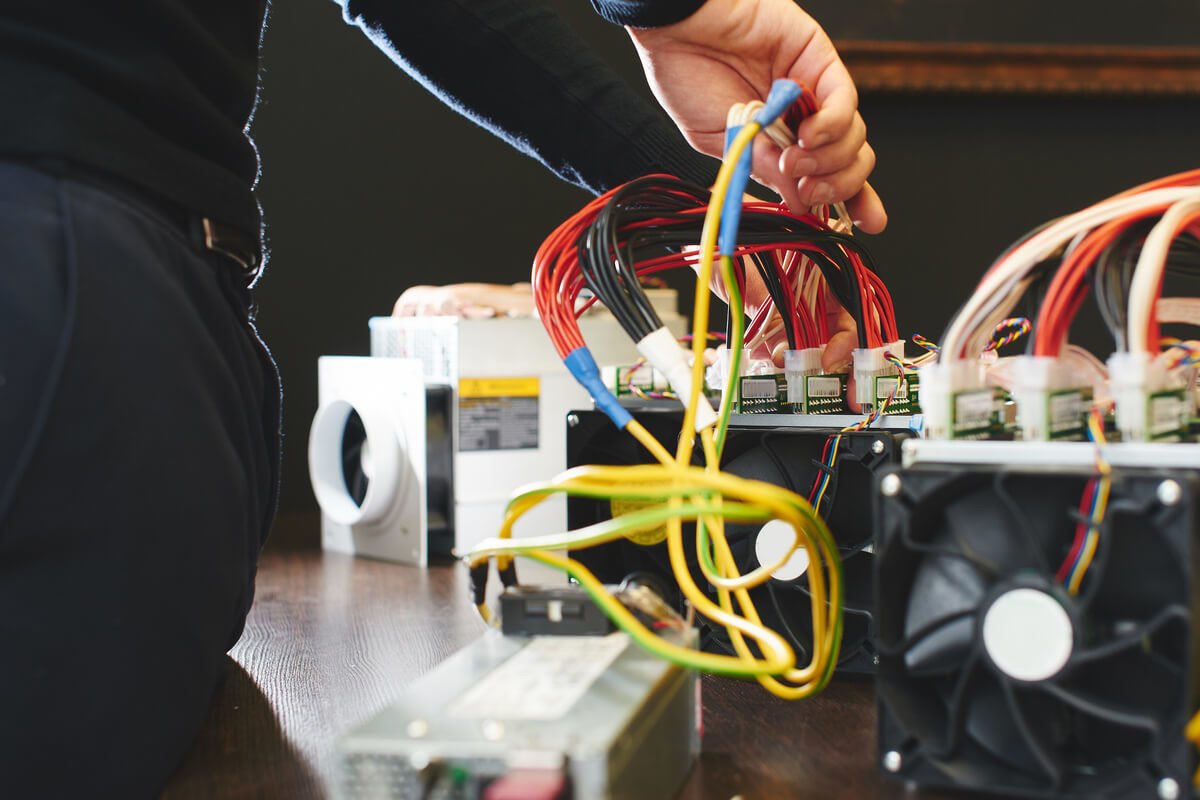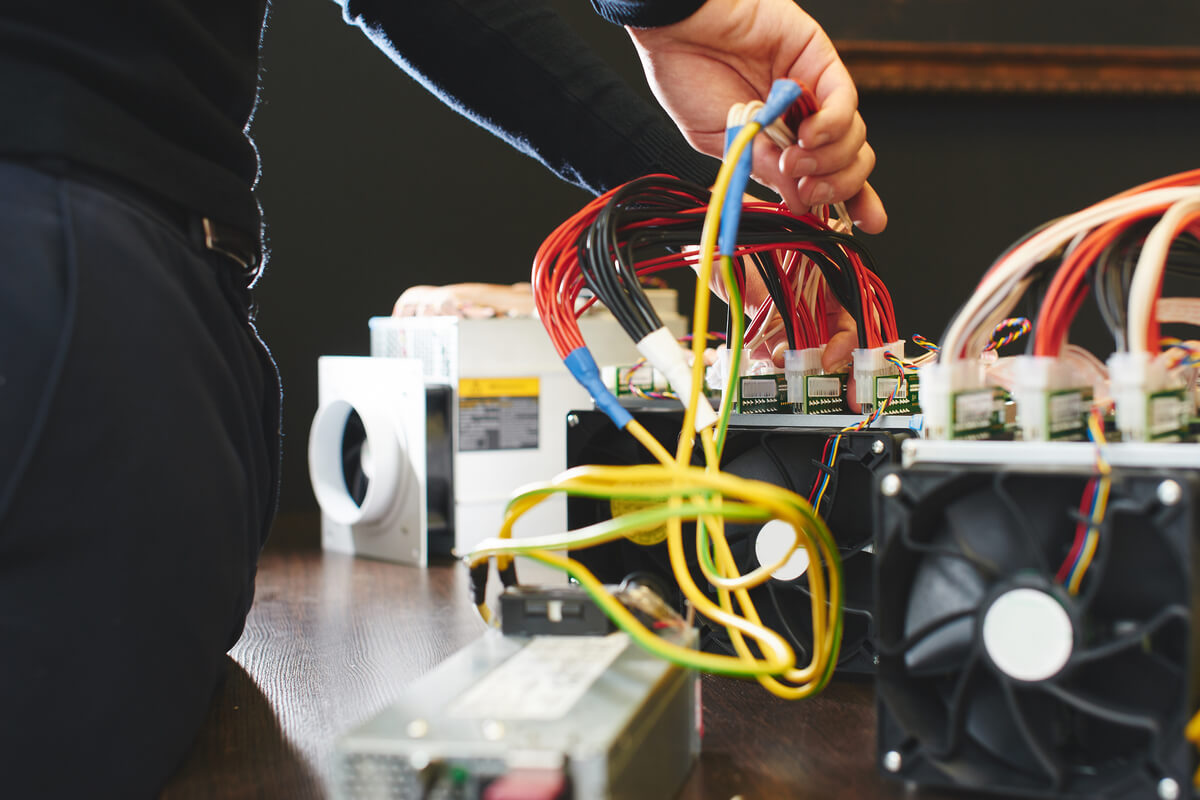 A letter by a group of Democratic members of the US Congress attacking proof-of-work (PoW) mining and praising proof-of-stake (PoS) is causing an uproar in the Bitcoin (BTC) community, with crypto exchange Kraken CEO Jesse Powell claiming that "PoS fanatics attacking PoW are actual supervillains."
In the letter, Congressman Jared Huffman described PoW mining, which Bitcoin is based on, as something that is "poisoning our communities," and contributing to "air, water, and noise pollution."
Among other notable claims in the letter, Huffman wrote that "a single Bitcoin transaction could power the average U.S. household for a month." He also claimed that "Bitcoin produces annually carbon emissions comparable to Greece," and said PoS is an "available" option that has "99.99 percent lower energy demands."
Huffman is a Democrat from California who leads the House of Representatives' Natural Resources Committee. He was joined by 22 other Democratic members of Congress, including the well-known crypto-critic Brad Sherman and democratic socialist Alexandria Ocasio-Cortez, better known as AOC.
The members of the Bitcoin and crypto community were quick to comment on the letter via Twitter, pointing out several false and misleading statements in it.
Among the most outspoken critics was Kraken's Jesse Powell, who said that he thinks he knows "who paid for this garbage," while adding "I can only conclude malice because I know they're not this dumb."
Kraken's CEO said of the comparison between PoW and PoS that,
"Game isn't zero-sum. Energy is fungible. Some things cost more energy because they're better. My laptop sucks more juice than my calculator for a reason. Both are good and can co-exist. They are not interchangeable."
Similarly, Nic Carter, co-founder of Coin Metrics and General Partner at Castle Island Ventures, argued that the letter was full of false statements.
"[E]verything in your letter is wrong. Literally, almost every single claim," he said in a tweet to Congressman Huffman, before adding that the letter is based on "propaganda that your staff is too thick to see through."
Lastly, the popular Twitter user Adam O of Bitcoin mining equipment supplier Upstream Data also commented, saying that he and many other miners "are risking their capital in order to mitigate emissions."
"You should maybe do more research," the popular Bitcoin miner suggested.
____
Learn more:
– After Mozilla Abandoned PoW Cryptos Citing Energy Concerns, Wikipedia May Follow
– Bitcoin Mining CO2 Footprint Is Below 0.08% Of Global Total

– Misleading Memo for US House Hearing on Bitcoin & Ethereum Mining Includes 'Basic Errors'
– Proof-of-Hypocrisy: Securities Regulator Calls for Bitcoin Mining Ban in EU, Promotes PoS

– A Closer Look at the Environmental Impact of Bitcoin Mining
– Bitcoin Mining Energy Use 'Inconsequential,' 'Rapidly Becoming More Efficient' – Saylor

– Bitcoin & Crypto Miners Must Take Note as Davos Chiefs Say 'Nobody Can Hide' from ESG Standards
– Bitcoin Miners Adapt Fast As EU Mulls 'Climate-Friendly Cryptoassets'

– Bitcoin & Crypto Mining in 2022: New Locations, Technologies, and Bigger Players
– How Bitcoin Mining Might Help Nations With Domestic Energy Production
---