Police in Latvia Thwart Brutal Crypto Theft and Murder Plot
Disclosure: Crypto is a high-risk asset class. This article is provided for informational purposes and does not constitute investment advice. By using this website, you agree to our terms and conditions. We may utilise affiliate links within our content, and receive commission.
Police in Latvia said they have intercepted a gruesome kidnap and murder attempt on two people, at least one of whom has significant cryptoasset holdings – and torture at least one victim into revealing their private keys and other details.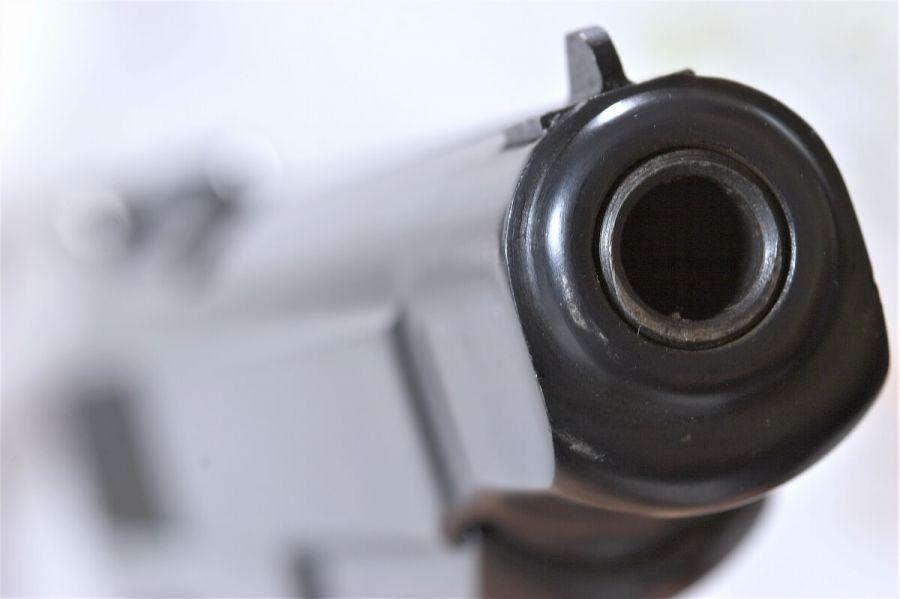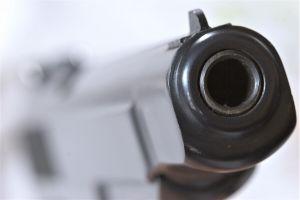 Per an official release from the Latvian police service, the would-be attacker, a male resident of the capital Riga who was born in 1989, had targeted an individual with almost USD 600,000 worth of crypto and fiat holdings – and had prepared a spine-chilling assortment of "tools" with which to torture the intended victim.
Police stated that after obtaining the crypto funds, the attacker intended to kill his victim – and was searching for accomplices based abroad.
The would-be perpetrator has been arrested and charged with criminal law violations. And police claimed that the man had meticulously studied his intended victims' daily routines and had prepared a macabre venue where he would enact the torture and murders.
Police said that the suspect was arrested on October 7 by the elite OMEGA police counterterrorism unit and has made a full confession. He has previous fraud convictions, they added.
On Twitter, a prominent crypto advocate claimed that "wrench" attacks could "trend" as crypto prices continue to climb after PayPal's recent decision to embrace bitcoin (BTC) and major altcoins.
How to protect yourself:
Before you go and buy yourself a gun or install the latest security system in your home, you should know that there are cheaper and perhaps more sensible precautions that you can take.
Firstly, the smartest thing to do when it comes to your digital wealth is to keep your mouth shut about it. That means no bragging about how much you have made on your last trade, no telling people in bars after a few drinks that you bought bitcoin "years ago", and no pictures of your bitcoin wallet to show off your wealth online.
Secondly, you should not post any of your wallet addresses online. When you do that, criminals can see how much cryptocurrency you own and that could make you a target. Should you need to post a wallet address online for whatever reason, make sure you do not store a lot of wealth in it and only use it for the original purpose that you intend to post it online for (such as collecting donation or receiving a small payment).
Also, remember that transactions from these wallets into other wallets of yours can be publicly viewed (on most blockchain). Hence, if you are moving large amounts from wallets linked to your name, you may want to consider using an anonymous cryptocurrency or a coin mixer to make the transactions impossible to trace for criminals. Ideally, however, you do not want to be posting any wallet addresses online.
Thirdly, if you consider yourself a target, it may be wise to have a decoy wallet at hand that only contains a comparatively small amount in relation to your overall crypto wealth. That way, should it ever come to an armed robbery, you can use the funds in that wallet to send to the assailants in the hope that they will take that money and leave.
____
Learn more:
Bitcoin Millionaire Jumps From Window to Escape Burglar
Crypto Community Talk Guns After Another Brutal Robbery
Norwegian Man Stabbed to Death After In-Person Bitcoin Sale
---