Paypal Takes Another Step Into Crypto, Invests in Paxos
Online payments giant PayPal joined a USD 142m Series C investment round, helping major regulated blockchain infrastructure platform Paxos increase its total funding to USD 240m.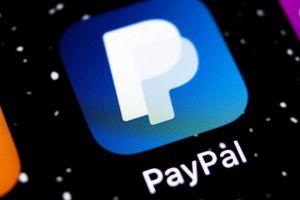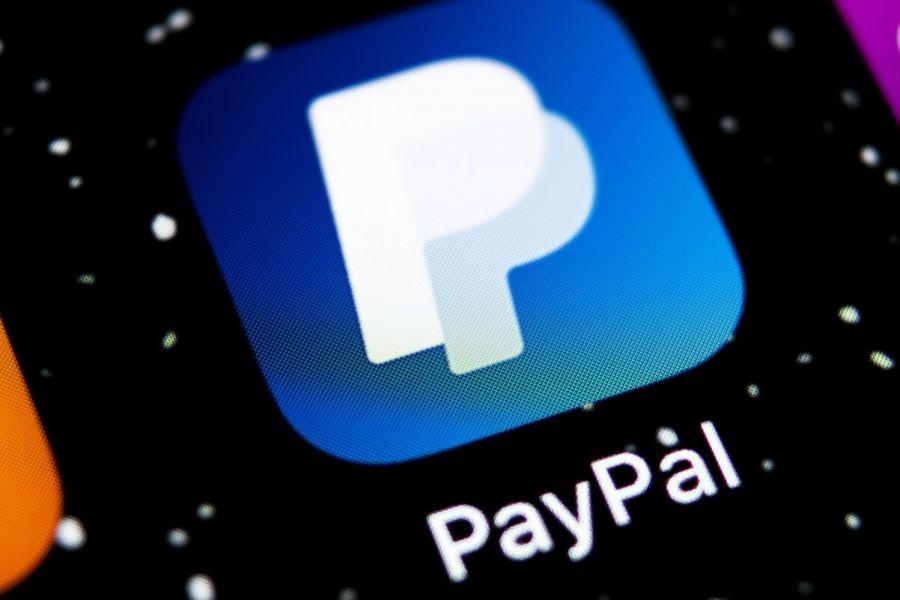 The round was led by Declaration Partners, the investment firm backed by the family office of David M. Rubenstein, Paxos said in a press release. Other investors include Mithril Capital, RIT Capital Partners among others, while PayPal invested via its investment arm PayPal Ventures.
No further details about the transaction were provided.
PayPal is already one of the clients (Credit Suisse, Societe Generale, and Revolut among them) of Paxos. Its technology makes it possible to tokenize, custody, trade, and settle assets. It offers crypto solutions for enterprises, crypto trading, and settlement solutions for securities and commodities.
Paxos claims that going forward they:
will continue investing in developing enterprise-grade infrastructure solutions;
will use the fresh capital to accelerate growth, including scaling its operations and platform capacity;
also, the company plans to double the size of its team and will explore "all opportunities for growth."
In an interview with Fortune, Charles Cascarilla, CEO and Co-Founder of Paxos, said that the company has access to the networks of the SWIFT money exchange network and to the Federal Reserve, and a no-action letter from the US Securities and Exchange Commission to offer various crypto-related products—relationships that are unusual for an industry often defined by an outlaw mentality.
___
Learn more:
PayPal In M&A Talks With Wrapped Bitcoin Custodian BitGo - Report
PayPal CEO: Financial System 'Not Working,' Users 'Very Eager' For Crypto
---