Pay Your Traffic Fines or We'll Confiscate Your Crypto – S Korean Police Pilot Grants Officers New Powers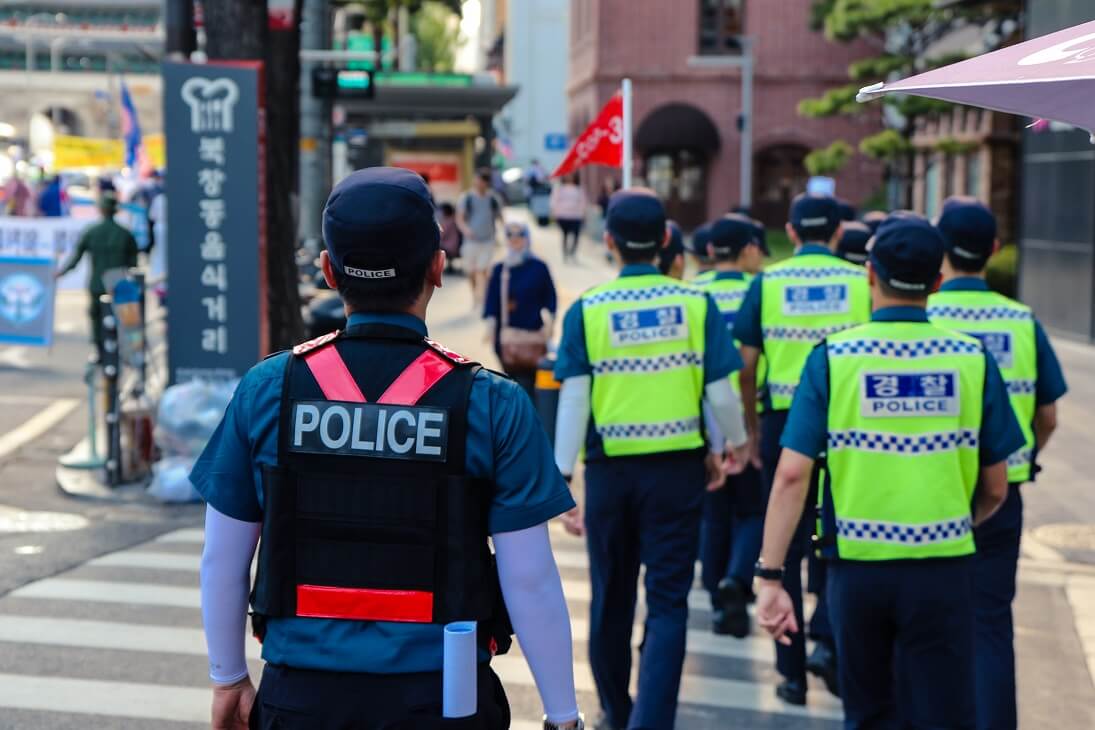 South Korean police have been given experimental new powers that allow them to seize crypto from people who refuse to pay fines – and have already taken tokens from a citizen who failed to pay a traffic fine.
Per the Joongboo Ilbo, the National Police Agency is running a pilot "cryptoasset seizure" project at the police headquarters of the city of Gunpo, in Gyeonggi Province. As part of the project, police officers have been told to investigate whether individuals with outstanding fines worth over USD 763,000 have token holdings on domestic crypto exchanges.
If officers discover that this is the case, they have been granted the power to freeze wallets and gain warrants that allow them to seize coins.
Should the pilot prove successful, it could open the door for a potential nationwide rollout at police stations throughout the country.
And at least one individual has already seen their crypto wallets shrink as a result of the pilot. The media outlet reported that officers had discovered that one individual based in the city had over USD 38,000 worth of coins in exchange wallets – but had failed to pay traffic fines worth under USD 2,000.
Officers proceeded to "seize and collect" tokens from the wallets – although they did not reveal if they had liquidated them. They may alternatively choose to auction the seized coins – or perhaps HODL them!
____
Learn more:
- Kimchi Premium Trading Total Could Be Almost Twice as High as First Thought, Says Regulator
- South Korean Prosecutors Wrap up Terra Raids on Exchanges, Tech & VC Firms

- New South Korean Crypto Regulator 'Days Away from Launch', Government Confirms
- South Korean MP Wants to Launch a Fund to Help Struggling Crypto Investors

- South Korean Court Exonerates Bitcoiner Who Received BTC 200 by Mistake
- New South Korean Regulatory Chief Promises More 'Fairness' for Crypto Investors
---