Kimchi Premium Trading Total Could Be Almost Twice as High as First Thought, Says Regulator
Disclosure: Crypto is a high-risk asset class. This article is provided for informational purposes and does not constitute investment advice. By using this website, you agree to our terms and conditions. We may utilise affiliate links within our content, and receive commission.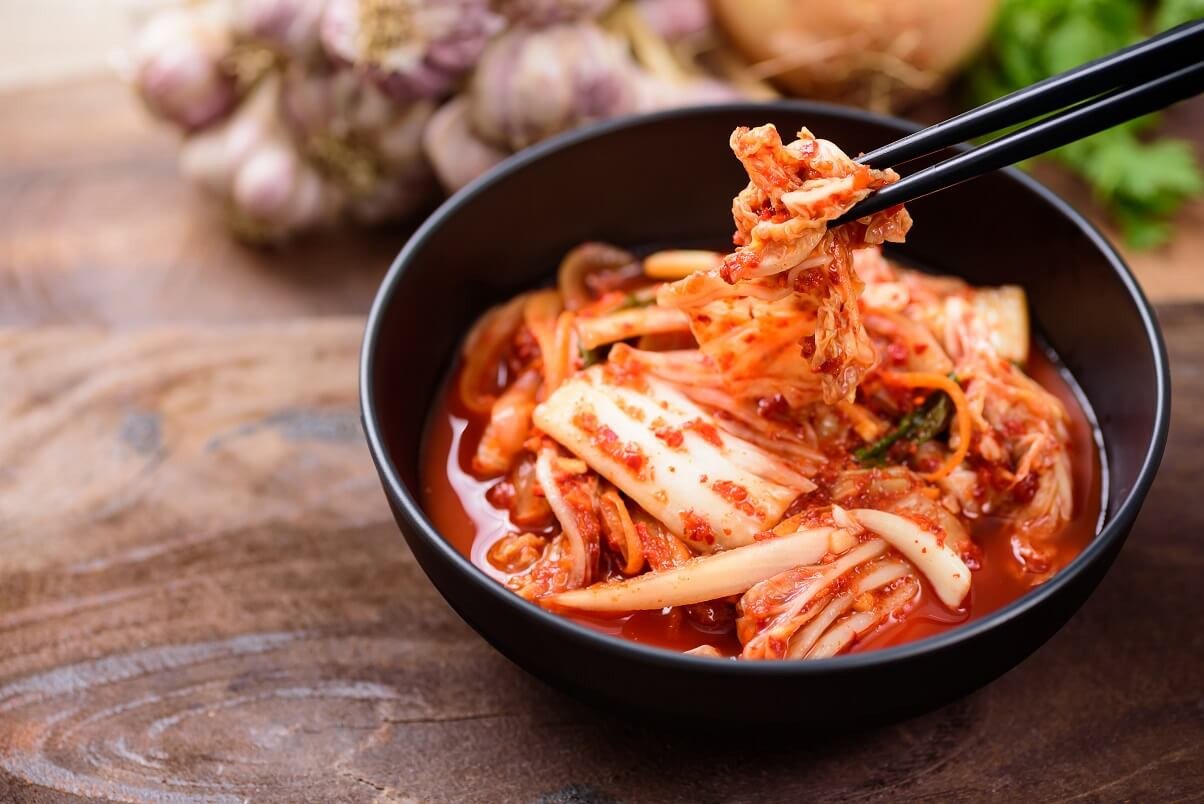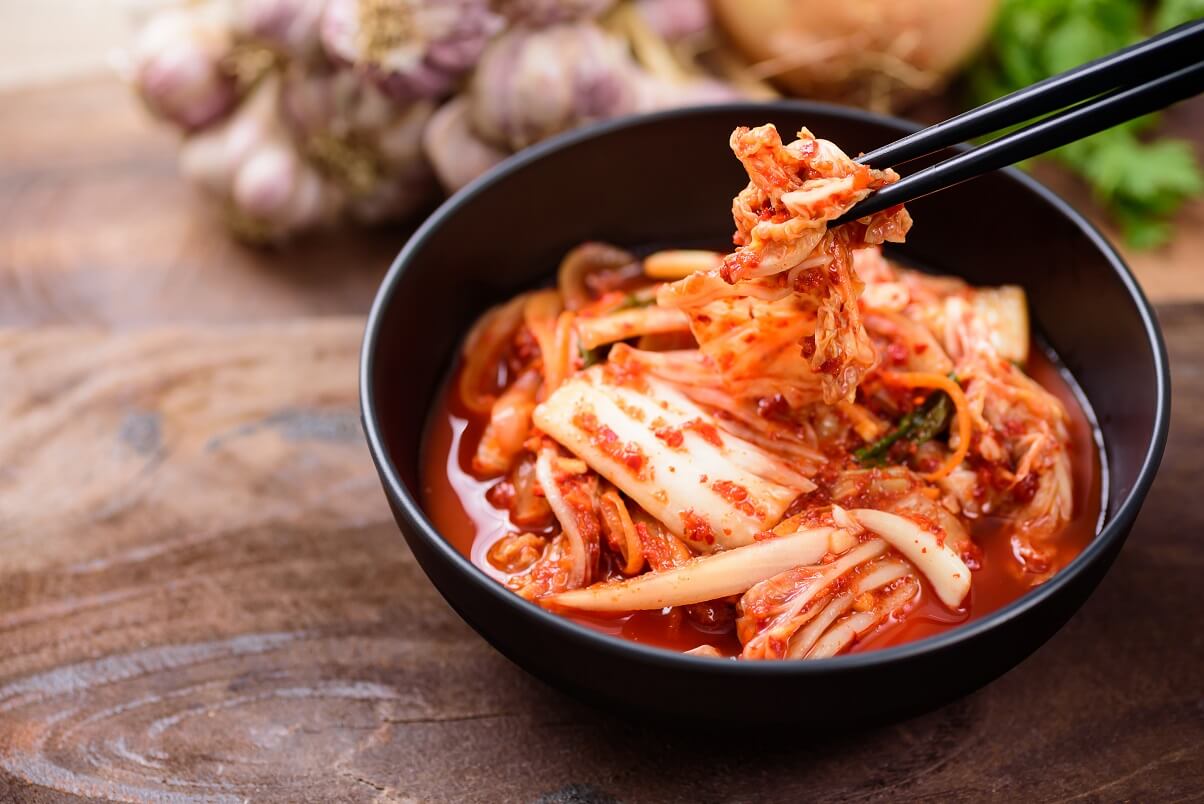 The sum total of illegal kimchi premium trading conducted via South Korean banks could be as high as USD 6.5 billion, regulators claim – and authorities in the nation say they are now investigating "all" domestic commercial banks over the matter.
As previously reported, banks have landed in hot water over kimchi premium trading after it emerged that individual and corporate customers – including a number of alleged domestic shell companies – had used South Korean financial institutions to shuttle money in and out of the country to fund massive kimchi premium arbitrage efforts.
In recent years, crypto fever has seen huge spikes in domestic demand for tokens such as bitcoin (BTC). This, in turn, has created a "kimchi premium," whereby coins trade for massively inflated prices in South Korea (compared to the global average). This has led some traders to buy tokens from over-the-counter (OTC) vendors in China, Japan, and elsewhere in East Asia. The South Korean traders then dumped these coins on domestic platforms, reaping massive profits (over 30% in some instances).
Regulators argue that these profits were then distributed to various shell companies, which then sent the money to USD accounts in overseas financial institutions. Some bought expensive assets, such as precious metals, from overseas – using South Korean banks to do so.
Initially, the Financial Supervisory Service (FSS) said that only two banks may have violated its overseas remittances regulations, namely Woori Bank and Shinhan Bank.
The FSS requires banks to carefully monitor overseas remittance requests and, in the past year or so, has reportedly "repeatedly" warned all South Korean banks to be vigilant about possible kimchi premium-related remittances.
Last month, the FSS stated that it believed that some USD 3.37 billion may have been remitted overseas by various traders using domestic banks. Banks have since launched internal audits, many of which have turned up suspicious-looking transactions.
The FSS, Asia Time reported, has responded by revising its approximation to around USD 6.5 billion – almost double its initial estimate. It also stated that "all banks" are now under investigation. Upon the completion of banks' internal investigations, the FSS is likely to follow up with its own "on-site" probes.
The FSS was quoted as stating that punitive actions against banks were "inevitable," and added that it was taking the matter "extremely seriously."
Late last week, one of the alleged shell companies thought to have been at the center of a large number of the suspicious transactions in question was raided by prosecutors.
The firm, described as a very small "trading" company, is based in Daegu, in the south of the country, and reportedly "sent large sums of money overseas" to "import gold bars and semiconductor chips."
Some USD 5 billion worth of transactions appear to be linked to the firm, YTN reported, and prosecutors say they have so far "confirmed" that the company spent over USD 305 million of the funds it received from crypto sales on chips and gold imports.
Prosecutors arrested three individuals they claim are linked to the company on suspicion of violating the Foreign Exchange Transactions Act.
The prosecution indicated that the firm or individuals with ties to it used Japan-based OTC vendors to make their initial purchases.
____
Learn more:
– South Korean Banks May Be in Trouble as Regulator Probes Kimchi Premium Bitcoin 'Irregularities'
– First Bank Caps Remittances in Bid to Block Kimchi Premium Opportunists

– 3 South Korean Banks Say They Won't Deal with 'Risky' Crypto Exchanges
– South Korea's Shinhan, LG CNS Unveil CBDC Platform

– South Korean Prosecutors Wrap up Terra Raids on Exchanges, Tech & VC Firms
– New South Korean Crypto Regulator 'Days Away from Launch', Government Confirms
---