Passwords To Billions Of USD In Lost Bitcoin Can Be Recovered, Says This Firm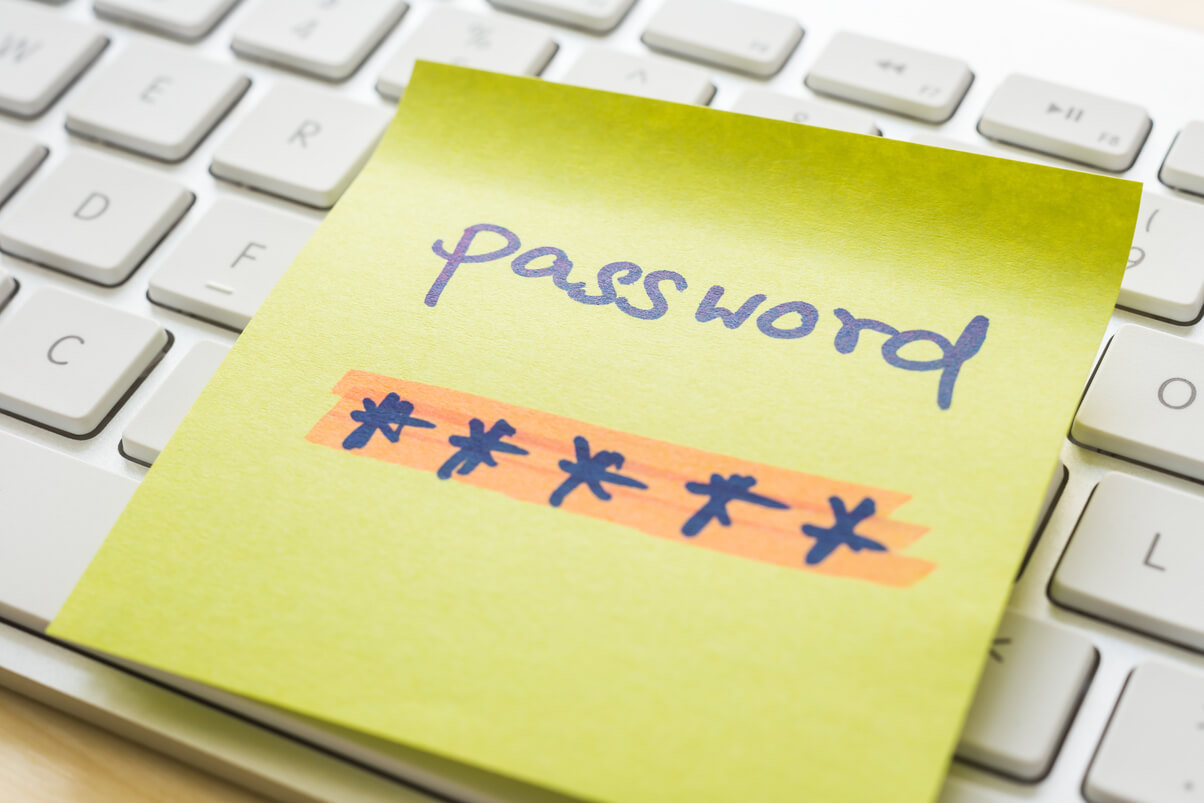 Between 68,110 and 92,855 of lost bitcoin (BTC), or up to USD 4.8bn worth of crypto in current prices, could be recovered and returned to their owners, according to an analysis by Chris and Charlie Brooks, a father and son who run Crypto Asset Recovery.
They operate the firm in New Hampshire, US, and specialize in recovering lost passwords to wallets that contain locked crypto. One of the company's most recent projects involved recovering USD 250,000 worth of cryptocurrency from a wallet. For a wallet comprising between BTC 0 and 10, or an equivalent value, they charge a 20% commission.
"We get a really broad spectrum of clients. We have a client who is an early-stage miner in bitcoin who lost all of his information and he knows he's got some bitcoins somewhere … We get clients who were told in 2017 to buy into the hype-bubble and they bought USD 1,000 [worth of BTC] and they are looking for something to cover the rent," son Charlie told Business Insider.
Studying a thread on the BitcoinTalk forum, the father and son identified 72 posts that described the loss of at least BTC 0.5. Their analysis showed that 14% of these are potentially recoverable, and that, based on their experience, they can decrypt some 35% of passwords. As a result, they concluded that about 2.45% of lost bitcoin could be retrieved.
While many users forget the password that protects their cryptocurrency at a certain point, the majority of them succeed in retrieving it, as shown by a recent survey of some 1,021 US cryptocurrency owners by Cryptovantage. The survey showed that 39.7% of respondents had previously forgotten their passwords, but 95.6% managed to regain access to their crypto assets.
Businesses such as Crypto Asset Recovery are handy to those investors who cannot retrieve their passwords on their own. However, as David Veksler of walletrecovery.info previously told Cryptonews.com, "there are many 'Bitcoin recovery' scams. Almost all of them have two things in common. First, they ask for money upfront. Legitimate services ask for a percentage of recovered funds. Second, they make impossible promises rather than trying to understand your situation and offer realistic advice."
Industry players working in the field of crypto recovery declare that the vast majority of popular wallets are secure, and even if you have somehow been locked out of your own wallet, there are a number of ways you can regain access. Of these, some are new, while others revolve around unglamorous detective work.
____
Learn more:
- Man Looking for Lost BTC 7,500 in a Rubbish Dump Plans Hi-Tech Search
- Social Recovery Wallet is Better For Your Cryptoassets - Buterin

- Two Wrong Guesses And This Programmer Loses USD 241M in Bitcoin
- Your Bitcoin Brainwallet Can Be Swept Even Without Reading Your Mind

- Seedless Wallets Want to Make Bitcoin More User Friendly
- Here's How The Bitcoin Family Secures Their BTC, ETH & LTC Fortune
---