Two Wrong Guesses And This Programmer Loses USD 241M in Bitcoin
Disclosure: Crypto is a high-risk asset class. This article is provided for informational purposes and does not constitute investment advice. By using this website, you agree to our terms and conditions. We may utilise affiliate links within our content, and receive commission.
It sounds like every bitcoiner's worst nightmare: A wallet stuffed with thousands of BTC…but with no keys to open it.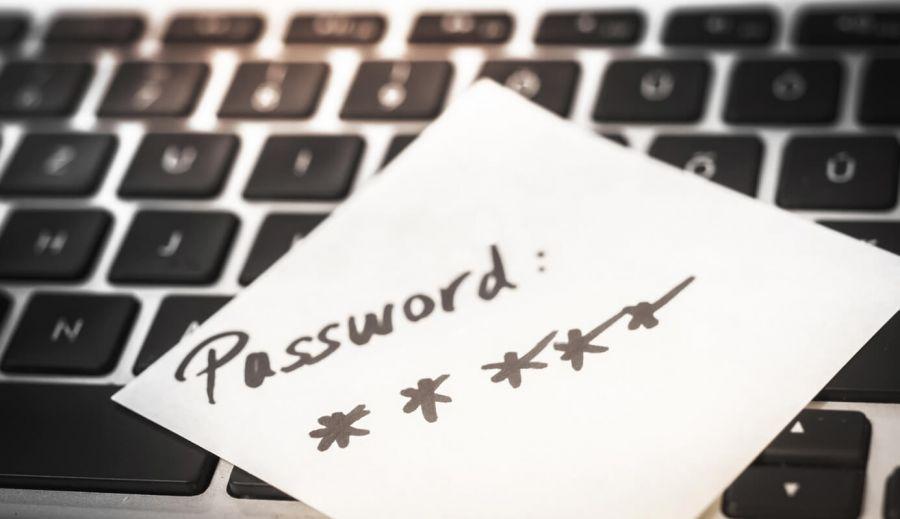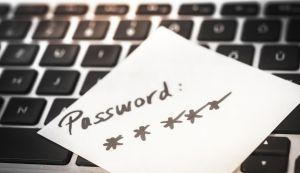 The nightmare has become a reality for an American computer programmer who per the New York Times and the Guardian has been left with just two attempts to enter a correct password on his bitcoin wallet – before he is locked out of it for good.
The media outlets explained how, 10 years ago, San Francisco-based IT expert Stefan Thomas was handed a whopping BTC 7,002 (USD 241m) when he was working in Switzerland for producing a video for a firm named WeUseBitcoins, explaining how the token works.
Thomas reportedly put the tokens into a wallet and stashed the lot, including access to his private keys, on a small hard drive device called an IronKey. The hard drive is password-protected, and allows users 10 attempts at entering a correct password before encrypting and seemingly cutting off possible access to the tokens.
Agonizingly, Thomas said, he recorded the password on a piece of paper, which he then promptly lost within the space of a year. He has made eight unsuccessful attempts to access the wallet, and now just has two more tries before he is locked out forever.
The New York Times quotes Thomas as stating that he has "soured" on the idea of individual BTC owners being responsible for their own private keys, saying,
"This whole idea of being your own bank – let me put it this way, do you make your own shoes? The reason we have banks is that we don't want to deal with all those things that banks do."
This story is not unique. As reported, another unfortunate user is still trying to get their BTC 8,999 (USD 310m) back.
However, the CEO of a crypto app recently told the Paris Blockchain Week Summit that even crypto-curious "grandmothers" should be able to understand the importance of user-responsibility for private keys before dabbling with tokens like bitcoin.
In either case, the cryptoverse is looking for more user-friendly solutions that would help secure your cryptoassets. As reported, there's "an emerging better alternative: a newer type of smart contract wallet called a social recovery wallet." Also, other developers are working on seedless wallets that would replace the need to write down a backup passphrase and keep it secure.
___
Learn more:
Crypto Security in 2021: More Threats Against DeFi and Individual Users
Blockstream Debuts Open-source Hardware Bitcoin Wallet
Can Someone Guess My Crypto Private Key?
A Bitcoin Multisig Primer: How Does it Work & What You Need To Know
Your Bitcoin Brainwallet Can Be Swept Even Without Reading Your Mind
How to Protect Your Absolute Crypto Lifeline – Seed Words
---