Paraguay, Argentina Are 'Targets for Crypto Miners', May Provide Green Bitcoin Solution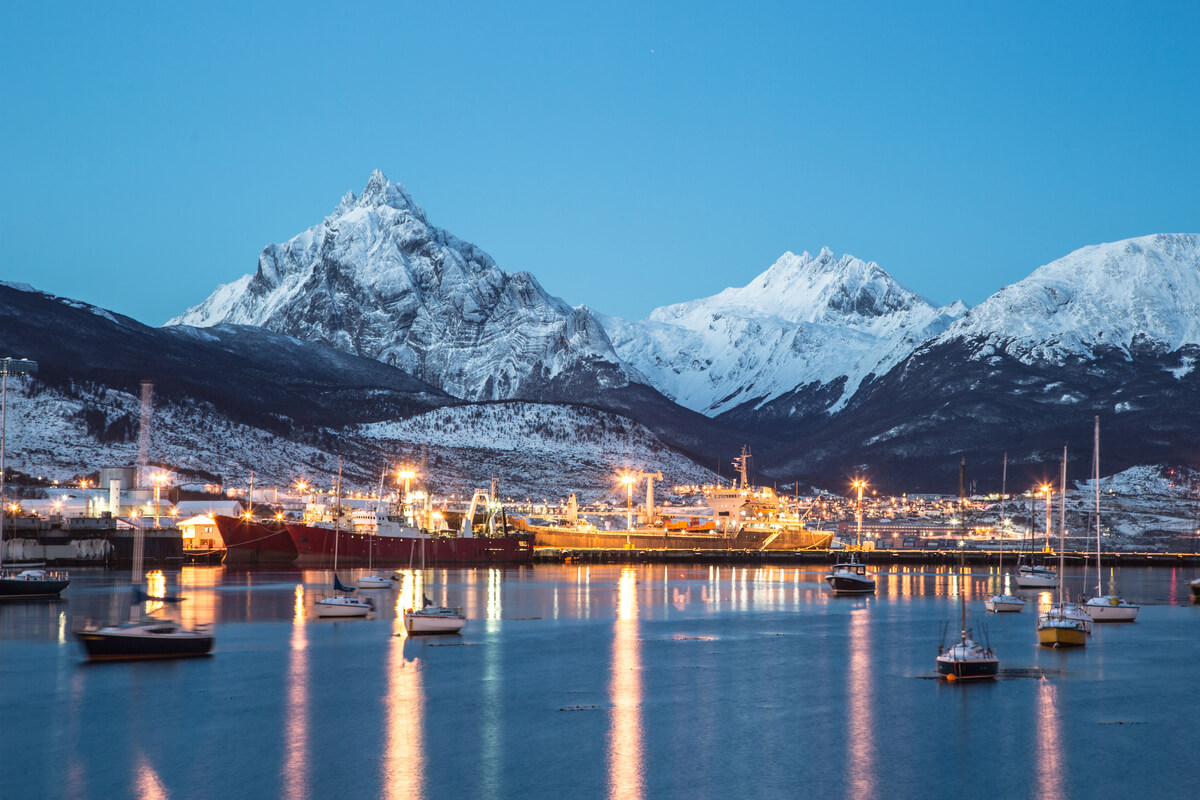 "Several companies" are eyeing Latin America – and countries like Argentina and Paraguay in particular – as they look to create new bases for Bitcoin (BTC) and altcoin mining operations.
Per Infobae and La Nacion, other firms are looking to follow in the footsteps of the Chinese company Future Fintech that last week "announced formal plans to build a Bitcoin mining facility in Paraguay."
Earlier this year, a number of media outlets in the country reported that at least eight "Chinese groups" were "interested in" setting up shop in Paraguay "with their teams." That interest, the media outlets hinted, has not gone away and may even have intensified.
Paraguay has long been on the map for crypto miners, and certain politicians in the country due to its abundance of hydroelectric power. The nation's plants often produce surplus energy, much of which currently goes to waste.
At present, the Latin America region makes up for just a fraction of the global bitcoin hashrate. According to University of Cambridge data, Paraguay accounted for just 0.18% in August this year, with just 0.05% in Argentina. Other Latin American players also made negligible contributions, including Brazil on less than 0.5%.
Infobae's own calculations on crypto mining power in Latin America found had Venezuela has 0.42% of the global total, and Paraguay is in second place with 0.29%.
Regardless, this could all change fast now that Future Fintech has made its move. The firm was reportedly "invited to Paraguay."
And per its CEO Hunag Shanchun, the firm is now "reviewing ways of carrying out the installation of mining equipment."
Huang reportedly stated:
"We plan to carefully evaluate this development opportunity in Paraguay. We will work with our local consultant to review Paraguay's hydroelectric and clean energy resources, the possible locations for the development of a mining farm, and the preferential policy treatment that we could receive for our capital investment."
Key here is the fact that the Paraguayan government, the firm indicated, had been lending "support" to the crypto mining business.
"Many more companies are planning to move their operations to Paraguay," the media outlets reported – a refrain that has become common in the country since July, when Cryptonews.com reported that the CEO of the local bitcoin mining company Digital Assets, Juan José Benítez Rickmann, claimed miners from both Mainland China and Taiwan were looking to relocate to the country.
Estimates have it that currently some 5,500 megawatts of unused energy in Paraguay is going to waste, and experts have claimed this could be harnessed to "signal the beginning of an era of bitcoin mining in the nation."
However, the media outlets noted that Paraguay "is not the only country in the region with crypto mining potential."
In Argentina, Bitfarms, the Nasdaq-listed Bitcoin miner, began work on a "mega" crypto farm, with 55,000 mining rigs already being installed.
The media outlet noted that "most mining" firms with an interest in the area now had their eyes on the Argentinian Tierra del Fuego region, due to its low temperatures – a factor that could help rigs stay cool without additional refrigeration and cooling facilities.
____
Learn more:
- Latin America Talks Bitcoin, Regulation, Mining & Cocaine
- Chinese, Taiwanese Bitcoin Miners Eyeing Paraguay Move

- Argentinian Futures and Options Exchange Readies Bitcoin Index Move
- Argentina's President Calls Crypto a 'Hard Currency' that Can Fight Inflation

- More Users Flock to Crypto in Argentina, Peru
- Over 70% of Surveyed Argentinians 'Interested' in Crypto

- Russia, Mexico and Paraguay Set off on Different Crypto Paths
- Venezuela's Crypto Tourism Bid, Paraguay OKs Huge Mining Project
---