OKX Crypto Exchange and Circle Partner to Introduce Fee-Free USDC Transactions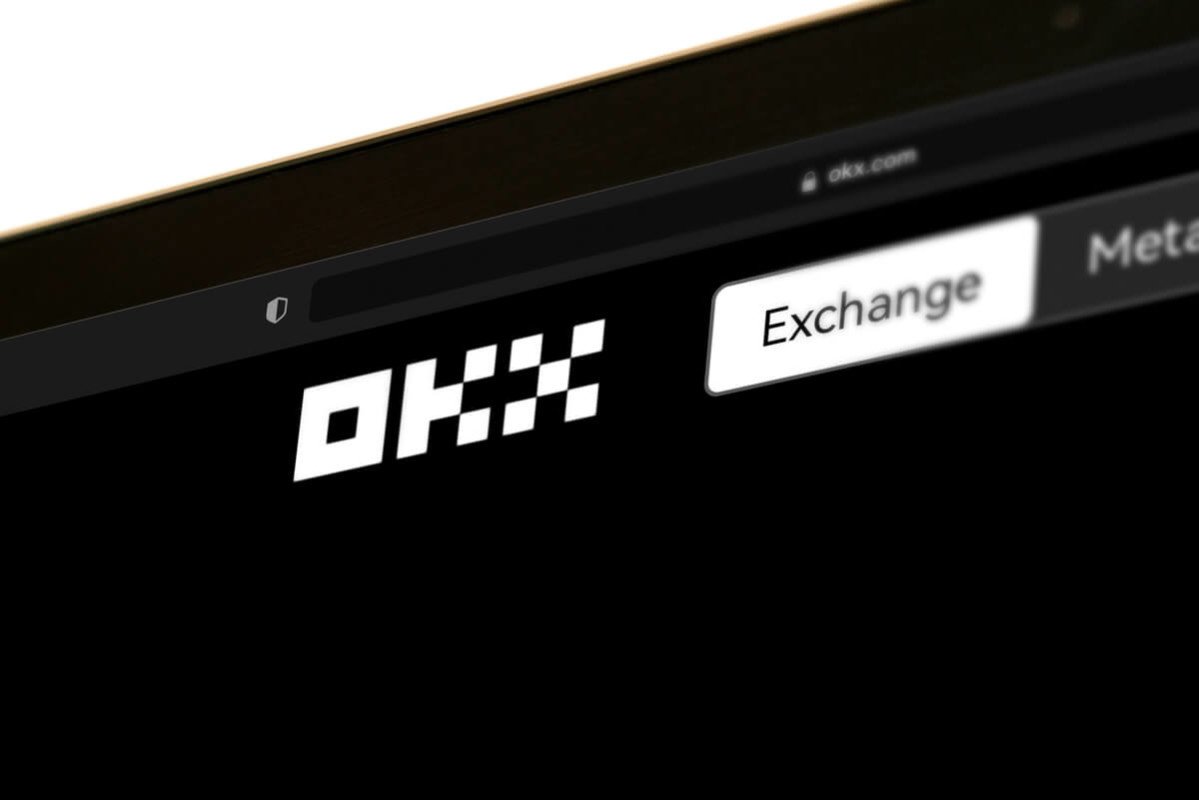 On September 7, global web3 technology leader OKX and fintech firm Circle Internet Financial unveiled USDC features on the OKX Wallet and the OKX DEX aggregator.
This partnership aims to facilitate gasless USDC transactions, eliminating network fees and enabling cross-chain USDC swaps across multiple blockchains.
The integration of OKX DEX aggregator with Circle's Cross-Chain Transfer Protocol (CCTP) now allows for seamless, feeless transactions across 7 blockchain networks: Ethereum, OKTC, BNB Chain, Polygon, Optimism, Arbitrum One, and Avalanche C.
This development marks a significant leap forward in user-friendly, permissionless on-chain utility, enabling USDC to flow naturally across diverse blockchain ecosystems.
Running from September 7 to October 5, 2023, the "USDC Zero Network Fee Campaign" is set to empower OKX Wallet users with the ability to send, receive, and swap USDC without incurring any network fees, provided they utilize the wallet's Smart Account feature.
The Smart Account, launched on August 2, 2023, leverages account abstraction technology to streamline USDC transactions across various blockchains.
Using the quick-swap feature, participants can enjoy up to five feeless transactions per day, per device. It's worth noting that the total reward and feeless transaction count reset daily at 4:00 pm UTC.
To qualify for this campaign, participants must hold a minimum of 10 USDC in their wallet, with unofficially released assets like USDC.e not factored into the total assets.
Each transaction is eligible for a maximum waiver of 5 USDC. The transaction will not qualify for a fee waiver if the network fee exceeds this limit.
In cases where the daily limit for waived fees is reached, feeless transactions will temporarily pause. Significantly, this pause will not impact the wallet's ability to conduct feeless transactions the following day.
OKX Prioritizes Web3 Accessibility and Targets India's Tech-Savvy Market for Expansion
In an interview, OKX's Chief Innovation Officer Jason Lau emphasized OKX's commitment to enhancing usability and accessibility in the Web3 space, stating,
"OKX is committed to improving usability and accessibility for users in the Web3 space."
OKX, a pioneering cryptocurrency exchange offering cutting-edge financial services, has been actively engaged in a series of initiatives aimed at broadening its Web3 offerings.
Additionally, the exchange is in the process of securing its license in Hong Kong, expanding to India and has recently forged partnerships with various Web3 projects to enhance the range of utilities available on its platform.
The recent launch of the "USDC Zero Network Fee Campaign" underscores the growing significance of stablecoins like USDC in the broader financial ecosystem and showcases stablecoins' potential to revolutionize traditional financial transactions. OKX has been
Furthermore, in an exclusive conversation with CryptoNews, OKX Global Chief Marketing Officer Haider Rafique shared the company's vision of targeting India's tech-savvy market.
OKX, one of the largest crypto exchanges in terms of trading volume, doesn't offer centralized finance products to Indian users.
However, the company plans to expand its general Web3 products to cater to Indian customers in the coming months. OKX aims to establish a presence in India, hire local talent, and tap into the country's tech-savvy youth, who are early adopters of Web3 technologies.
Haider Rafique highlighted India's affinity for tech, stating that
"most youth in India are very Web2 savvy, and they're certainly first movers on Web3; they understand this stuff. It's second nature."
He also noted that more wallets hold Web3 assets in India than other regions. This move signals OKX's strategic approach to embrace India's growing enthusiasm for Web3 and its potential for crypto adoption.
---