OKX In Final Stage To Obtain Hong Kong VASP License As Retail Trading Market Grows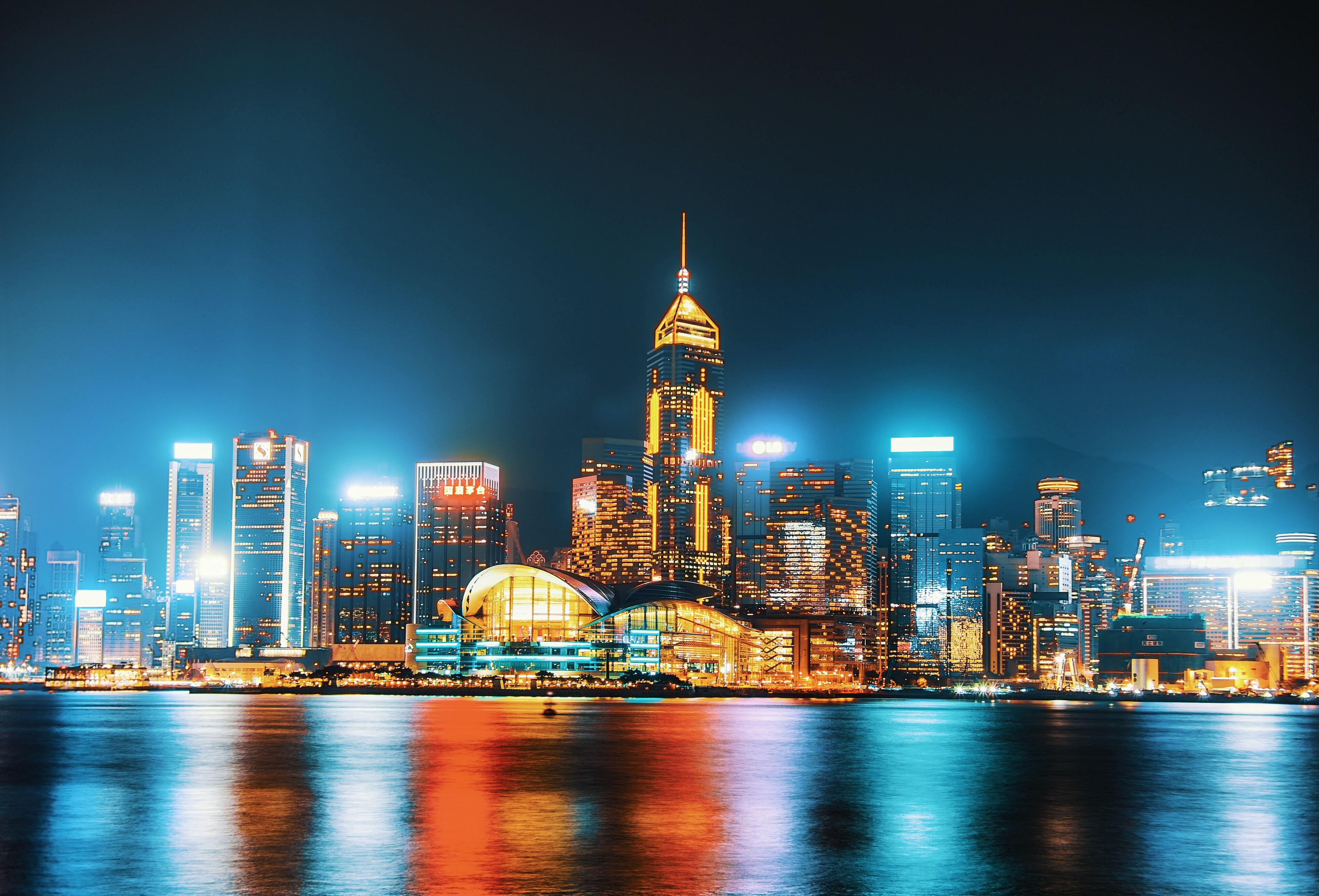 Digital asset exchange, OKX has entered the final stage to obtain a Virtual Asset Service Provider License (VASP) in Hong Kong.
Hong Kong's pro-crypto stance in 2023 has seen firms apply for licenses to offer multiple crypto trading services in the country.
At the moment, Hong Kong authorities have confirmed that about 80 firms have shown interest in setting up offices in the country, although full licenses for retail trading services have been issued to HashKey and OSL.
In a recent interview on Sept 4, Li Zhikai OKX's global Chief commercial officer explained that the company expects to obtain the license by March 2024 and has commenced negotiations with commercial banks to partner in numerous services once the license is granted.
In preparation for 2024, the company has started technology docking as it plans to hit the ground running. Initial projections by the company show that it expects to attract between 100,000 to 200,000 users within its first year of offering retail services.
Zhikai noted that banks have a conservative nature towards the industry as they tend to avoid risky assets without delving into the market for years until the government changed its stance last year and a subsequent authorization from the Hong Kong Securities and Futures Commission (SFC) to partner with web3 firms.
Hong Kong's bid to become a global crypto hub has led to many speculations the jurisdiction may become a "test net" for mainland China which issued a blanket ban on cryptocurrencies and trading-related activities.
Zhikai highlighted that the China Securities Regulatory Commission would set high requirements for firms in the future, paying close attention to their operational conditions before licenses are issued.
Finally, he hopes to utilize the rest of the year to educate, enlighten, and build the trust of investors. The firm also partners with Premier League side Manchester City which shows the growing acceptability with traditional institutions.
HashKey and OSL get head start in Hong Kong
The approval of VASP licenses for Hash Key and OSL has attracted lots of buzz to the crypto market with the former rolling out its $100 million fund last week.
The fund is majorly altcoin-based with less than 50% in Bitcoin (BTC) and Ethereum (ETH). So far the fund has reportedly attracted high-net-worth individuals around Asia.
In its preparatory stage, the company revealed that it would allow investors to only be allowed to use 30% of their portfolio while using the platform to mitigate risks.
Despite the head starts HashKey and OSL enjoy, competitors, are already mounting pressure ahead of next year. Houbi and Gate.io are also seeking regulatory approval to offer retail services in the country alongside OKX.
All firms seeking licenses in Hong Kong are expected to obtain both insurance and compensation arrangements coupled with holding 98% of their assets in cold wallets.
In a related development, OKX plans to enter the Indian market as it seeks to expand its wallet services across Asia.
---