Official: Sam Bankman-Fried Enters FBI Custody and Set to Appear in Front of US Judge as Associates Ellison and Wang Turn on Him
Disclosure: Crypto is a high-risk asset class. This article is provided for informational purposes and does not constitute investment advice. By using this website, you agree to our terms and conditions. We may utilise affiliate links within our content, and receive commission.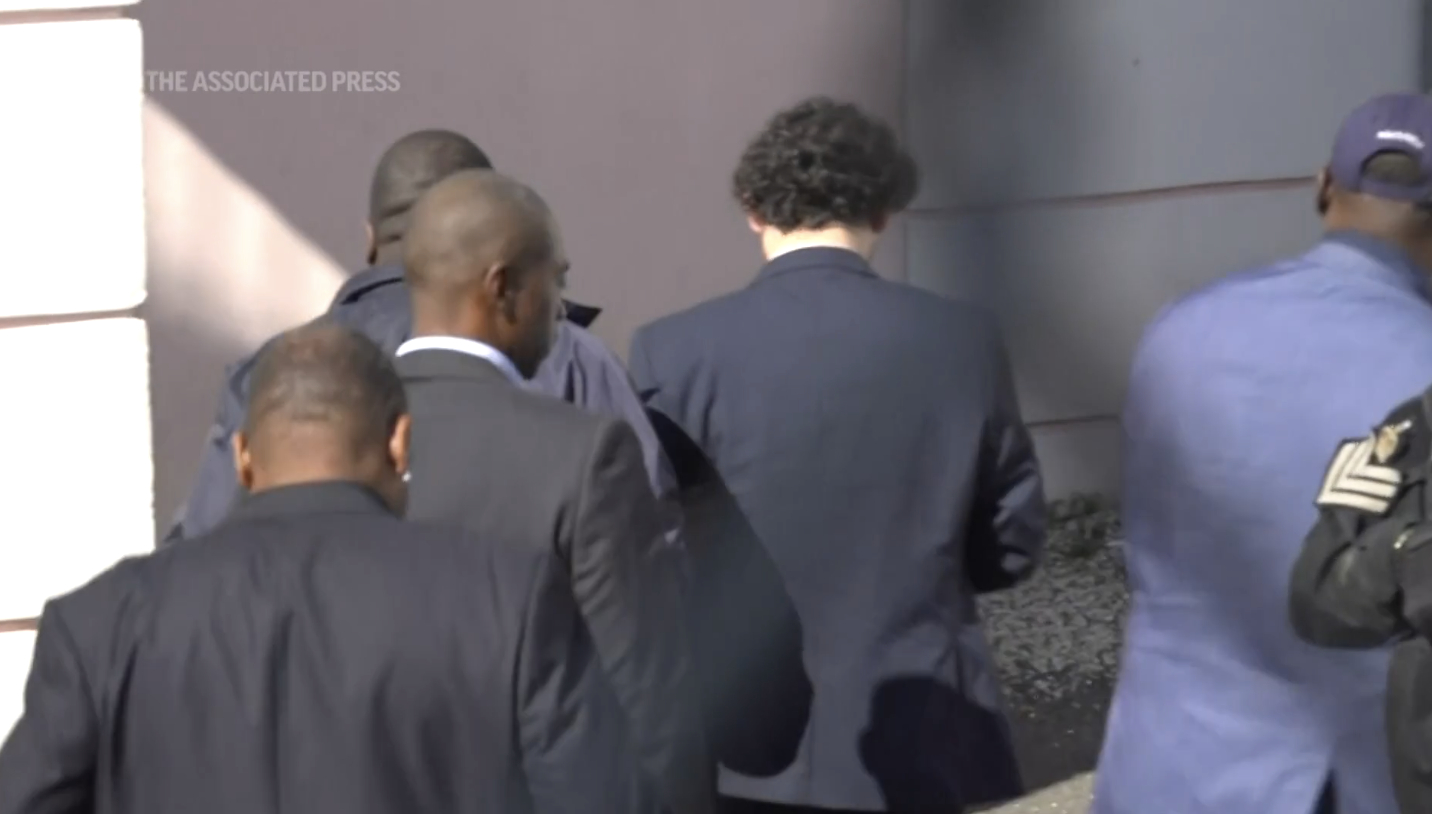 Sam Bankman-Fried (SBF), the disgraced founder of crypto exchange FTX, has been extradited to the United States and is set to appear before a judge on Thursday.
The court appearance is expected to take place on Thursday afternoon at a Manhattan federal court. According to a New York Post report, Bankman-Fried's mother, Barbara Fried, has been seen arriving at the Pearl Street courthouse hours before the court session was scheduled to begin.
The New York court appearance comes after Bankman-Fried on Wednesday was flown on a US government plane to New York from the Bahamas, where he has spent the past few days at the infamous Fox Hill detention facility.
Bankman-Fried was escorted by US federal agents on his journey back to his homeland.
Former business partners turn on SBF
The news of the extradition comes as reports indicate that Bankman-Fried's former business partners Caroline Ellison and Gary Wang have turned on him, possibly in an attempt to secure lighter sentencing for themselves.
The fact that the two are cooperating with the investigation was confirmed in a recent statement from the US Attorney for the Southern District of New York.
Statement of U.S. Attorney Damian Williams on U.S. v. Samuel Bankman-Fried, Caroline Ellison, and Gary Wang pic.twitter.com/u1y4cs3Koz

— US Attorney SDNY (@SDNYnews) December 22, 2022
Moreover, after the Securities and Exchange Commission's (SEC) civil complaint against the two was made public, the document was shared on Twitter where users showed how it is clearly built on participation from Ellison and Wang.
We just discovered Caroline Ellison and Gary Wang turned on @SBF_FTX, rattling him out to the Feds. The SEC's civil (non-criminal) complaint is built on their participation and gives us our first "insider's account" of the FTX disaster.

I've given you 12 key takeaways below:👇🧵 pic.twitter.com/VNL2t09S5Q

— Compound248 💰 Absolute Value (@compound248) December 22, 2022
The documents paint a damning picture of Bankman-Fried, portraying him as the main person behind many of the wrong actions that ultimately led to FTX's collapse.
"Caroline is wisely throwing Sam under the bus," Twitter user Compound248 commented.
2. 💥 Sam told me to do it

Caroline says Sam directed her to take customer funds from FTX in exchange for the made-up $FTT shitcoin. (In green highlight) This directly contradicts Sam's repeated "I didn't know" statements.

Caroline is wisely throwing Sam under the bus. pic.twitter.com/DSuh4QTd2n

— Compound248 💰 Absolute Value (@compound248) December 22, 2022
Investigation moving quickly
The remarkable speed at which the investigation has moved was pointed out today by the crypto-focused lawyer Jake Chervinsky, who noted that Bankman-Fried just two months ago was debating future crypto regulations.
"Today, SBF is in FBI custody and his chief co-conspirators have pleaded guilty," Chervinsky wrote, adding "it's amazing how fast this has all unfolded."
It's amazing how fast this has all unfolded. It's very rare to see criminal prosecutions move so quickly.

Credit to U.S. Attorney Damian Williams, his office, DOJ, FBI, and many others in US law enforcement for their quick, effective, and ongoing work:https://t.co/Vv92akkTbp

— Jake Chervinsky (@jchervinsky) December 22, 2022
FTT token manipulated by Alameda
Among the accusations in the documents is that Alameda Research, the crypto trading firm owned by Bankman-Fried and led by Caroline Ellison, manipulated the price of FTX's exchange token FTT.
"[…] at Bankman-Fried's direction," Ellison would purchase large amounts of FTT on the open market, propping up its price. FTT was then in turn used as collateral for undisclosed loans by FTX to Alameda, giving the trading firm "a virtually unlimited 'line of credit' funded by the platform's customers," the SEC's complaint said.
Extradition follows days of confusion
Wednesday's extradition to the US came a day after Bankman-Fried signed papers to waive an extradition hearing from the Bahamas, following a period of confusion around the issue. On Tuesday, the crypto boss did not appear in court even as his lawyers and U.S. consular officials waited for two hours.
Prior to that, in a Monday hearing, Bankman-Fried declined to waive extradition, which surprised his lawyer and prompted courtroom confusion. Subsequently, the judge sent him back to jail.
"Whatever trail that got him here this morning, it did not involve me," Bankman-Fried's Bahamian lawyer Jerone Roberts said at the time.
---