NFT Market Gets A USD 100M Boost As OpenSea Turns Into Unicorn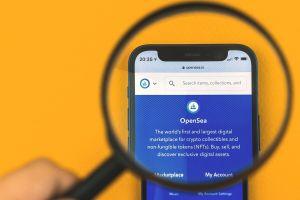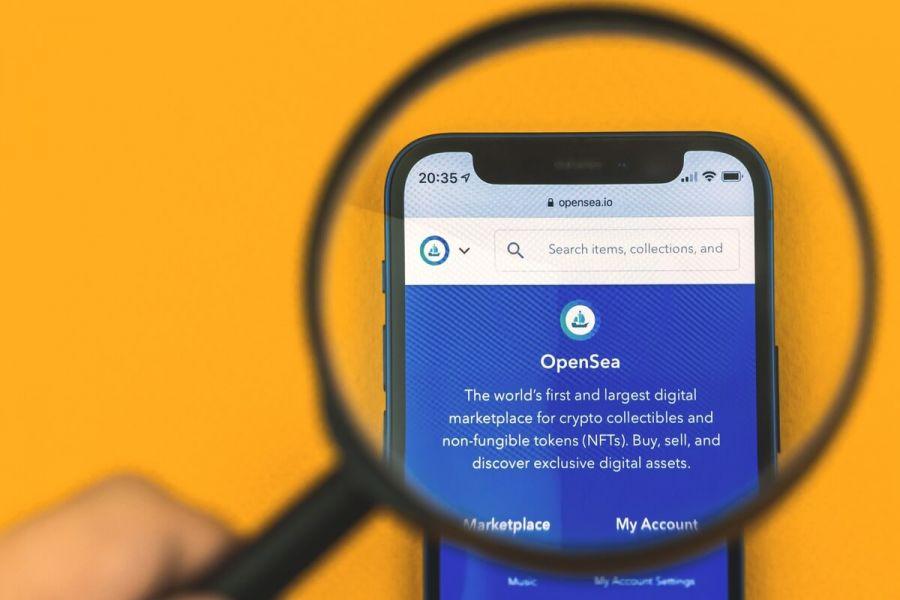 Source: Adobe/FellowNeko
New York-based non-fungible token (NFT) marketplace OpenSea said it raised USD 100m, valuing the company at USD 1.5bn and bringing more capital to fuel NFT adoption.
The investment round, that followed a USD 23m Series A round in March, was led by Andreessen Horowitz (a16z), with participation from Coatue, along with Michael Ovitz, Kevin Hartz, Dylan Field, Kevin Durant, Ashton Kutcher, and Tobie Lutke, the company said.
The company claims that its "broader mission is to help create the systems and standards that enable the conversion of all types of digital wealth into forms that are truly ownable and freely exchangeable."
OpenSea also announced cross-blockchain support, starting with a gas-free marketplace on the Polygon (MATIC) blockchain. "Buyers no longer have to pay blockchain fees when making trades on OpenSea, and creators can fully earn their way into crypto for the first time," they said.
"We're making the product more accessible to a mainstream consumer by building out kind of the core marketplace onboarding and really solidifying OpenSea as the brand directly tied to NFTs, very similar to how Coinbase established itself as the brand around cryptocurrency," Devin Finzer, CEO of OpenSea, told VentureBeat.
The startup saw USD 160m in sales last month and is on track to blow past that figure this month, Finzer told TechCrunch.
____
Learn more:
- NFT Market Becomes More Active, But Prices Drop
- Latest Major NFT Auctions Test Buyers' Price Ceilings For History & Art
- NFTs Are Selling for Millions, But How Do You Tell a Diamond From a Dud?
- Why NFTs Aren't Just for Art and Collectibles
- Consider These Legal Questions Before Spending Millions on NFTs
- Sotheby's Record CryptoPunk Auction Sees a Wave of New Bidders
- 'Almost Feeless' IOTA NFT Marketplace Goes For Public Testing
- Crypto Elephant Changes The Way The World Works - Marc Andreessen
---