New AI Crypto AiDoge.com Surges while Floki Inu Coin Faces Decline – Over $14m Raised, Will Sell Out Today
Disclosure: Crypto is a high-risk asset class. This article is provided for informational purposes and does not constitute investment advice. By using this website, you agree to our terms and conditions. We may utilise affiliate links within our content, and receive commission.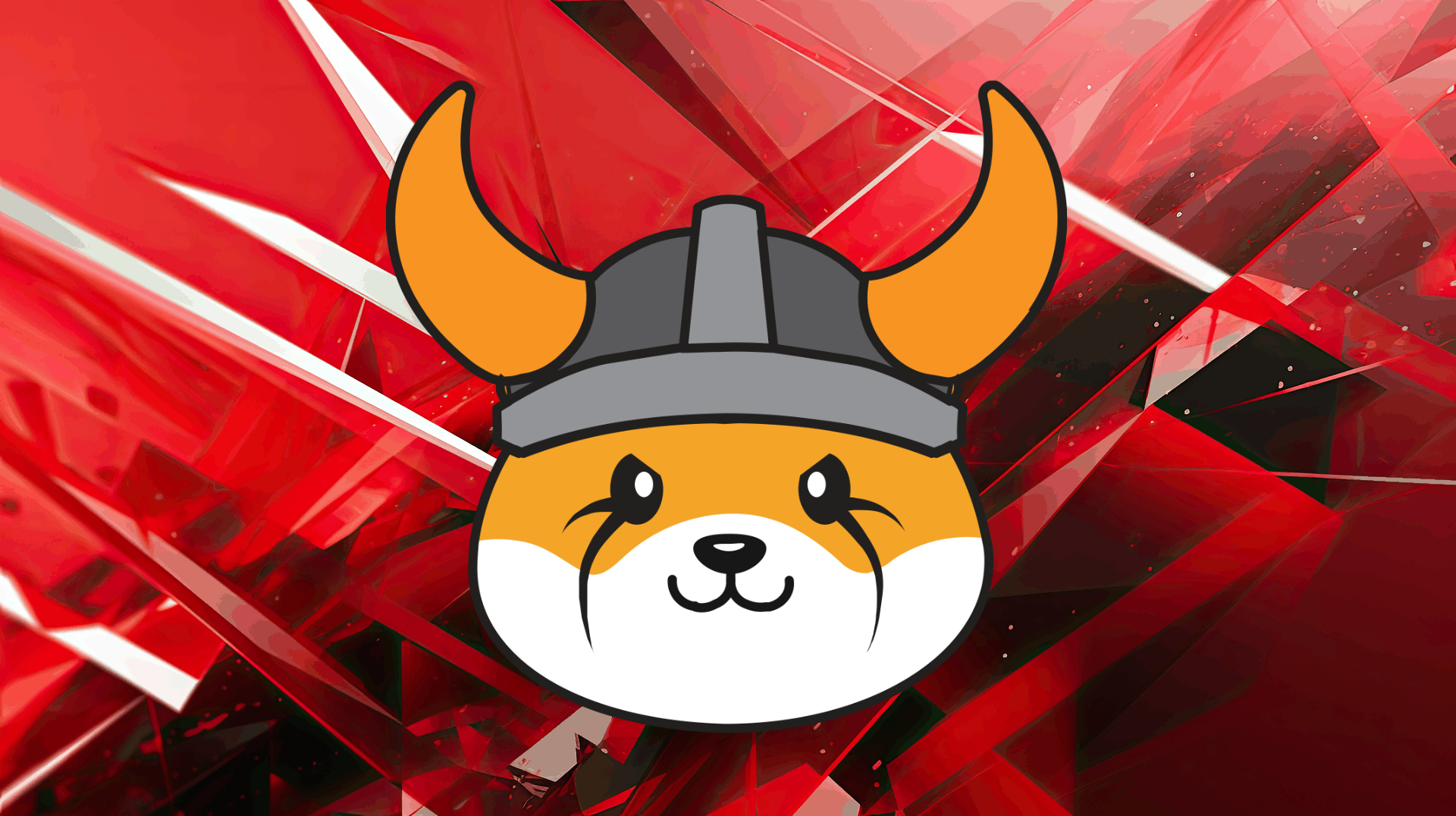 Floki Inu, one of the many old generation meme coins, has seen its fair share of ups and downs – but none quite like being side-lined by the recent meme coin narrative.
Despite an impressive recent partnership with DWF Labs, which would have sent the likes of Pepecoin or Spongebob token flying – only sparked a brief 5% price increase.
This leaves Floki Inu's overall performance with much to be desired as the cryptocurrency suffered a 3.8% drop over the past week, raising questions about its long-term viability.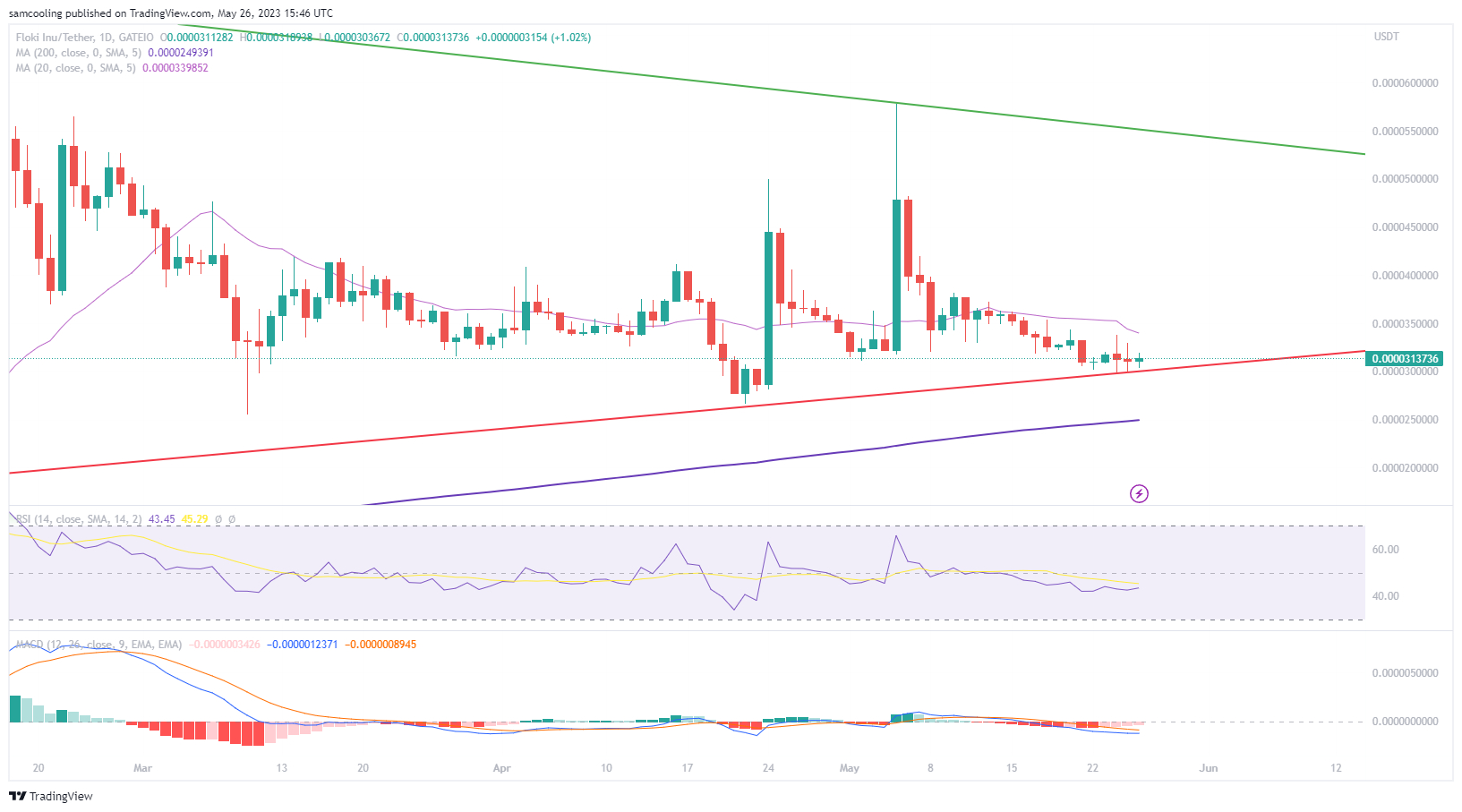 With an anticipated 12% surge likely to meet resistance and faltering support levels, Floki Inu's fortunes seem increasingly precarious.
As Floki Inu grapples with instability, investors are casting their eyes towards other, potentially more promising meme coins
Especially in the safe haven of presales, which can shelter newly cashed-in returns from a downtick in the meme coin vertical.
One such presale that has sparked intense interest is AiDoge, a pioneering crypto project integrating artificial intelligence with the bustling world of memecoins.
AiDoge Outpaces Floki Inu: Fostering Engagement and Returns through AI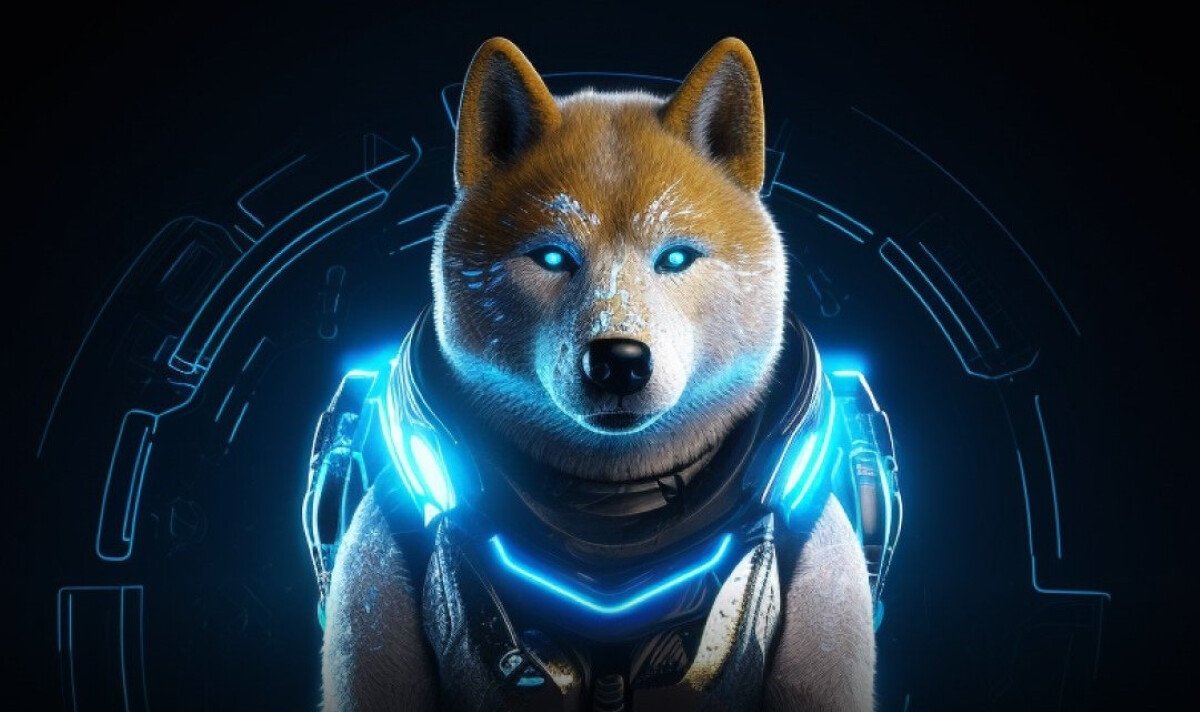 Diverging from the traditional path of meme coins, AiDoge ($AI), offers an innovative approach to how value is perceived in the digital space.
This next generation AI-powered platform, now in the final hours of its presale, has raised nearly $14.85 million, rapidly approaching its hard cap of $14.9 million.
Investors looking to buy $AI tokens at a discount should take note as the presale is projected to sell out in a matter of hours.
The AiDoge platform has piqued investor interest with its "Meme-to-Earn" (M2E) concept.
This novel strategy offers creators the chance to earn $AI tokens by generating memes, marrying creativity with profitability.
As this new concept takes hold, AiDoge is emerging as a force to be reckoned with, potentially outpacing old school rivals like Floki Inu.
AiDoge vs. Floki Inu: The Dawn of AI-Powered Memecoins
Unlike Floki Inu, which is heavily reliant on market sentiment, AiDoge is paving the way for a more sustainable investment model.
AiDoge's platform enables users to generate memes using advanced AI technology, a mechanism that both encourages engagement and provides a potential income stream for meme creators.
The reward system in place, facilitated by blockchain technology, also safeguards creators' ownership rights over their content.
The price potential for AiDoge's $AI token is promising – set to list on exchanges at $0.0000336, the coin will debut with a fully diluted market cap of $33.6 million.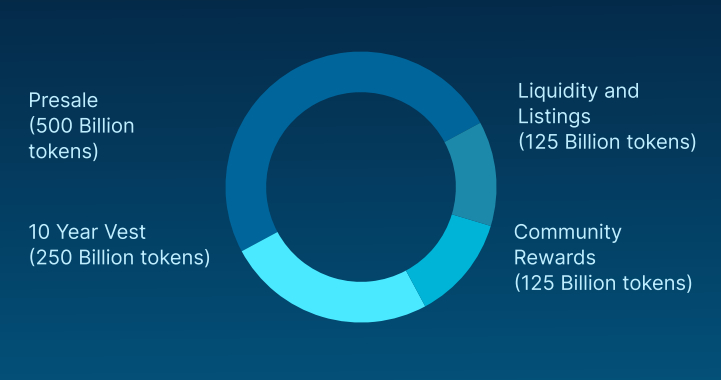 With a clear roadmap and as the platform garners a substantial user base, it isn't far-fetched to expect potential 100x gains, pushing AiDoge to a $3.36 billion market cap.
Comparing this to the market caps of Dogecoin and Shiba Inu, which float around $10 billion and $5 billion respectively without providing any significant utility, AiDoge's growth potential is vast.
---