Floki Inu Coin is Going to Zero but This New AI Crypto AiDoge.com is Hitting New Highs – What Does it Do?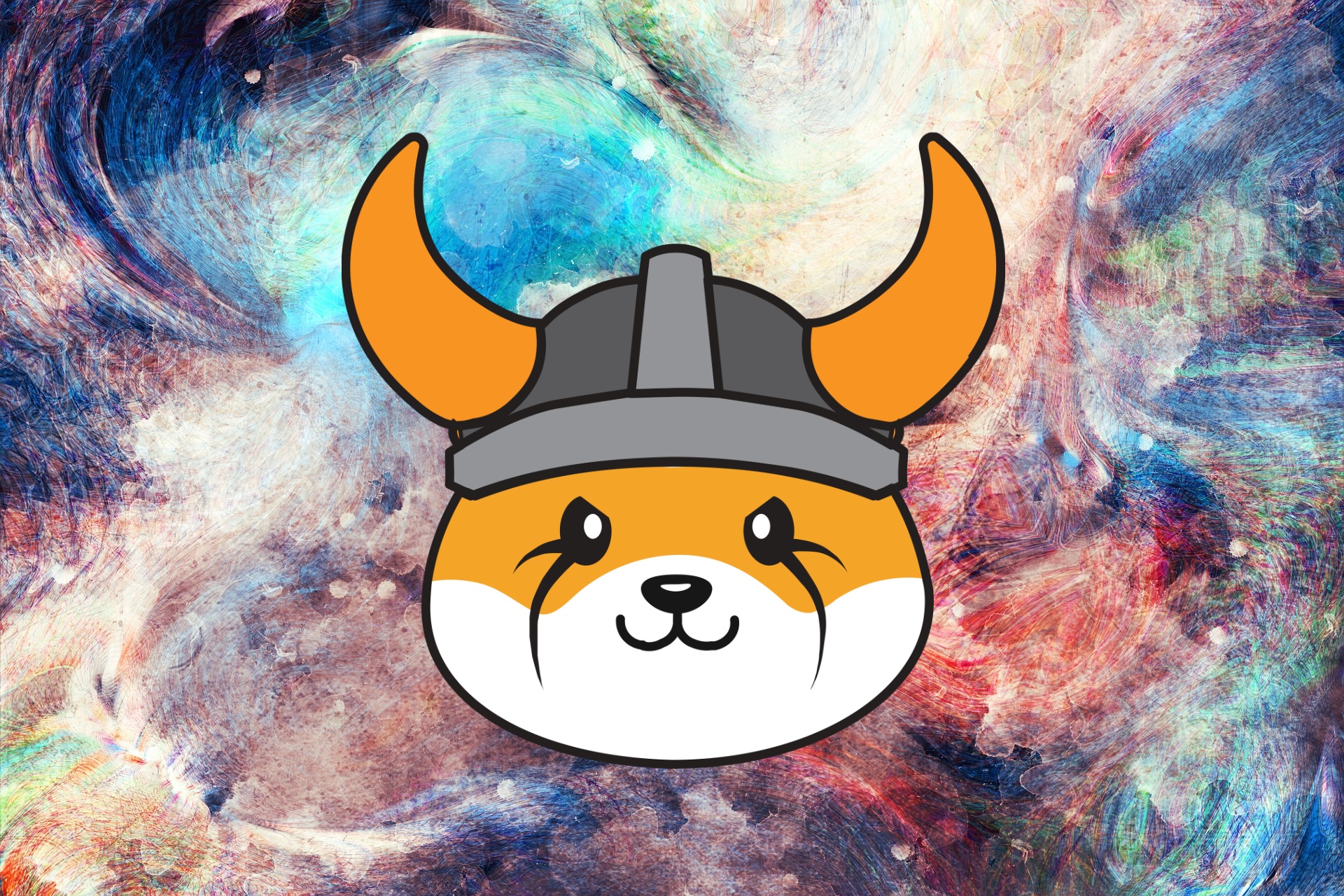 The Floki Inu coin, a self-proclaimed "fun and friendly" meme coin, has been showing signs of resurgence - in the face of catastrophic performance.
Chart analyses indicate an emerging uptrend, with the coin's price action carving out higher highs and higher lows.
A 12% surge is forecasted to breach its immediate resistance of $0.00004, potentially escalating its market value by 58% to reach the supply zone of $0.0000571.
This projected bullish run, however, could be curtailed if support levels falter, putting the bullish thesis at risk in this instance Floki Inu could go to zero.
Nonetheless, there is a coin that has been stirring up the cryptoverse with its groundbreaking application of AI – AiDoge ($AI).
What is AiDOGE ($AI)?
Reimagining the world of memes with machine learning, AiDoge is the ChatGPT for memes, blending technology and entertainment to create a paradigm shift in digital interaction.
AiDoge, exceeding its pre-sale funding goals by amassing a whopping $9.6 million in just two weeks, shows promise beyond most.
It employs image-generative AI to create memes in response to user prompts, tapping into the ever-evolving language of memes.
Furthermore, the more AiDoge is utilized, the more potent it becomes – the platform learns from new data and user inputs, creating an ecosystem where every interaction contributes to its growth.
How Does $AI Power the Ecosystem?
$AI, AiDoge's utility token, gives tangible value to this meme generation.
It is used to purchase credits for creating memes and is further elevated by incentivizing the creation of viral content within the AiDoge network - creating a constant buy pressure underpinning project tokenomics.
AiDoge also provides a dynamic public wall feed displaying community-generated memes, with creators of top-voted memes receiving $AI token rewards.
With just days remaining before the next price jump, it's time to recognize the potential of this pioneering project.
AiDoge is aiming for the moon, set to revolutionize online engagement and change the way we communicate digitally.
Meme Season Sets Stage for AiDoge Skyrocket?
Meme coins have been having their moment, but amid the pump and dump schemes that plague this sector, AiDoge stands out.
AiDoge $AI token offers a unique value proposition as it serves as the primary currency within AiDoge.
It can be used to purchase credits for meme generation, stake for daily rewards and benefits, and reward community members who vote on memes and generate popular content.
Analysts predict that $AI could be the next Dogecoin - with a fully diluted market cap of $33.6 million at listing, along with the possibility of 100x returns, places AiDoge among the top contenders for significant gains.
As we stand on the precipice of a new crypto bull run, there's no denying the potential for AiDoge's next-generation platform to disrupt meme coin markets.
While Floki Inu might be showing signs of life, AiDoge is redefining the rules of engagement.
As a frontier project at the convergence of AI and the meme world, AiDoge is primed to break through the clutter of meme coins and drive a new wave of digital interaction.
Disclaimer: Cryptocurrency projects endorsed in this article are not the financial advice of the publishing author or publication - cryptocurrencies are highly volatile investments with considerable risk, always do your own research.
---