Mine Bitcoin and Ethereum Using Norton 360 Antivirus or Your Tesla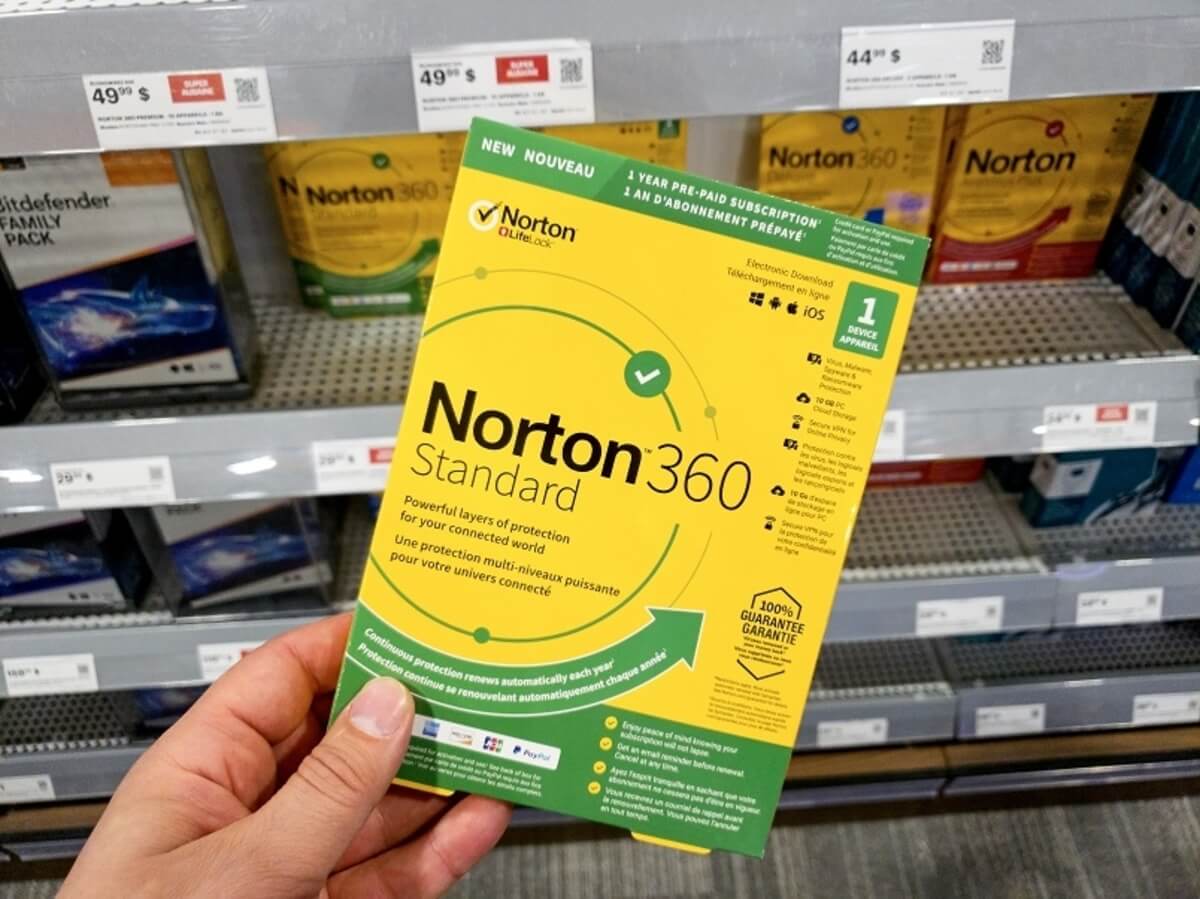 With the ever-increasing competition, mining now requires specific, powerful rigs that usually cost thousands of dollars - but there are unconventional ways users can earn some money with crypto mining without having to buy mining devices.
Crypto mining started as a simple job of validating transactions and creating new tokens in the proof-of-work (PoW) mechanism using a small amount of computing power. It has, however, gotten much pricier to do it with time. Still, amateur miners have found a couple of novel mining methods.
One of them is using the Norton 360 antivirus. The popular antivirus product has released Norton Crypto, a feature that enables users to mine crypto using their PC when it is idle.
Notably, the feature is limited to devices that meet some requirements like having at least 2 GB RAM and a 1 GHz processor.
"The coin mining fee is currently 15% of the crypto allocated to the miner," Norton detailed, adding that other extra costs like gas fees and swap fees would be on users.
As of now, Norton Crypto only supports mining ethereum (ETH). The platform creates a digital Ethereum wallet for users and then encrypts and stores it in the cloud.
"We will look at potentially adding other currencies in the future," Norton said.
Meanwhile, some Tesla owners have been using their electric cars to mine cryptocurrencies. According to a report by CNBC, Chris Allessi, who was Wisconsin's first-ever electric car dealer and does all sorts of engineering with electric cars, started to mine crypto with his Tesla in 2018.
"I like electricity. I like zapping stuff, building stuff. You give me an electric motor, I give you a finished product," Allessi said, who has tried mining Bitcoin (BTC) by plugging a mining rig directly into his car battery while using a power inverter to adjust the voltage of Tesla's electric battery.
Siraj Raval is yet another Tesla owner who uses his 2018 Tesla Model 3 to mine crypto. Raval said that when crypto prices were at their peak in 2021, he was earning as much as USD 800 a month.
Whit Gibbs, CEO and founder of Compass, a bitcoin mining service provider, explained that it is completely feasible to use a Tesla for mining cryptocurrencies.
"The mechanisms are all there. You have a power source, you have space, you have the ability to add cooling. There's certainly enough power provided by the battery to fire up an ASIC and run it," Gibbs explained.
However, with Bitcoin difficulty - a measure of how difficult it is to mine a Bitcoin block - rising to all time highs, mining via Tesla may not be worth it.
"It will use its earnings, from both transportation services and cryptocurrency mining services, to pay for its own expenses, like repairs, electricity costs, and upgrades," Raval said.
____
Learn more:
- Bitcoin & Crypto Mining in 2022: New Locations, Technologies, and Bigger Players
- Bitcoin Mining Hash Rate to Double in 2022, Compute North CEO Predicts

- Kazakhstan Teaches Bitcoin Miners a Lesson as Chaos Affects BTC Hashrate
- Russian Provinces Free to Make Crypto Miners Pay Higher Electricity Rates, Says Gov't

- 20% of Bitcoin Hashrate Is 'Still in Mainland China,' Report Claims
- Ripple's Camp Attacks Bitcoin Mining With 'The Stupidest Idea' Again
---