Mexico 'Leads LATAM in Travel Rule Adoption' as 'Argentina Lags Behind'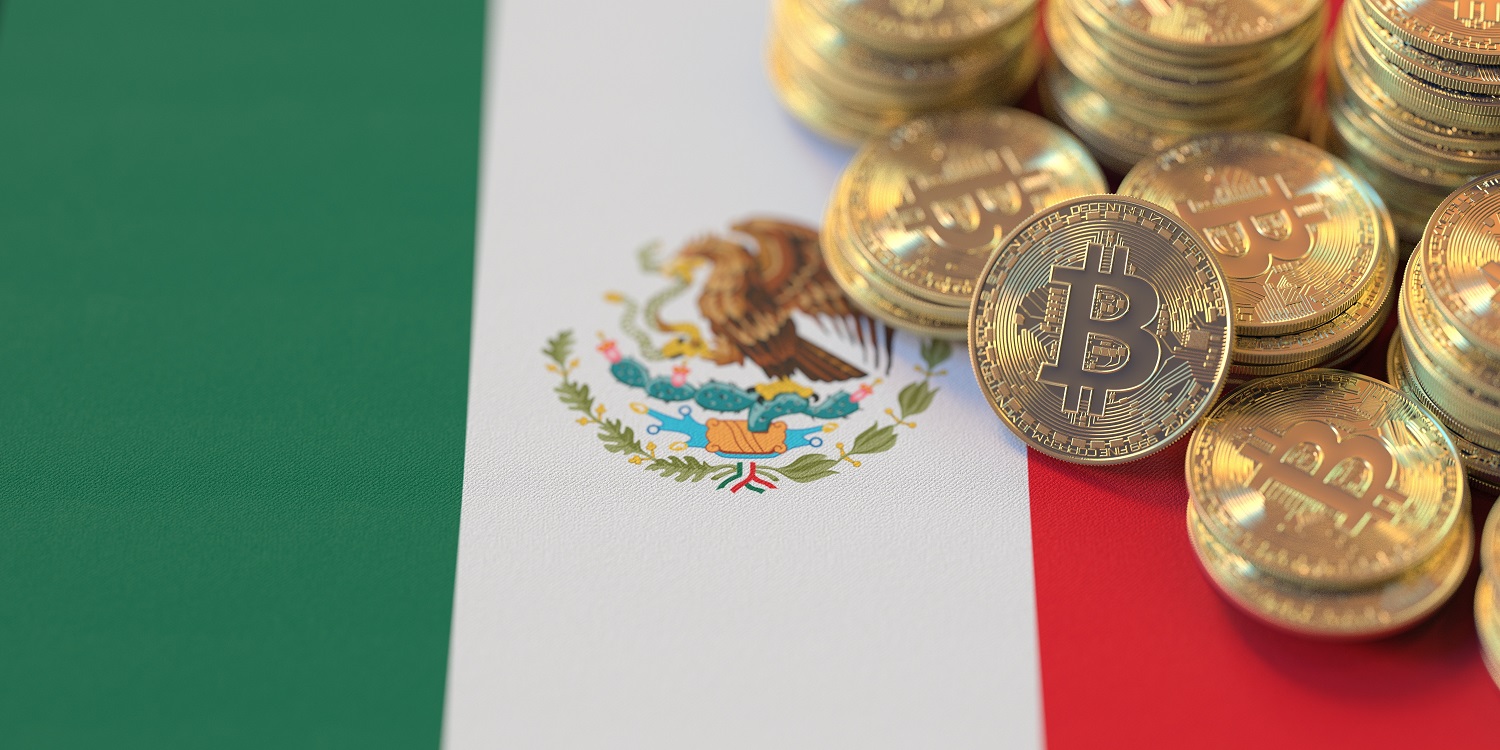 Mexico is "leading the way" in Latin America's Travel Rule adoption drive, a study has found – with Argentina "lagging behind."
The claims were made by the Latin American Financial Action Task Force (known locally as GAFILAT), an intergovernmental organization comprising 18 Latin American countries.
GAFILAT is affiliated with the Financial Action Task Force (FATF), the global anti-money laundering watchdog that created the Travel Rule.
The rule requires Virtual Asset Service Providers (VASPs) to share sender information and other data when transferring coins onto other VASPs' platforms.
The FATF wants global governments to enshrine the Travel Rule into national law.
This has already been done in nations such as Japan and South Korea.
And the FATF has also called on governments to oblige crypto exchanges to use KYC (know your customer) protocols, in a bid to end anonymous crypto trading.
The Travel Rule is just one of a collection of FATF guidelines created for the crypto sector.
In a GAFILAT report, the organization claimed that Mexico's adoption of these guidelines was ahead of most other nations in the sector.
The body commended the nation's cooperation with its "fintech industry" on regulatory matters.
The country, the report noted, had also "developed secondary regulations" that are "aimed at complying with FATF recommendations."
Back in 2021, the same body commended Mexico for "improvements" in the application of regulatory standards.
GAFILAT said, at the time, that Mexico had made progress with adopting around three-quarters of the FATF's 40 protocols.
Mexico Forges Ahead with Crypto Regulation – Argentina to Follow?
GAFILAT's most recent report claimed that Brazil, Chile, and Bitcoin-keen El Salvador were also making good progress with FATF guideline adoption.
And it praised Cuba, Nicaragua, and Paraguay for making more modest (but still significant) progress in this regard.
The report further commended Colombia, Ecuador, and Bolivia for implementing "some" regulations that "establish minimum obligations for VASPs."
But there were words of warning from the body for Argentina, as well as Uruguay, Costa Rica, Guatemala, Honduras, Panama, Peru, and the Dominican Republic.
The body said these nations have still "not attempted to regulate" their crypto sectors.
Argentina's government has indicated that it is prepared to remedy this, particularly as it continues to seek financial aid from the IMF.
Earlier this year, the nation began cracking down on exchanges.
More recently, the national energy provider announced it would charge crypto miners the highest band of energy tariffs.
Sebastián Negri, the head of the National Securities Commission (the nation's markets regulator), has spoken of the "urgent need" for Buenos Aires to "comply with FATF recommendations."
---