Metaverse is a 'Massive, Massive Opportunity' for Crypto – BofA Strategist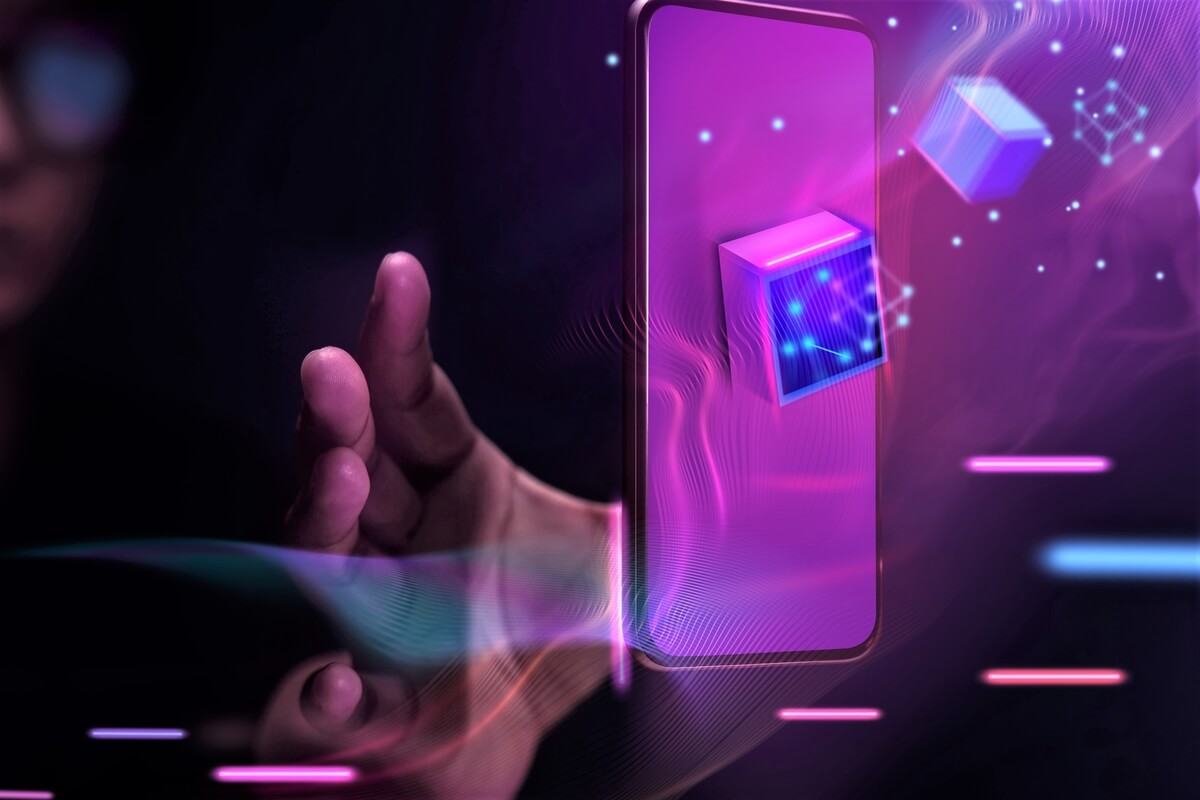 The metaverse will be what finally pushes crypto to be used as currencies in the virtual world, a strategist at Bank of America (BofA) said about the potential of the fast-growing crypto niche.
"I definitely believe this is a massive, massive opportunity […] You need the right platforms […] that is definitely going to be a big opportunity for this entire ecosystem," Bank of America's head of global thematic investment strategy, Haim Israel, was quoted by Insider as saying.
He added that the metaverse is where "we're going to start using cryptocurrencies as currencies," although he also said that this will most likely be in the form of stablecoins, given the volatility of cryptocurrencies.
The metaverse is likely to contribute to a new boom in the crypto space, Israel further told Insider, adding that people will race to create new virtual world platforms.
Further, the strategist argued that the opportunity that the metaverse represents will make traditional payment companies more interested in crypto, and that "a lot of collaboration" can be expected between these two industries.
The metaverse is a broad term that loosely refers to different types of virtual worlds and games. In recent years, decentralization and cryptocurrencies have brought in a new element of user control and ownership to various metaverse platforms.
The space now includes play-to-earn games like Axie Infinity (AXS), virtual worlds like Decentraland (MANA) and The Sandbox (SAND), and related non-fungible tokens (NFTs).
Moreover, the term has also been popularized after social media giant Facebook announced that its new name is Meta, and that it aims to become a "metaverse company."
The comments from the Bank of America strategist this week follow last week's report from the crypto investment giant Grayscale, which said that metaverse is a USD 1trn market opportunity.
"The market opportunity for bringing the Metaverse to life may be worth over USD 1 trillion in annual revenue and may compete with Web 2.0 companies worth USD ~15 trillion in market value today," Grayscale wrote in the report, noting that "Metaverse virtual world users are still in their early innings."
____
Learn more:
- We Know Better Than to Allow Facebook to Control the Metaverse
- Investing in the Metaverse: 4 Ways to Invest in Virtual Future

- SAND Rallies as Sandbox Unveils its Upcoming Metaverse Event
- Chinese Central Bank: NFT, Metaverse 'Could Become Money-Laundering Tools'

- KuCoin Makes a USD 100M Bet on Metaverse
- Tinder, Bumble Fall Head over Heels for Crypto, Metaverse
- Zuckerberg Makes Another Meta Move
- Metaverse: Five Things to Know – and What It Could Mean For You
---